We dropped our house key in the neighbor's mail slot and declared our first AirBnB experience a success. It was a nice way to spread out a bit along our route.  We were basically out of car food, but we got lucky and found a service area (gas/food) about 5 miles up the highway. We stocked up on water, sandwiches, carrots, and grapes for a later lunch (and wondered why gas stations at home can't offer real food — it's honestly what we've eaten every lunch so far).
Lyme Park was the setting for the BBC's 1996 version of Pride & Prejudice. The movie is a family favorite, and we were super excited to see the real place. We knew the grounds would be open but the house closed, so we decided to see all we could in an hour and then move on. We ended up taking about an hour and a half because the park and grounds were so beautiful. We also wasted some time watching everyone play with and walk their dogs. Only a few days into the trip, and we already missed our dogs.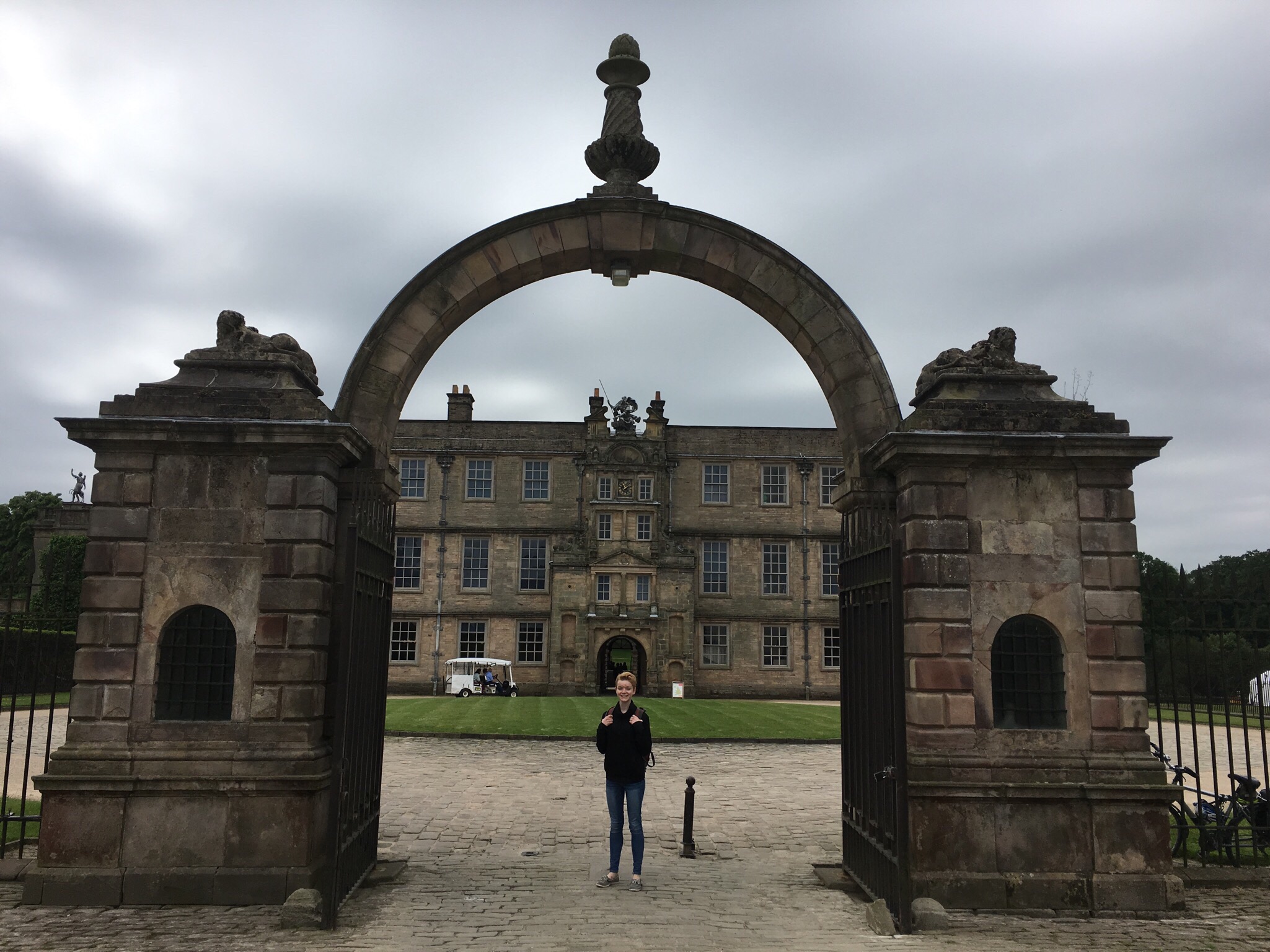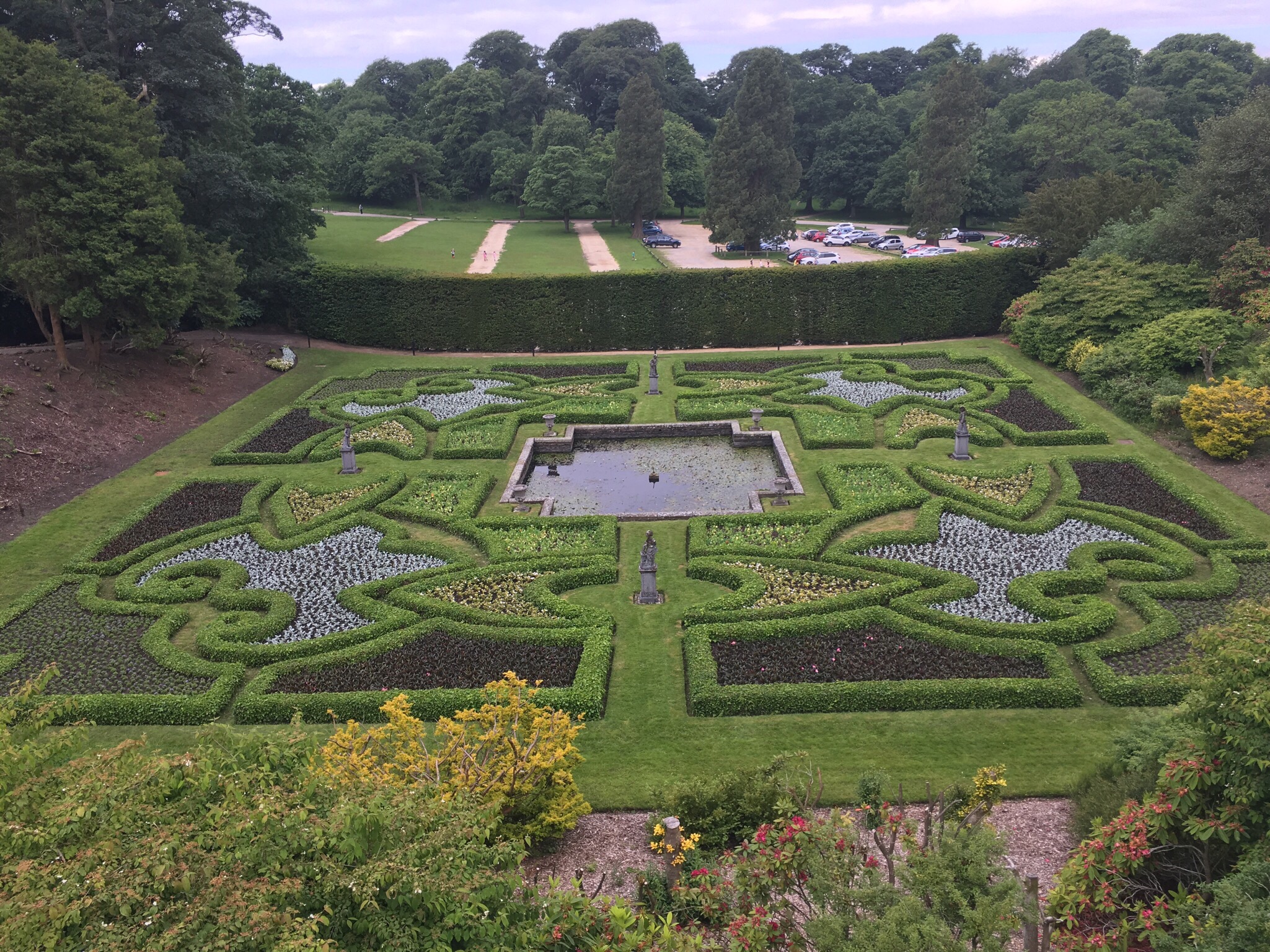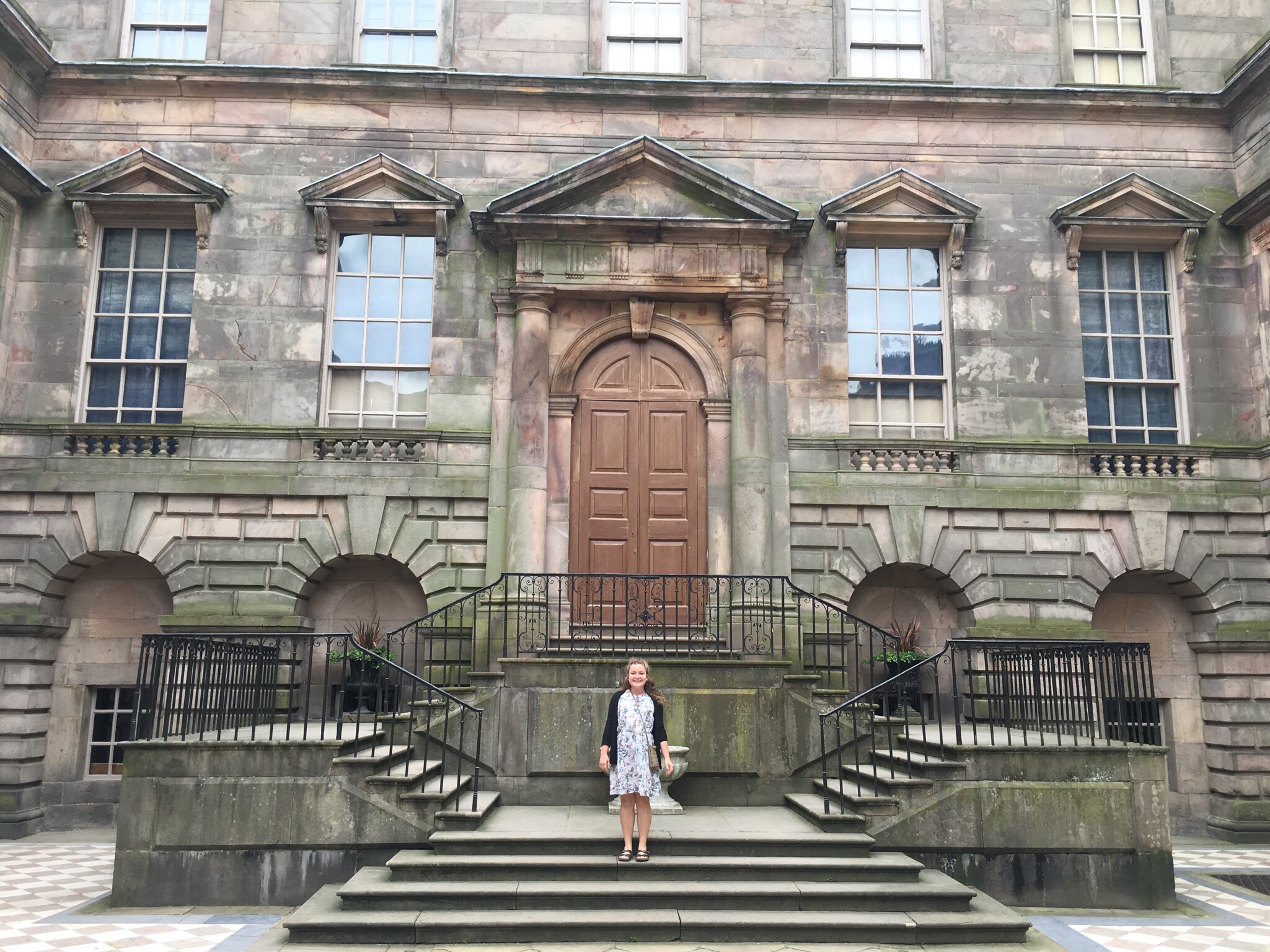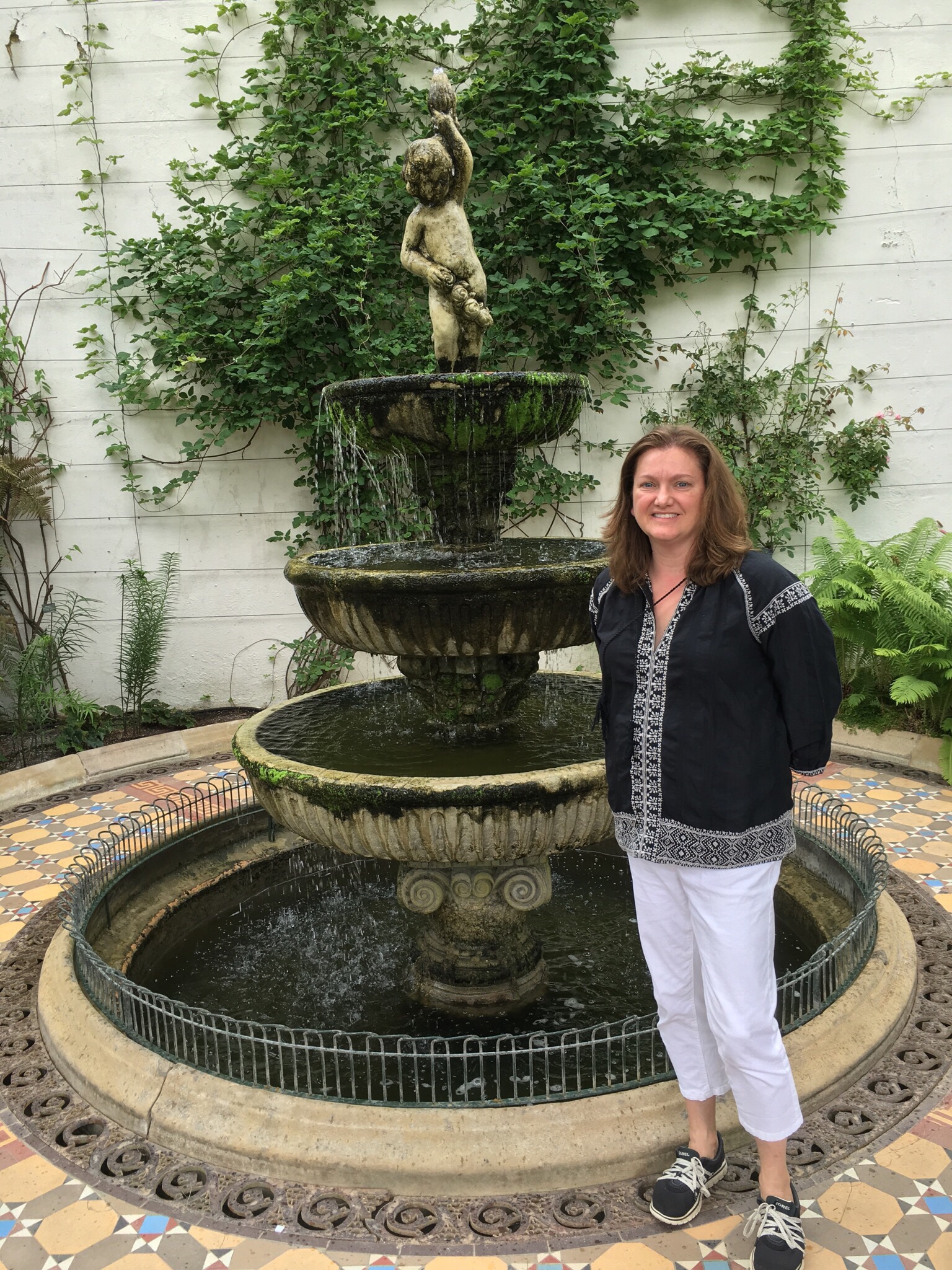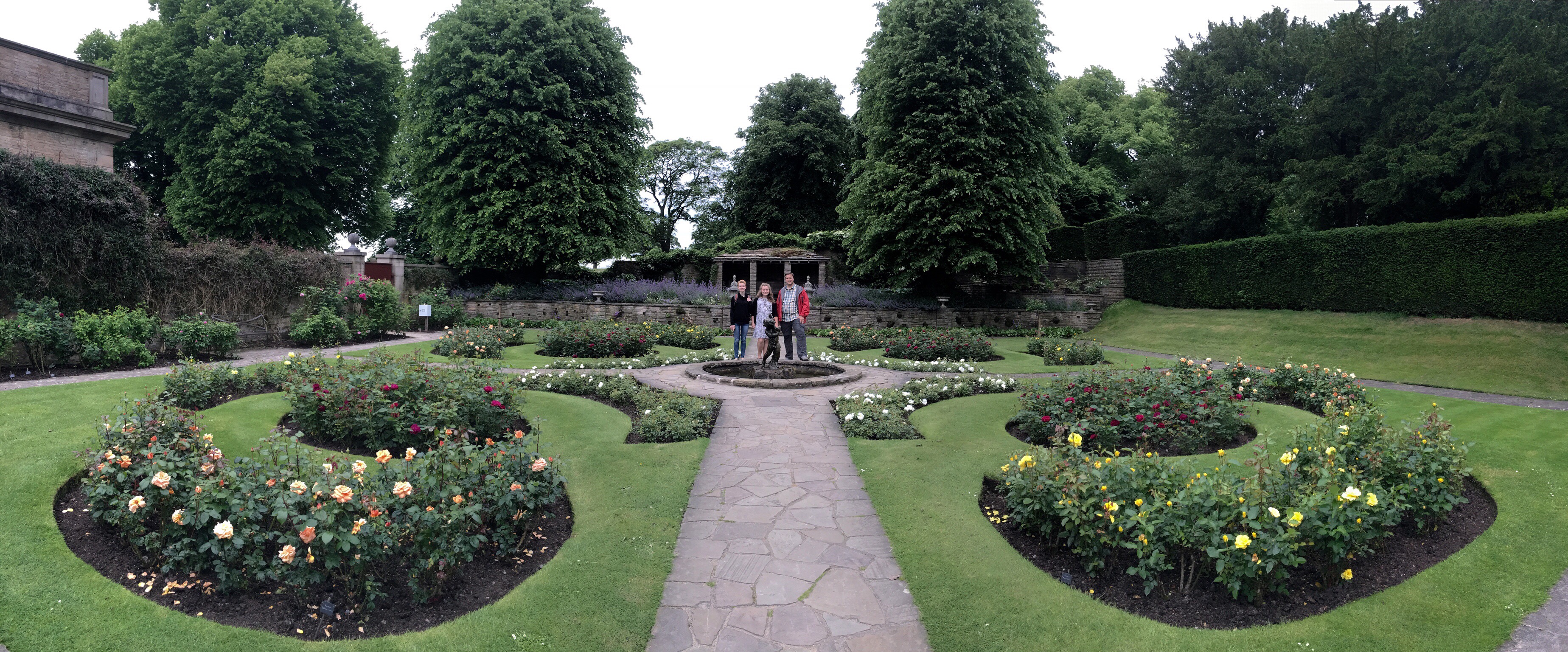 We made a special stop around the far end of the pond where Colin Firth's Mr. Darcy famously dives into the pond and exits on the opposite side. What's missing after the last pic is our children walking away as they try to pretend they don't know us.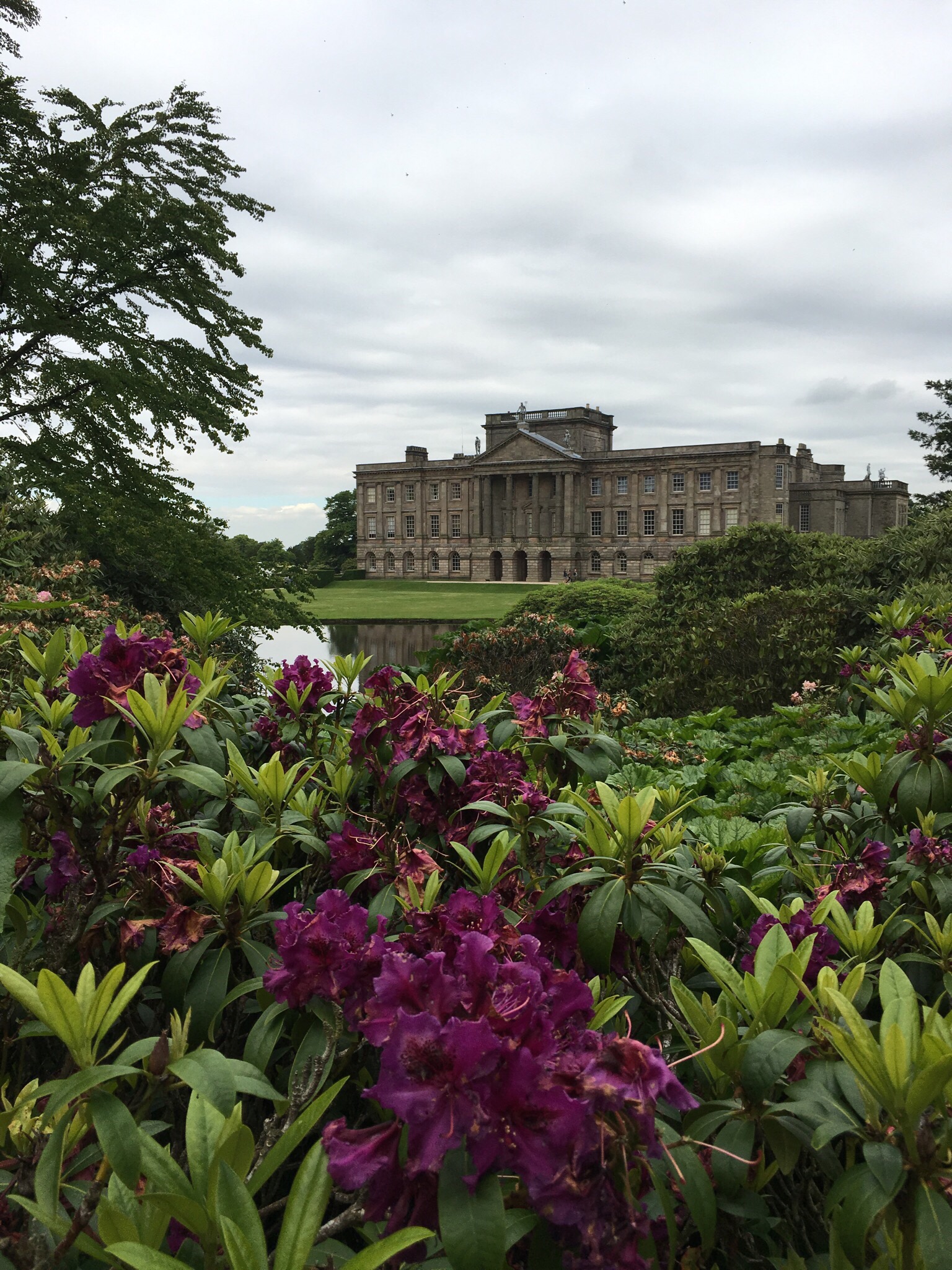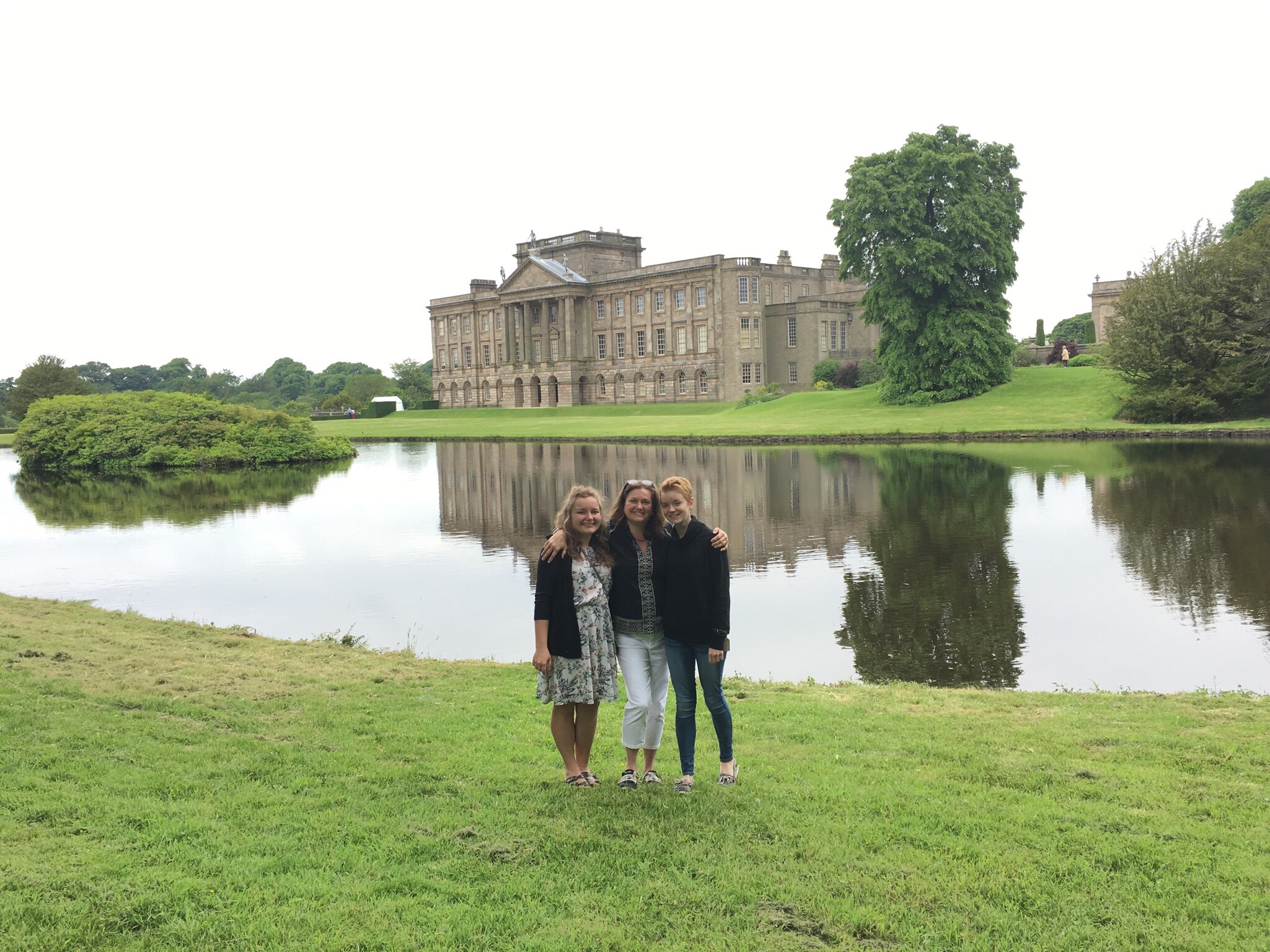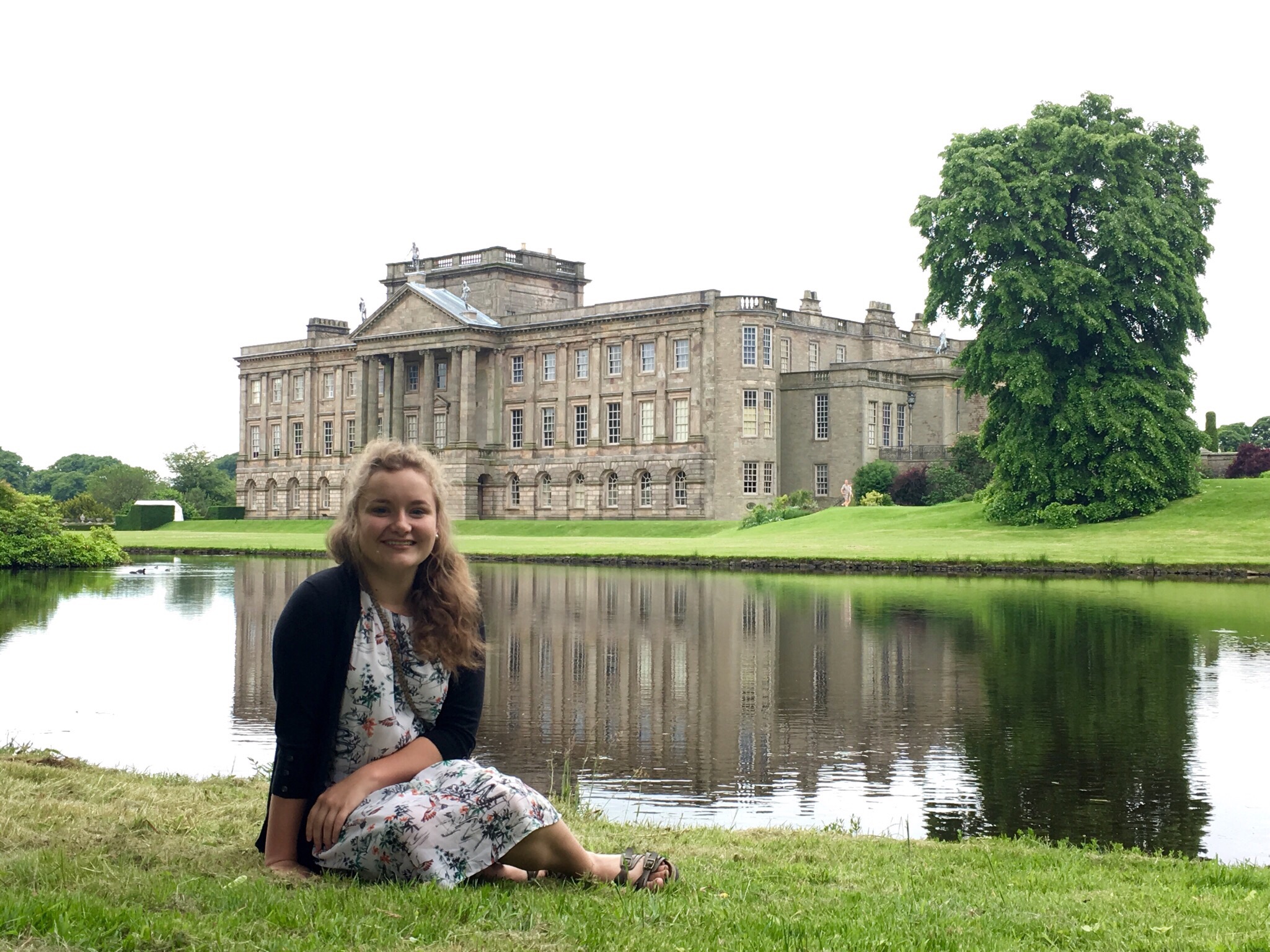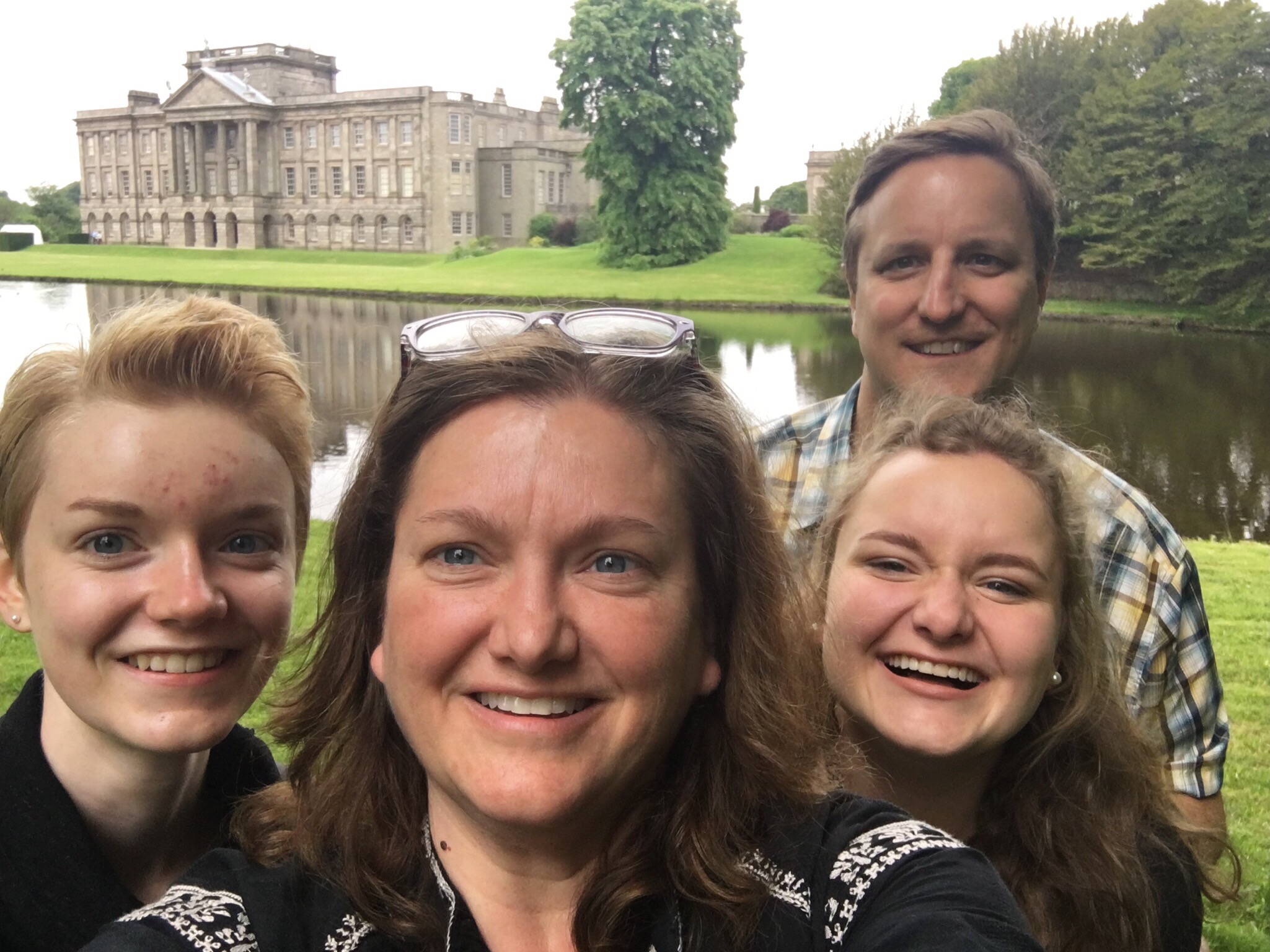 Our route then led us through the Peak District National Forest along some beautiful roads. We made a quick stop at Eyam, a small village best known for its decision in 1666 to quarantine itself for a full year as a plague outbreak killed a large number of residents. The museum's displays told the personal stories of several families, and there were artifacts from the plague time on display. The most striking was the plague doctor's uniform with its "beak" face covering. The face cover would have been filled with herbs in an effort to stop the disease from spreading. Several cottages were marked as the first outbreak  homes, and we paused there briefly before walking down to the churchyard. There is an Anglo-Saxon cross in the cemetery that dates to the 8th century and is now the town's notable landmark.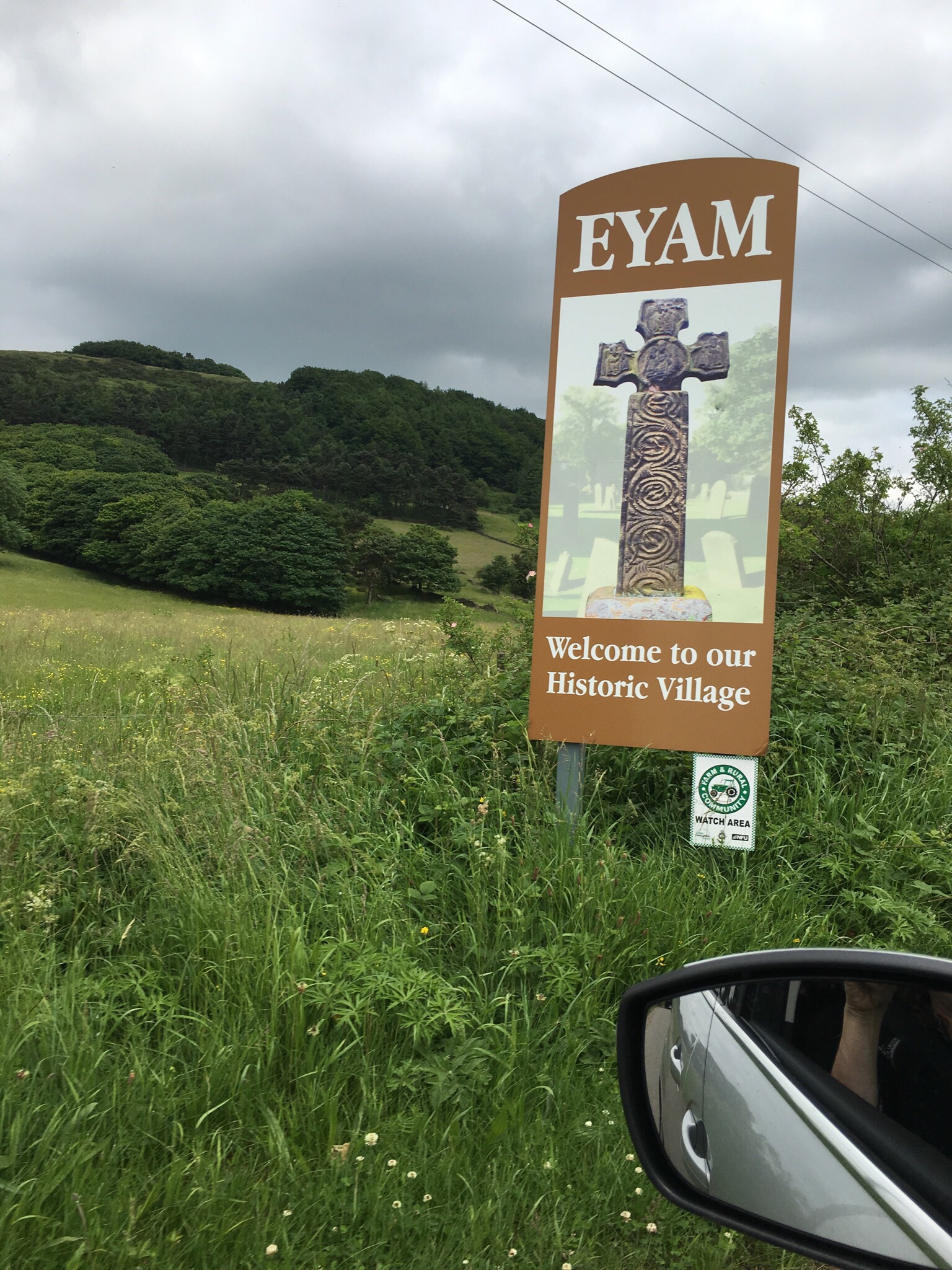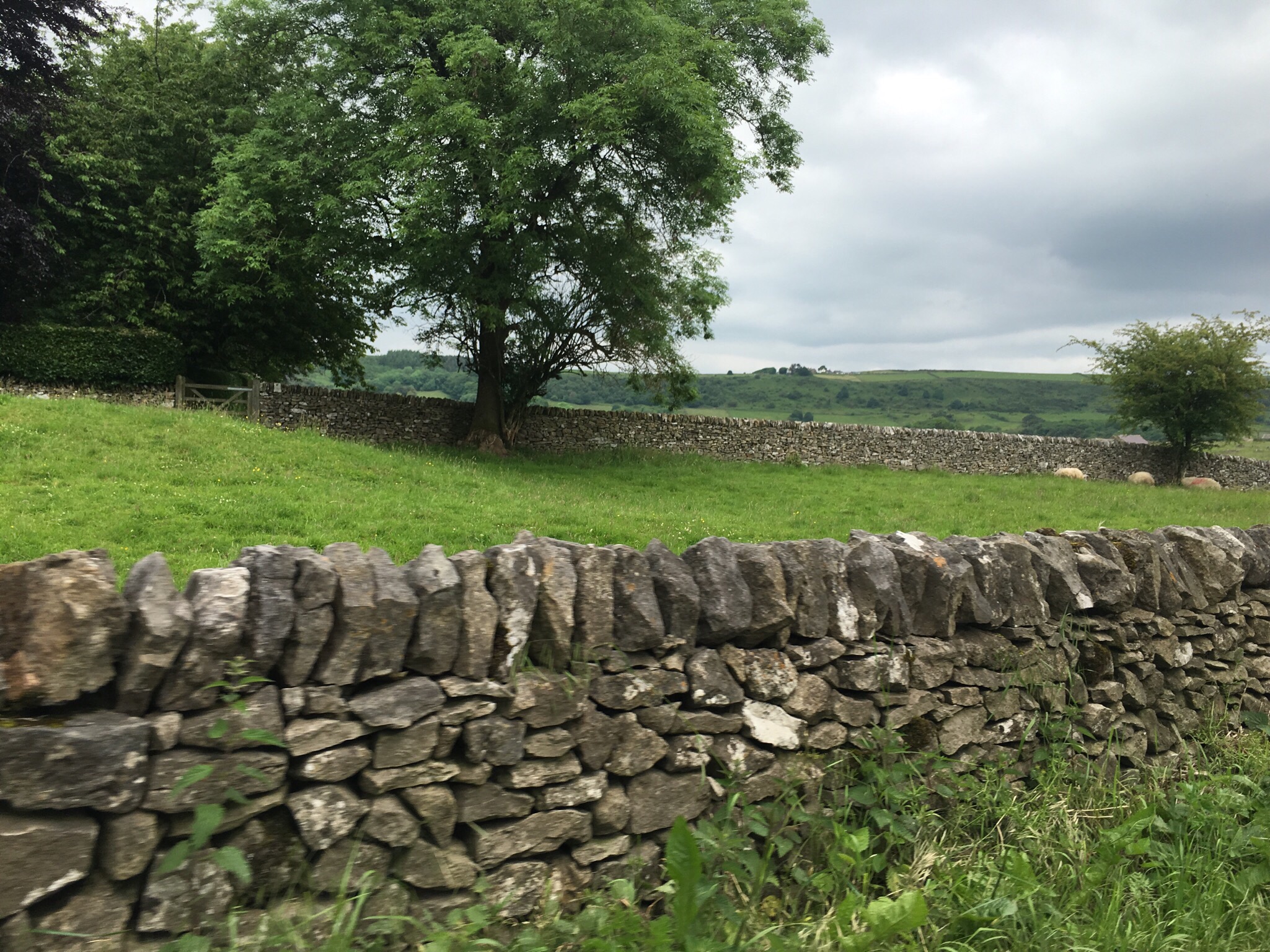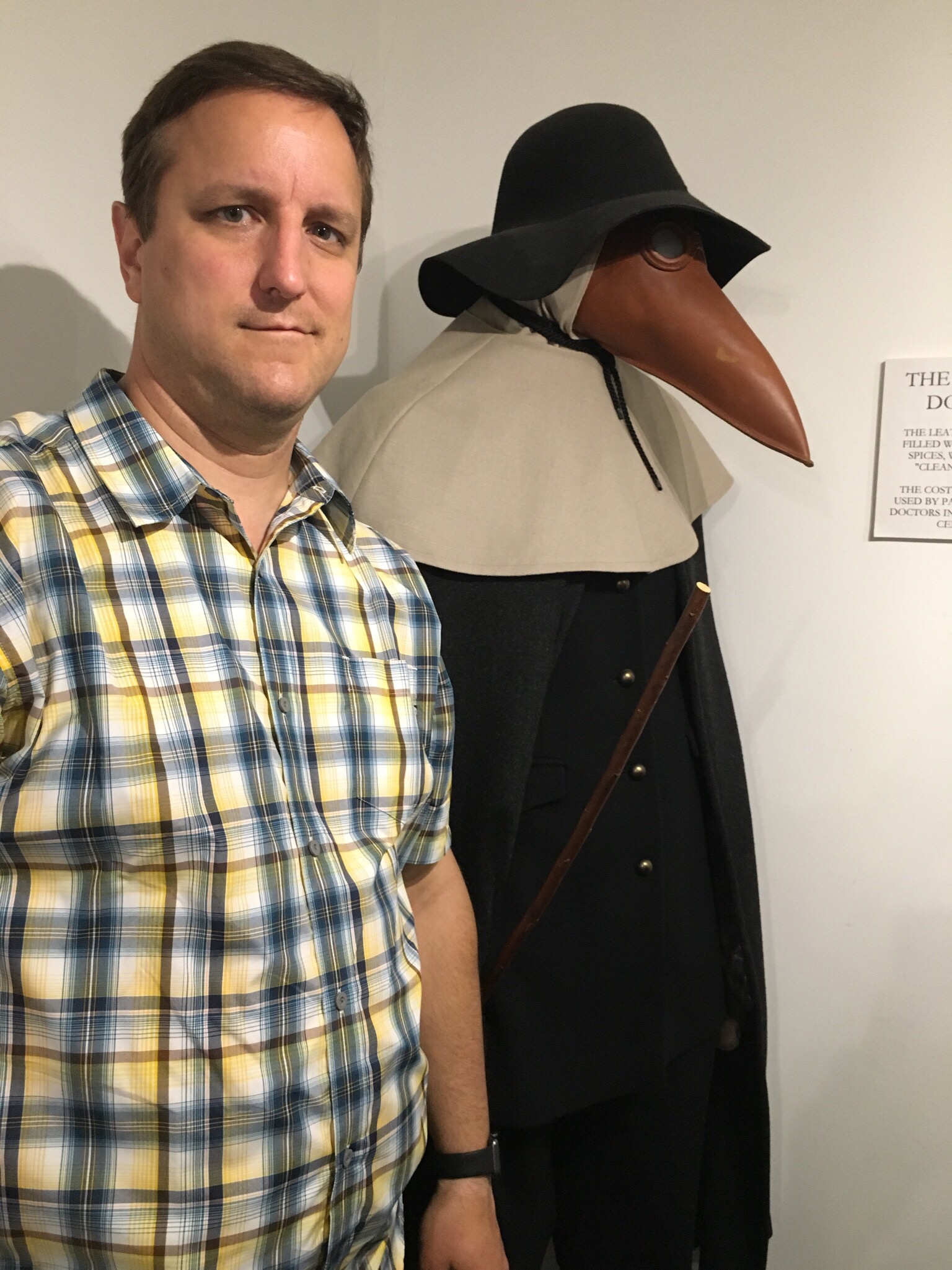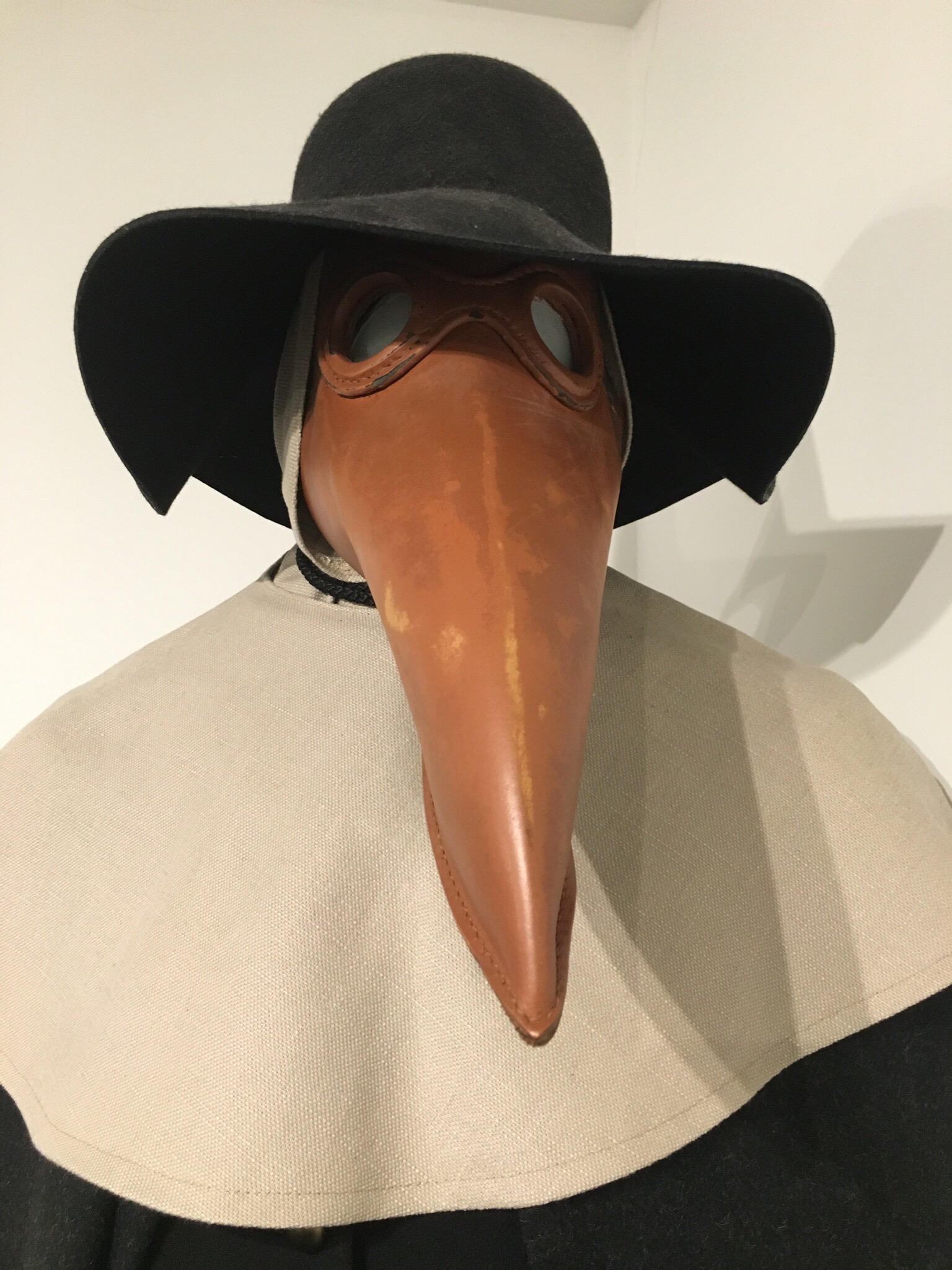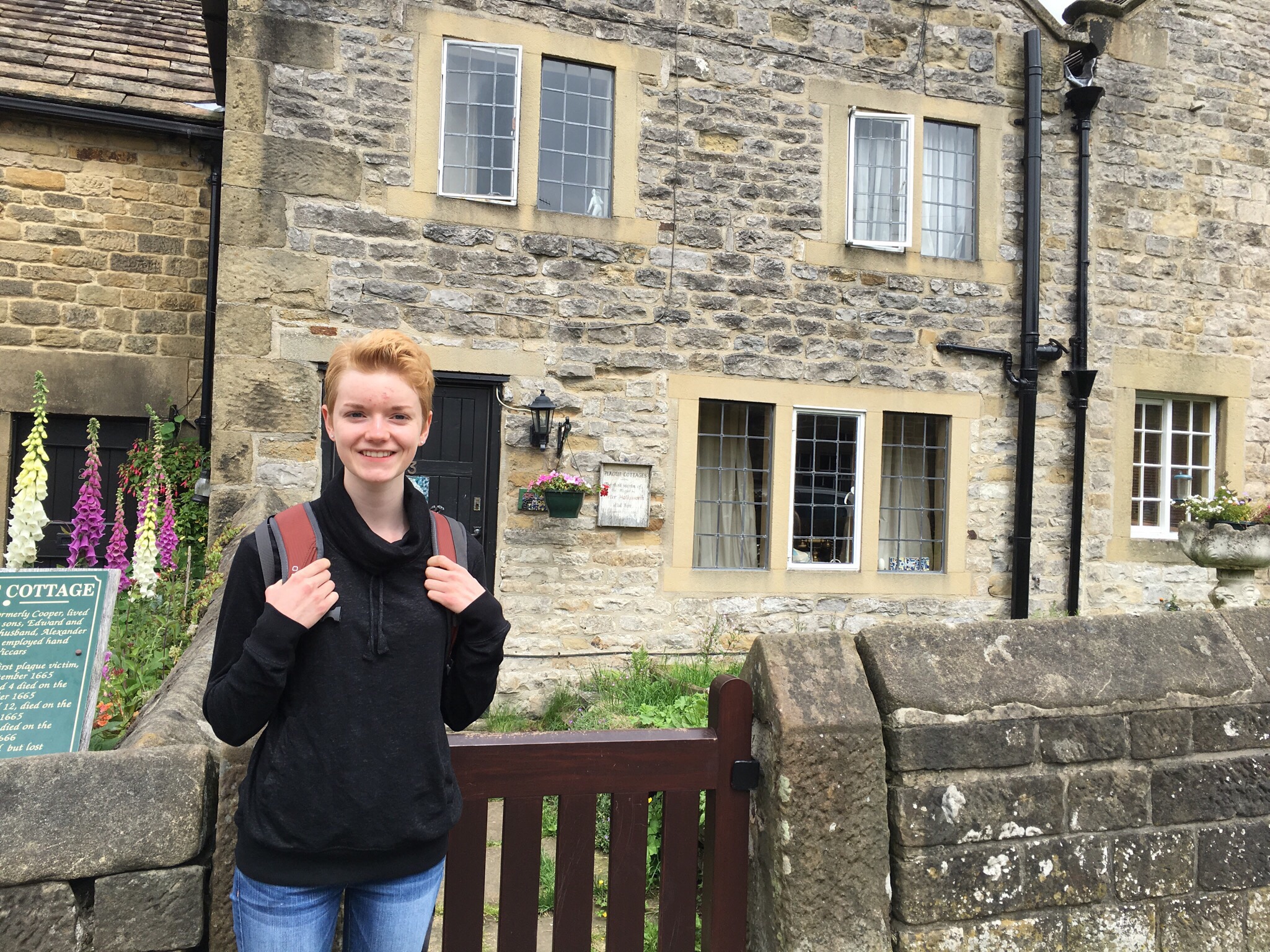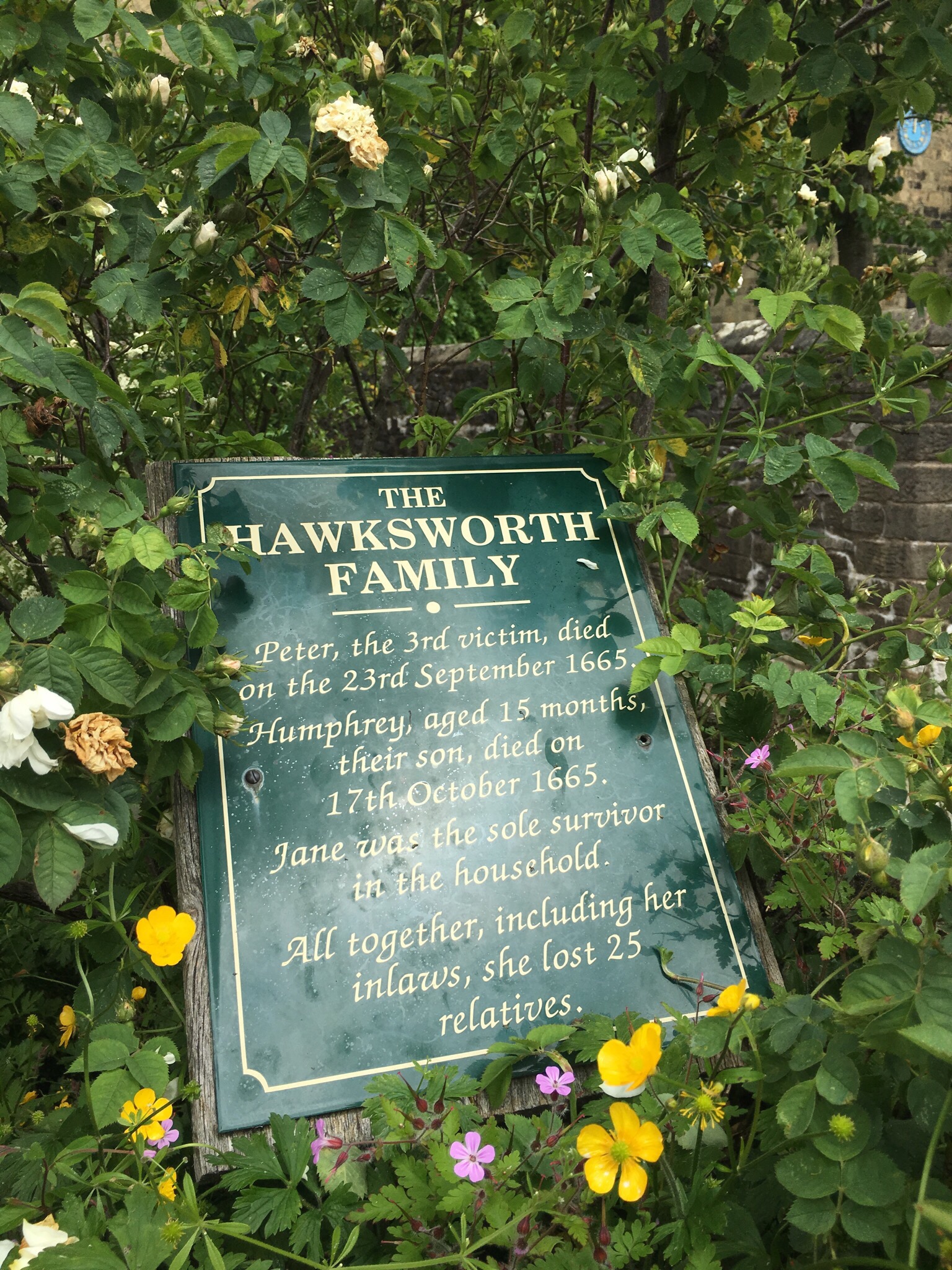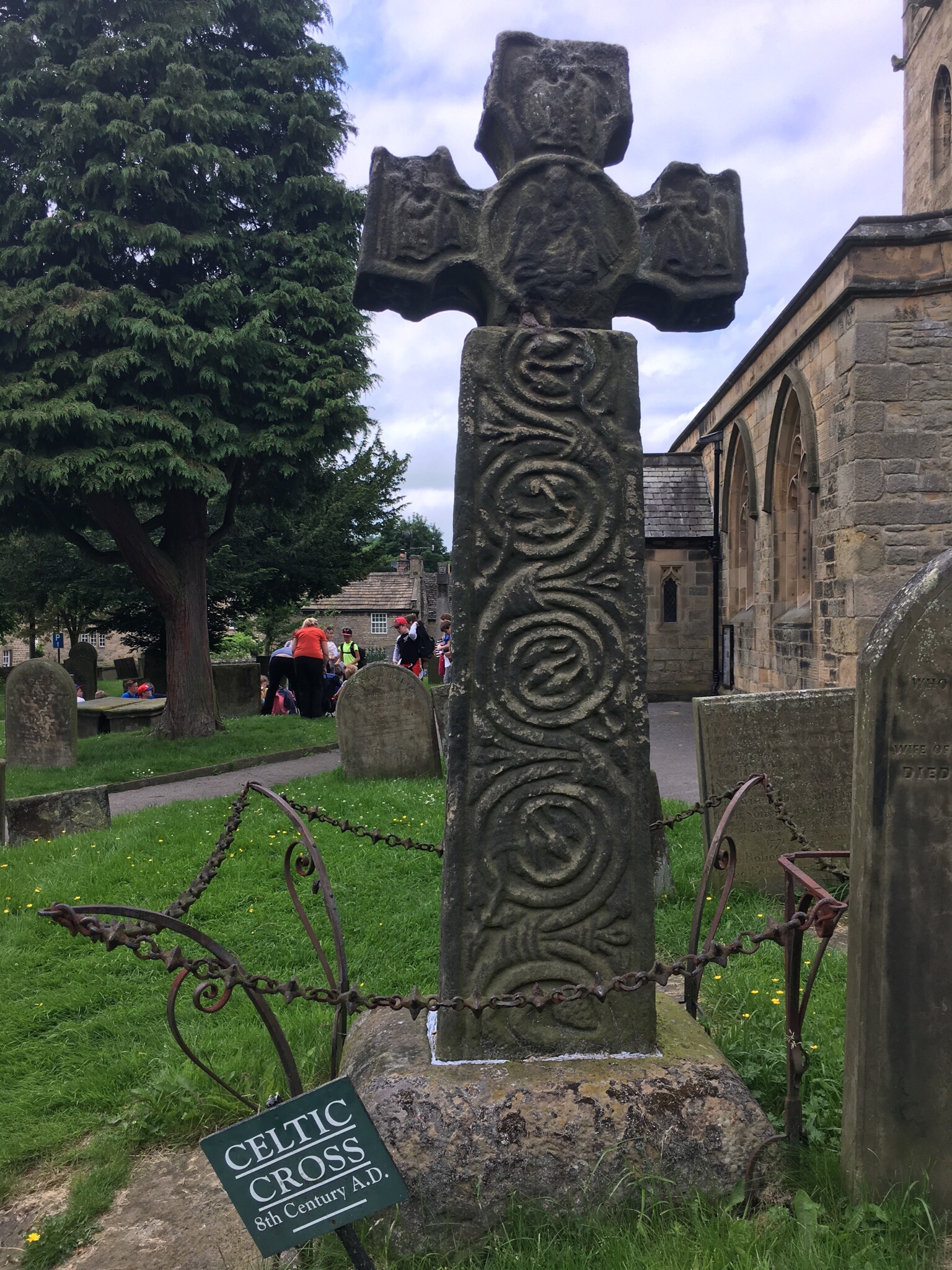 We were making good time, so we decided to balance our Pride and Prejudice tour by visiting Chatsworth House. While Lyme Park had served as Pemberley in the 1996 BBC movie, Chatsworth House served as Pemberley in the 2005 movie with Kiera Knightley. It is the home base for the titled Duke of Devonshire. Currently, it has been privately owned by the Cavendish family since 1549, and it houses the private art collections for the long family line. Several people who have lived in the home made multiple trips to Europe to collect interesting pieces and bring them home. The family still lives in part of the house, but the rest of the home is open to visitors during the day. We bought our tickets and walked the path that led through the house. In each room, we could pick up a laminated card that detailed what room we were in, what purpose it has served, and what art or interesting furnishings we were seeing. The whole place was really way over the top, and we ended up staying in the house much longer than originally planned.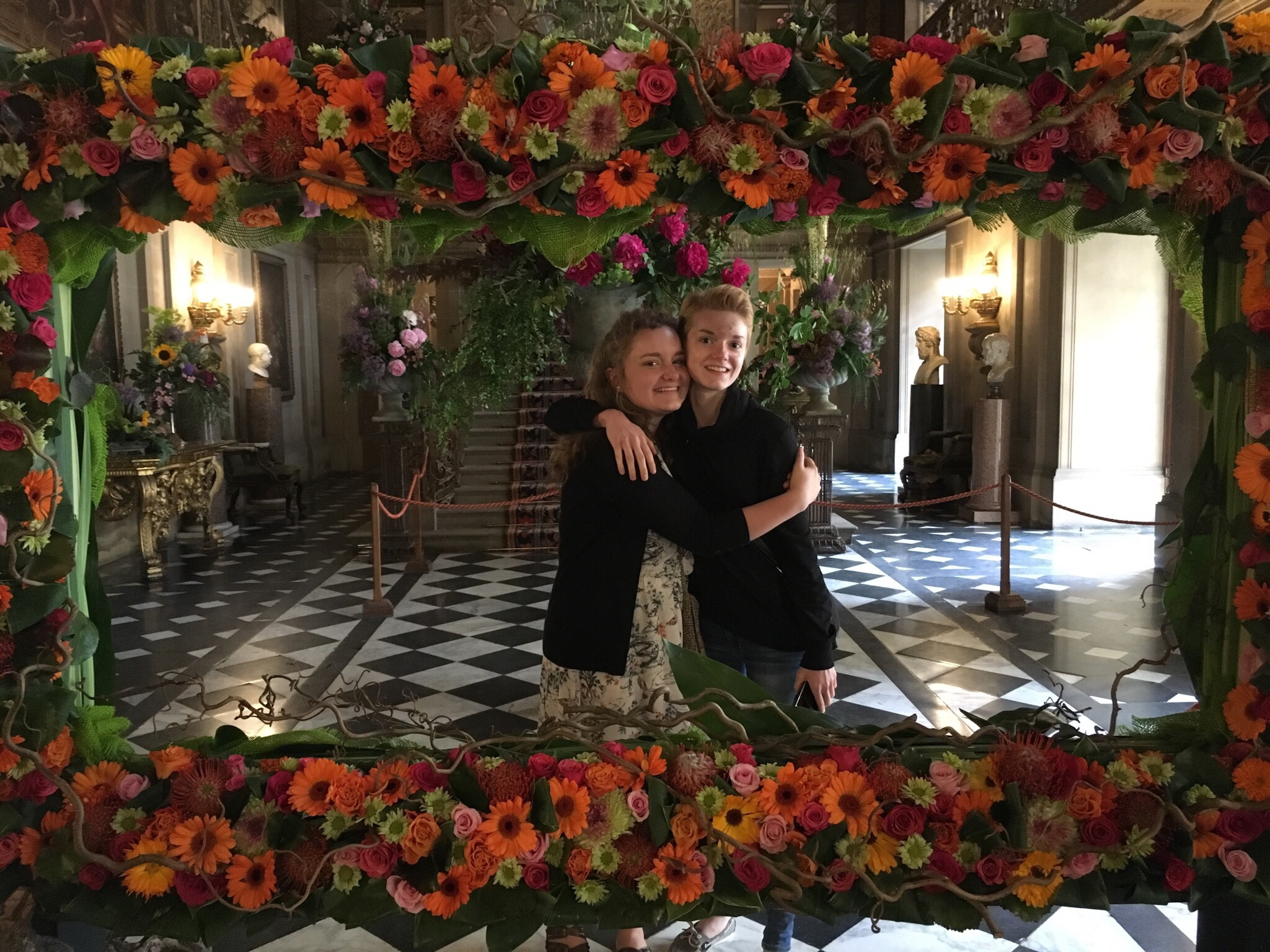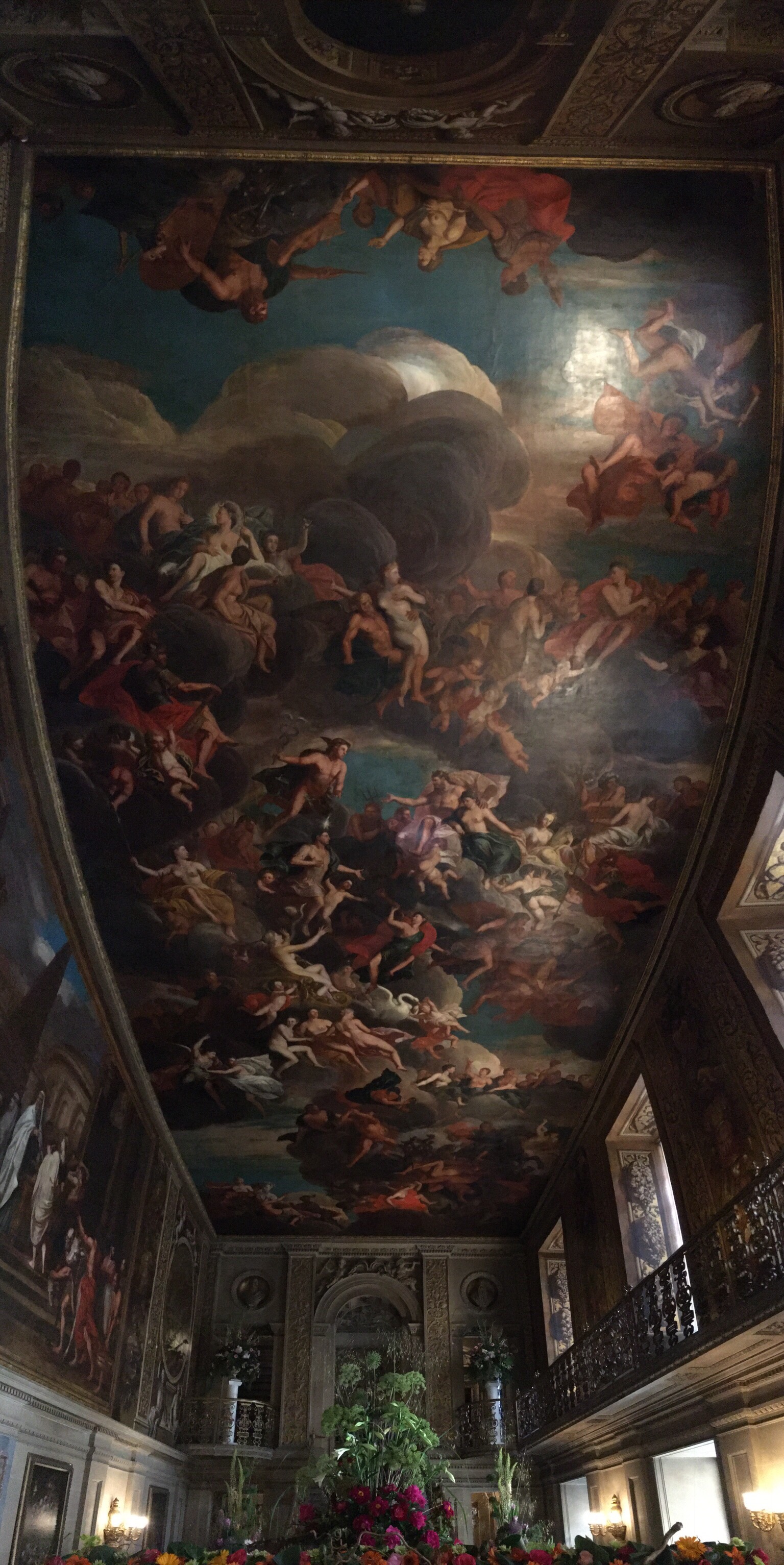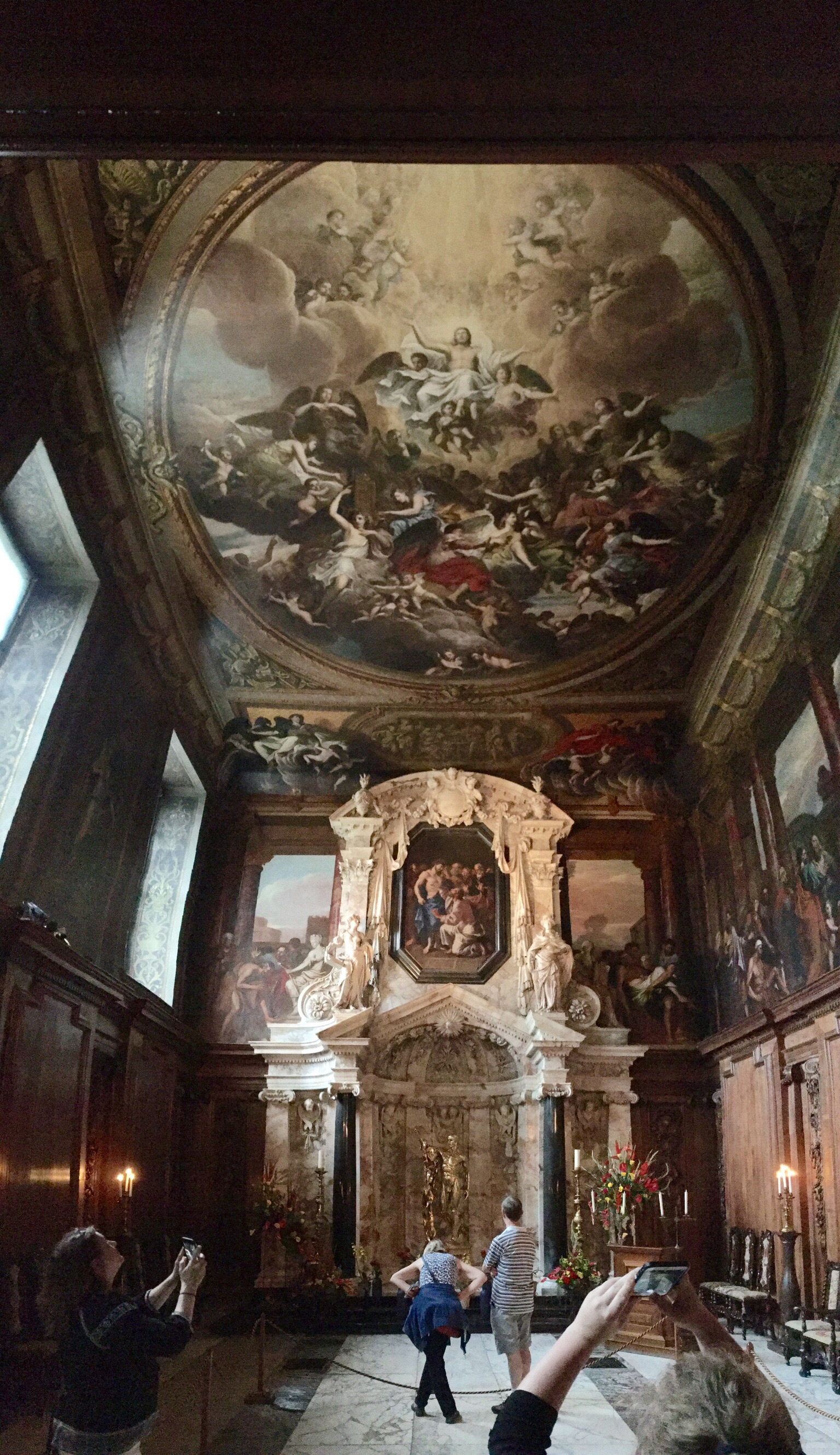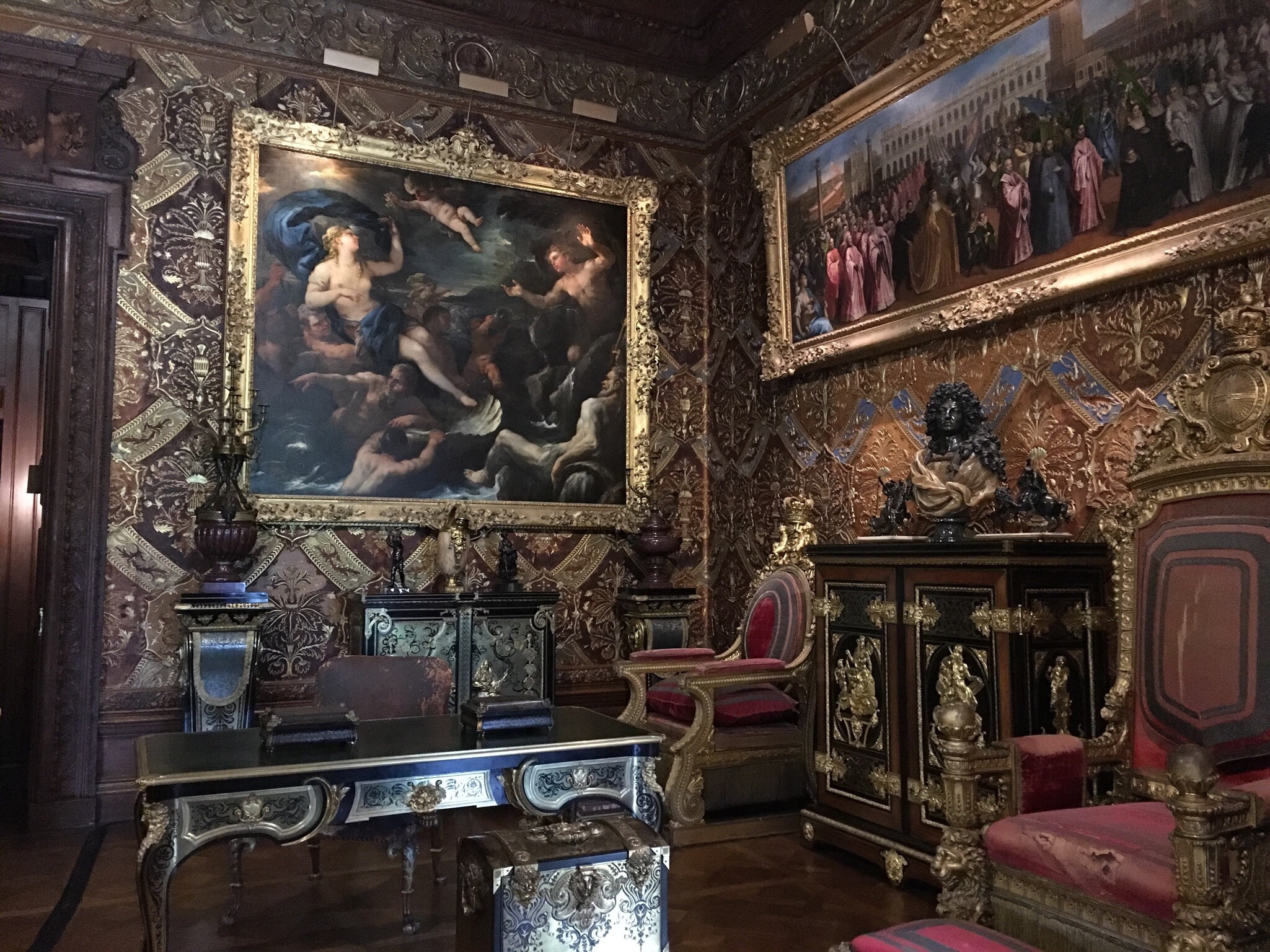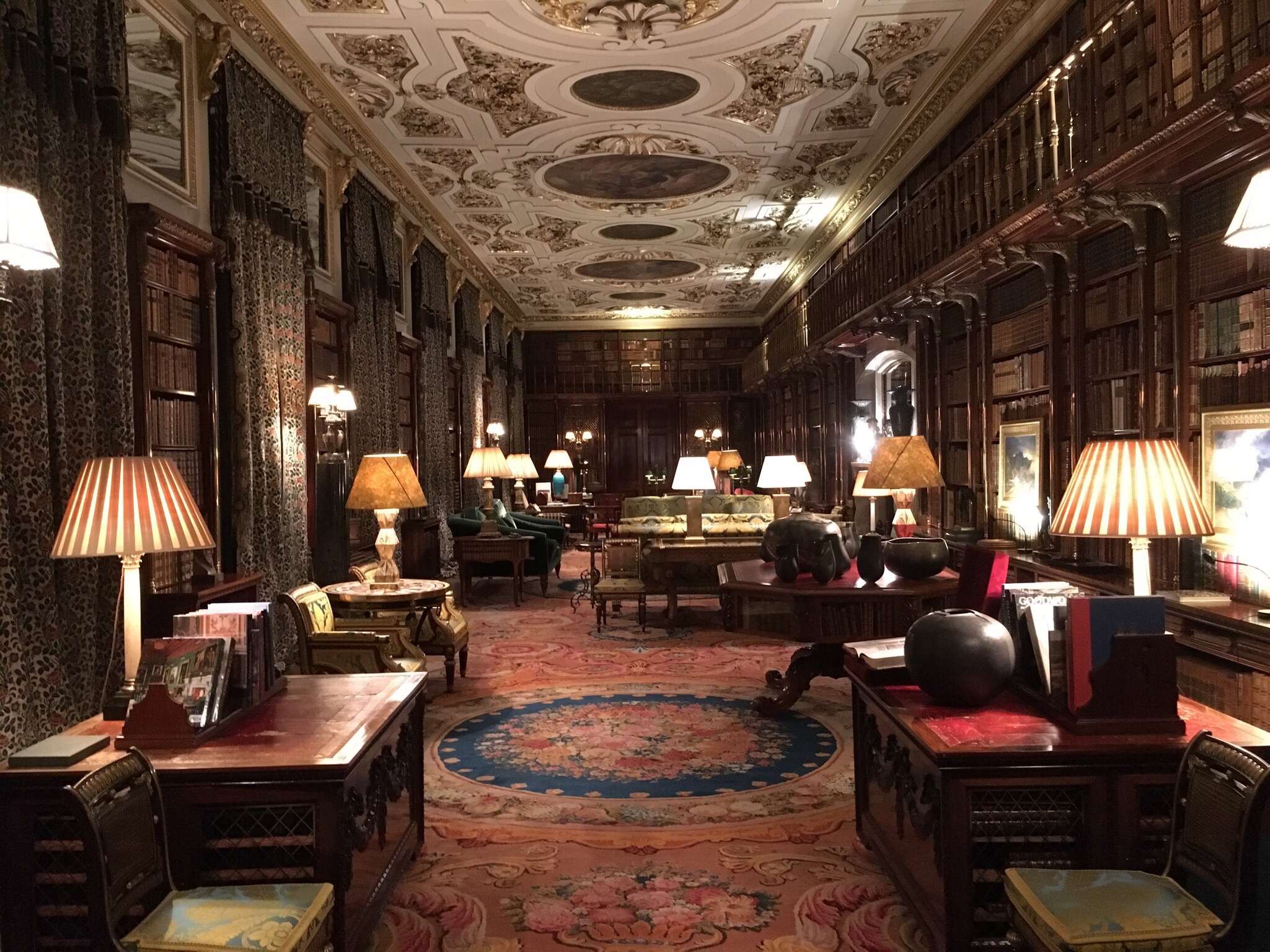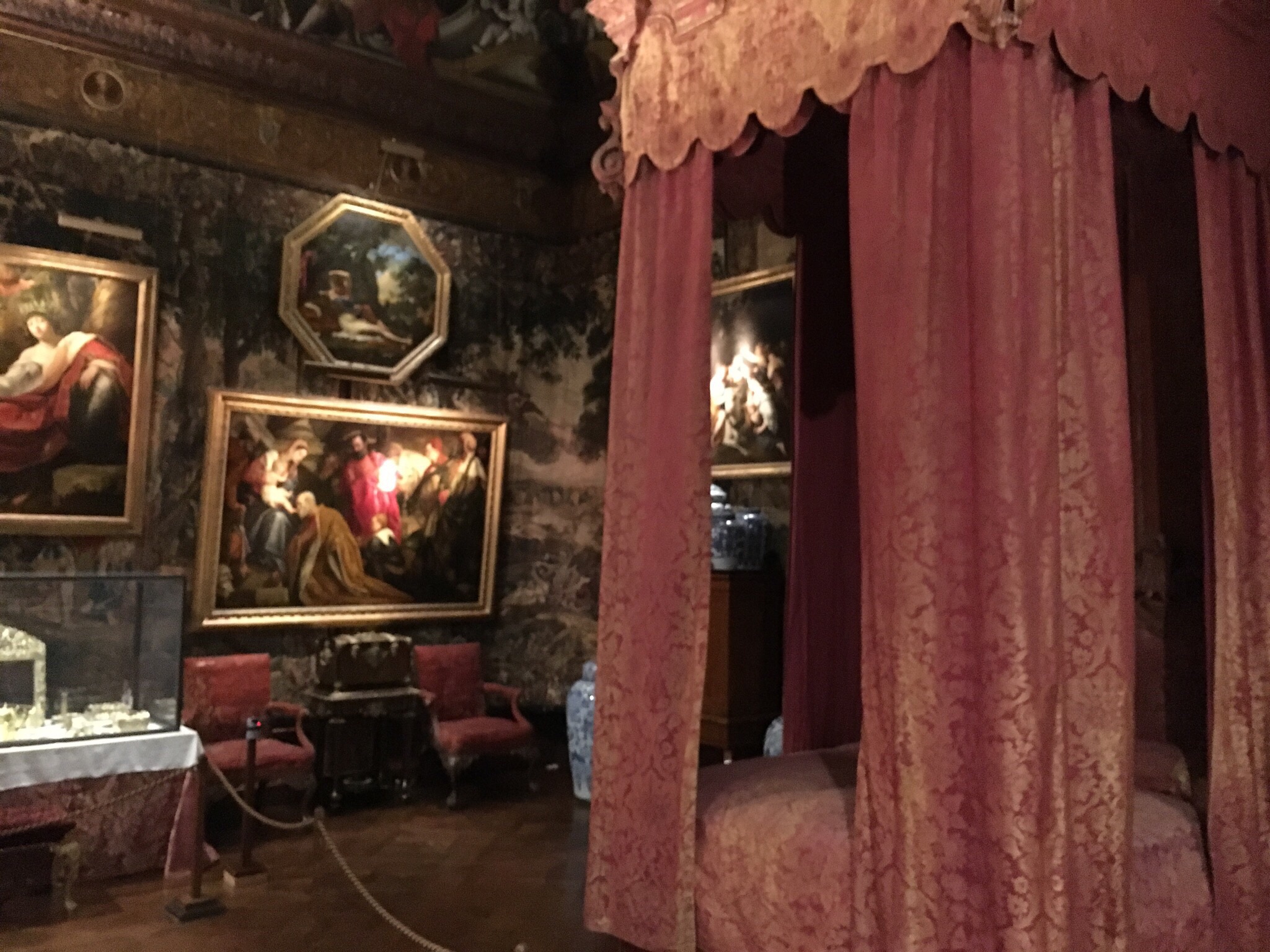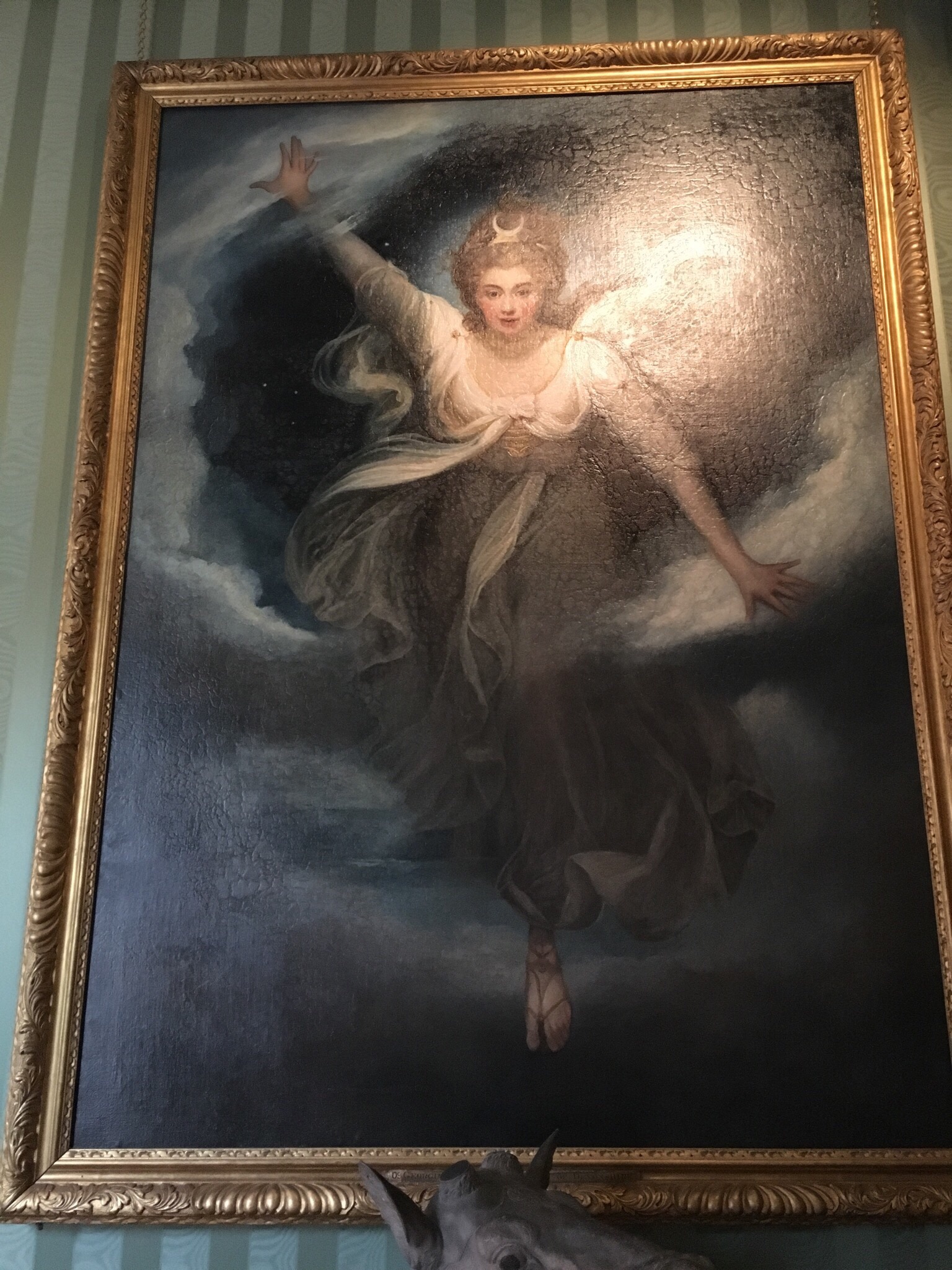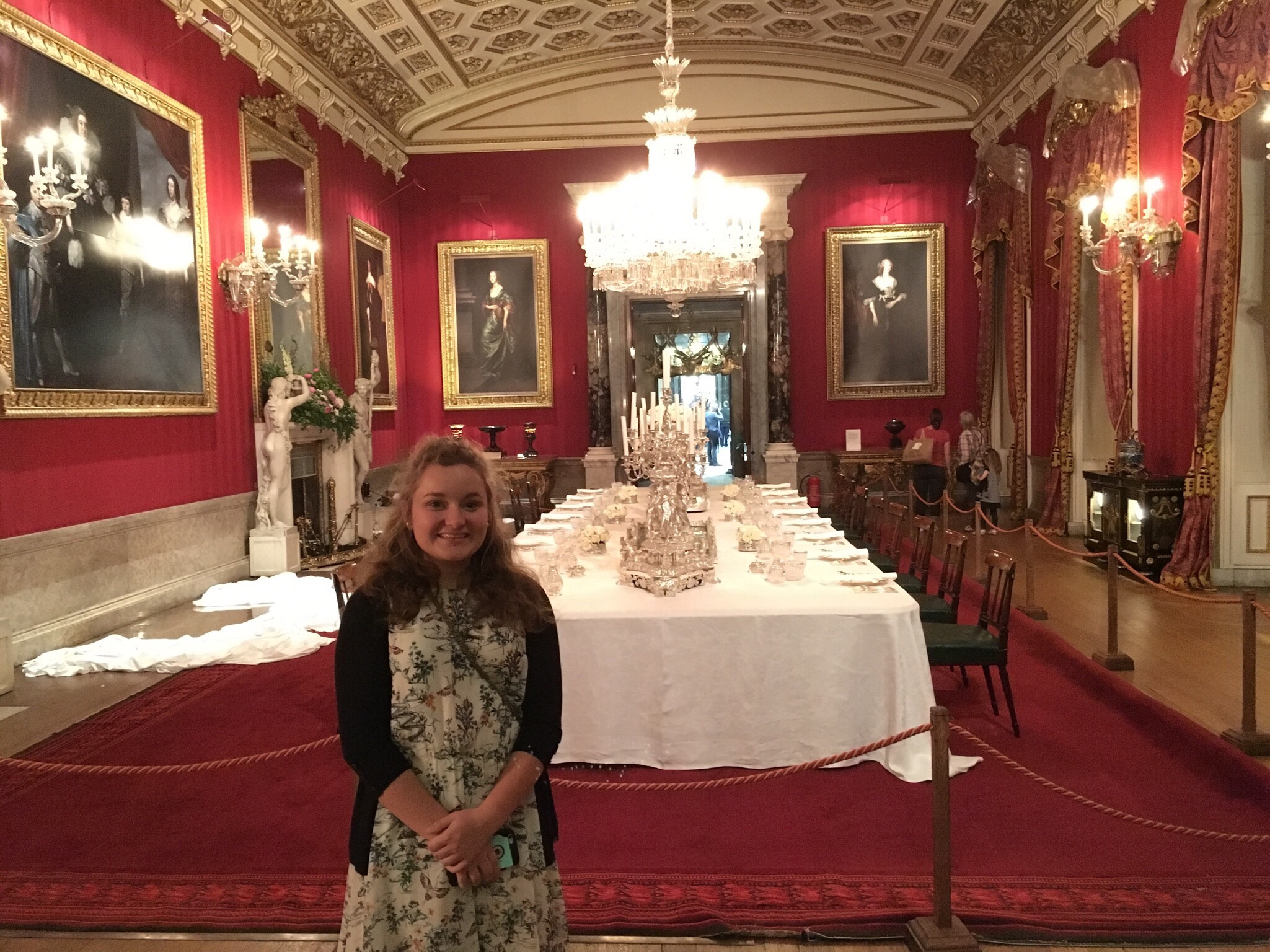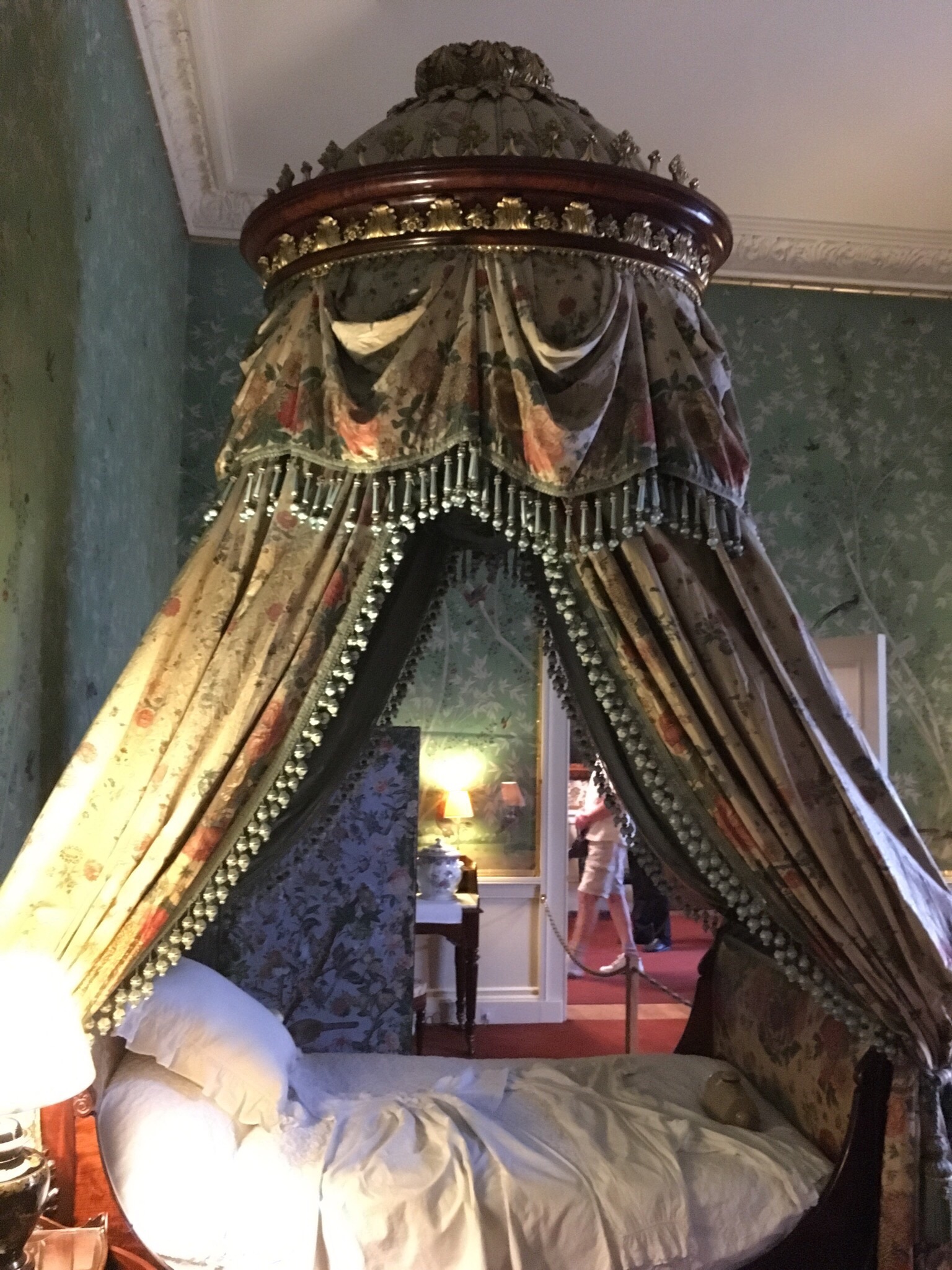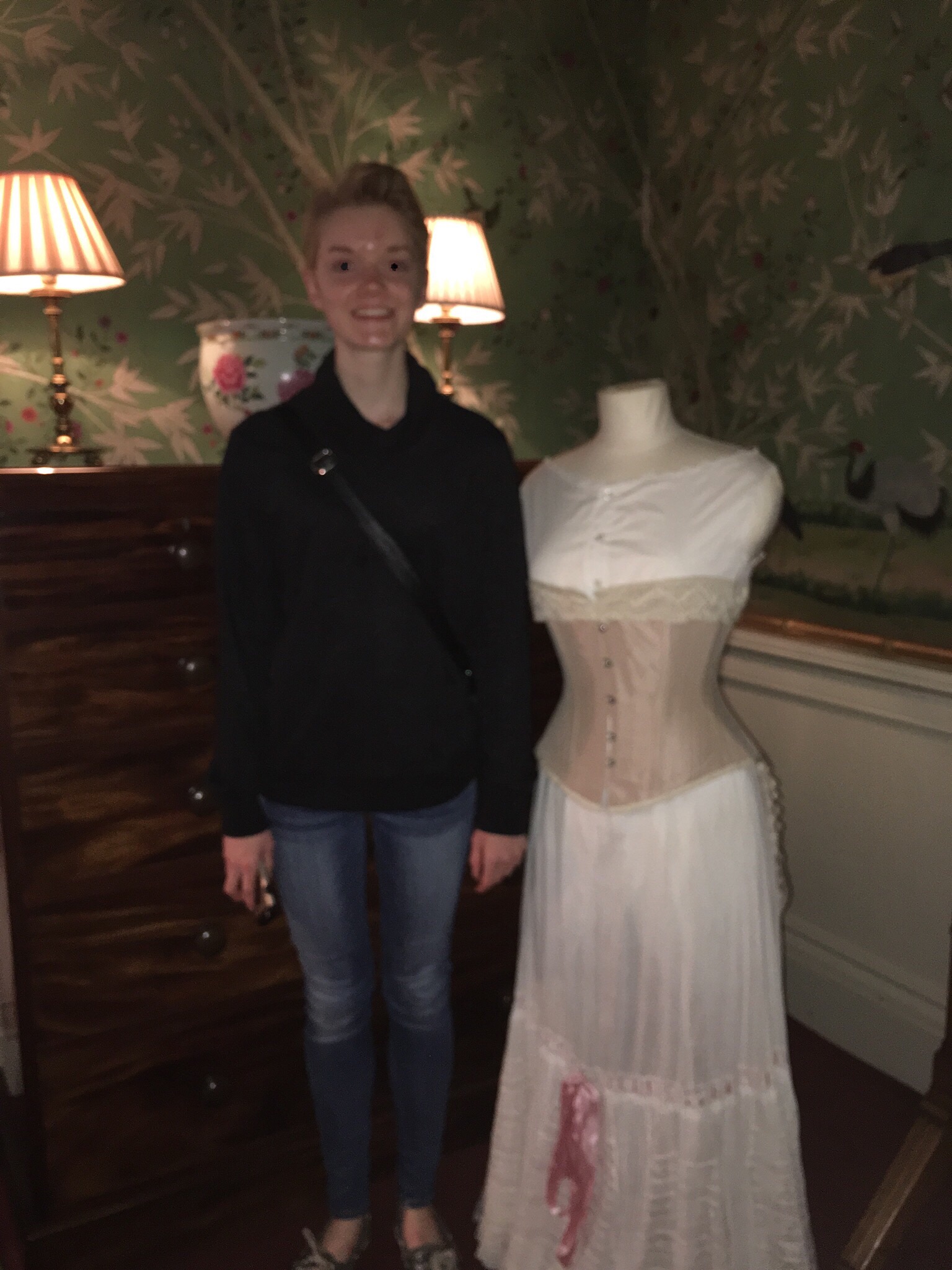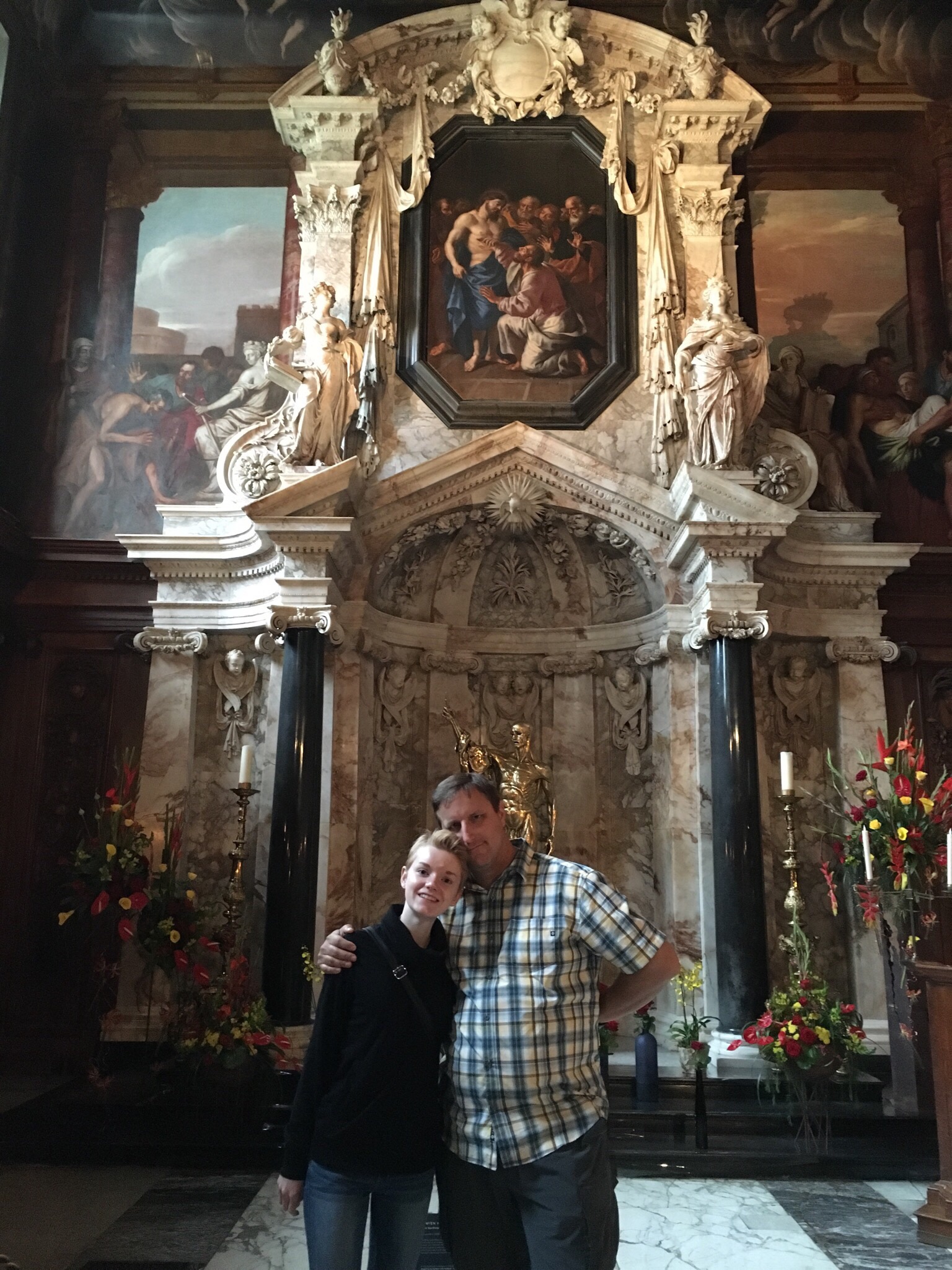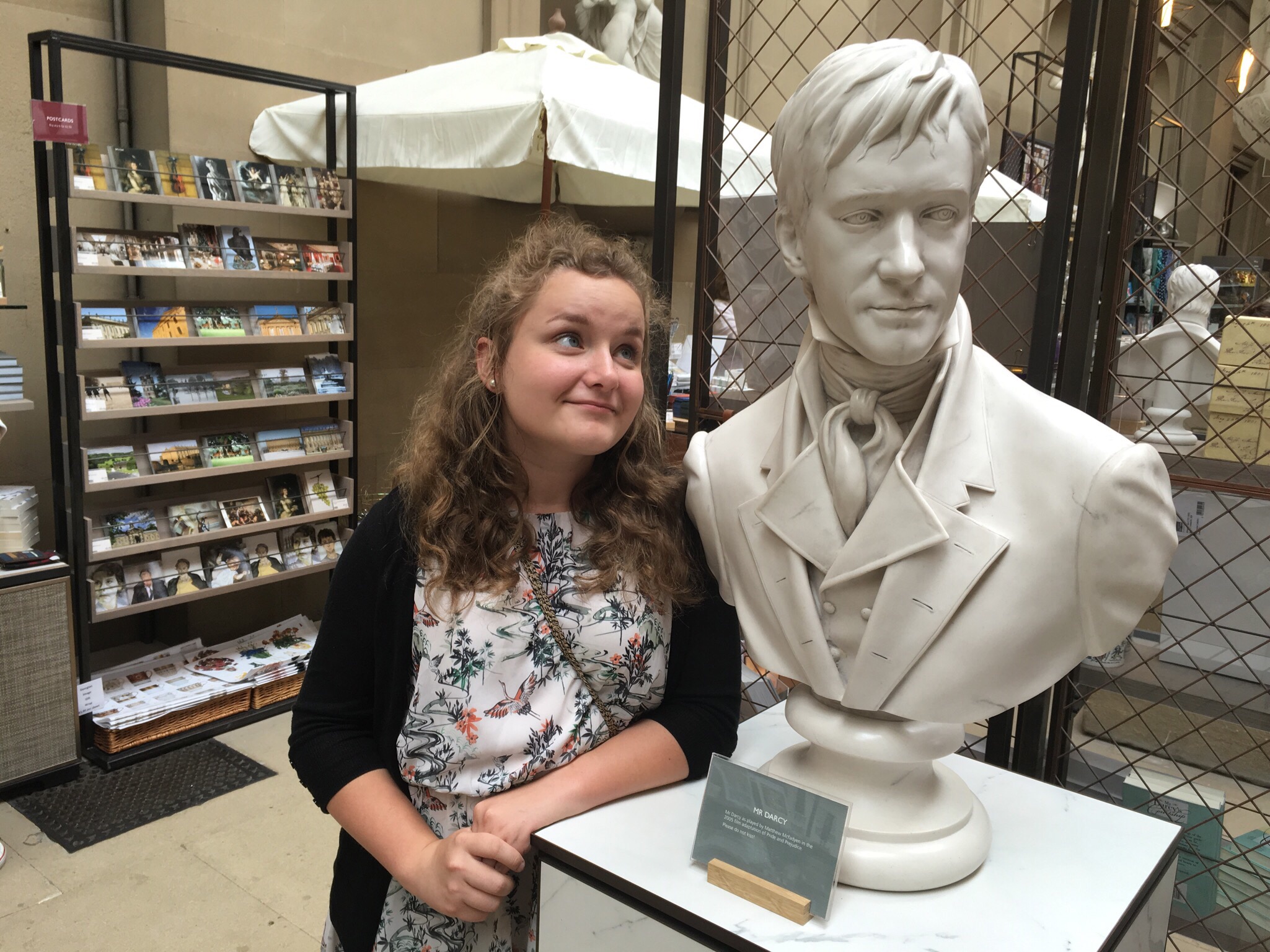 The gardens were also amazing. We had previously seen a documentary detailing how the grounds were engineered to use the power of gravity and water to create and run several waterfalls as well as the house's incredible fountain.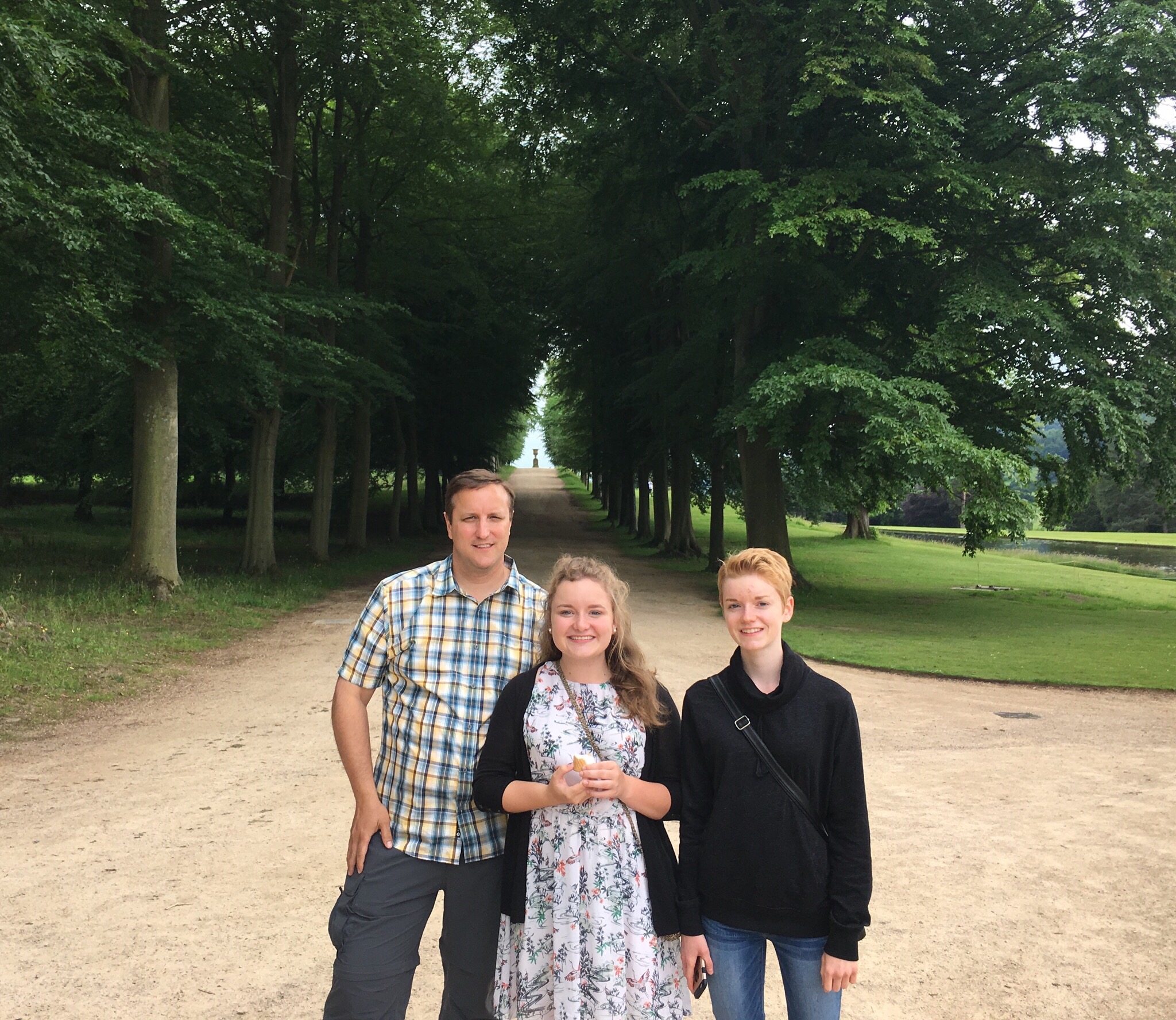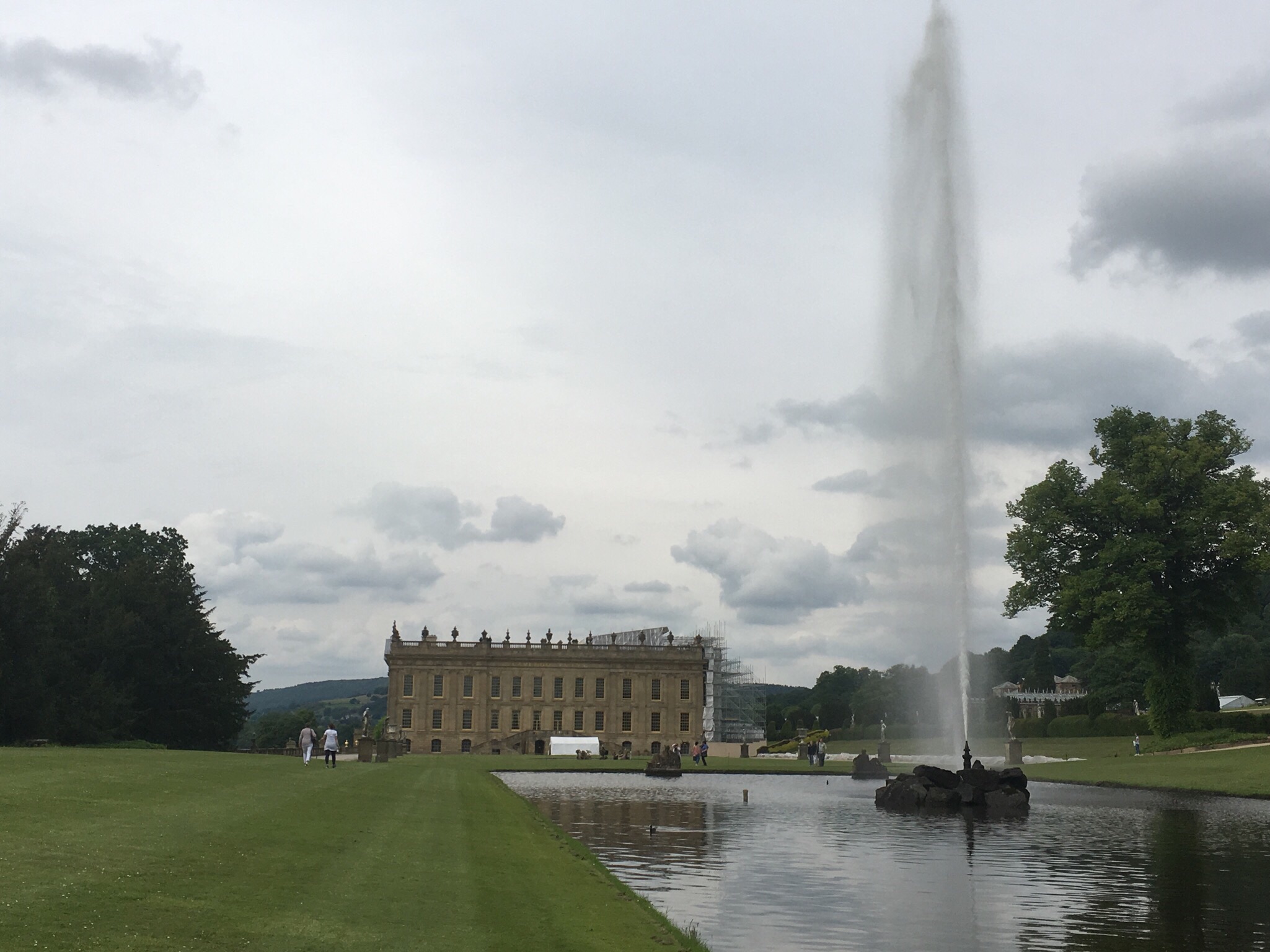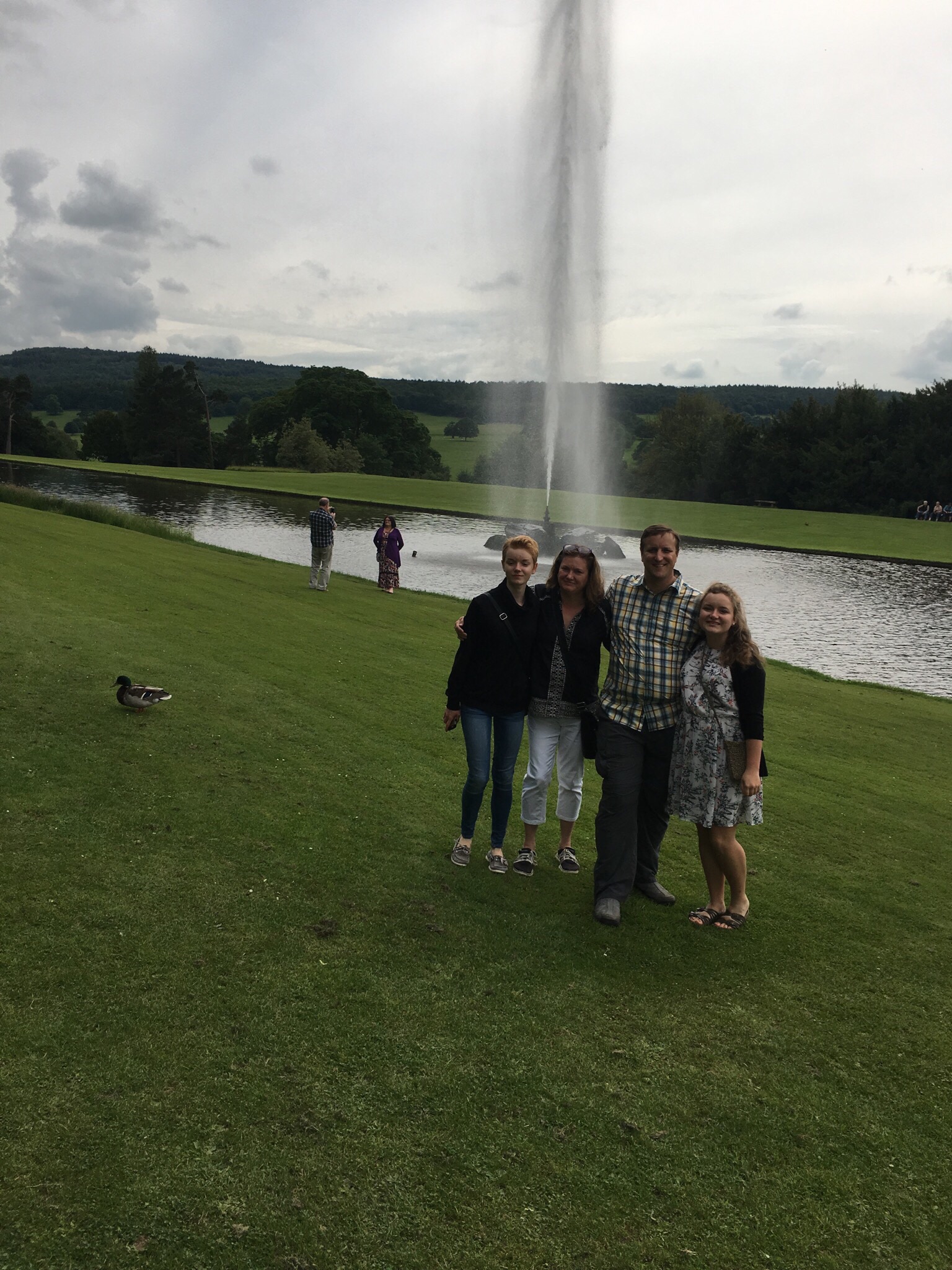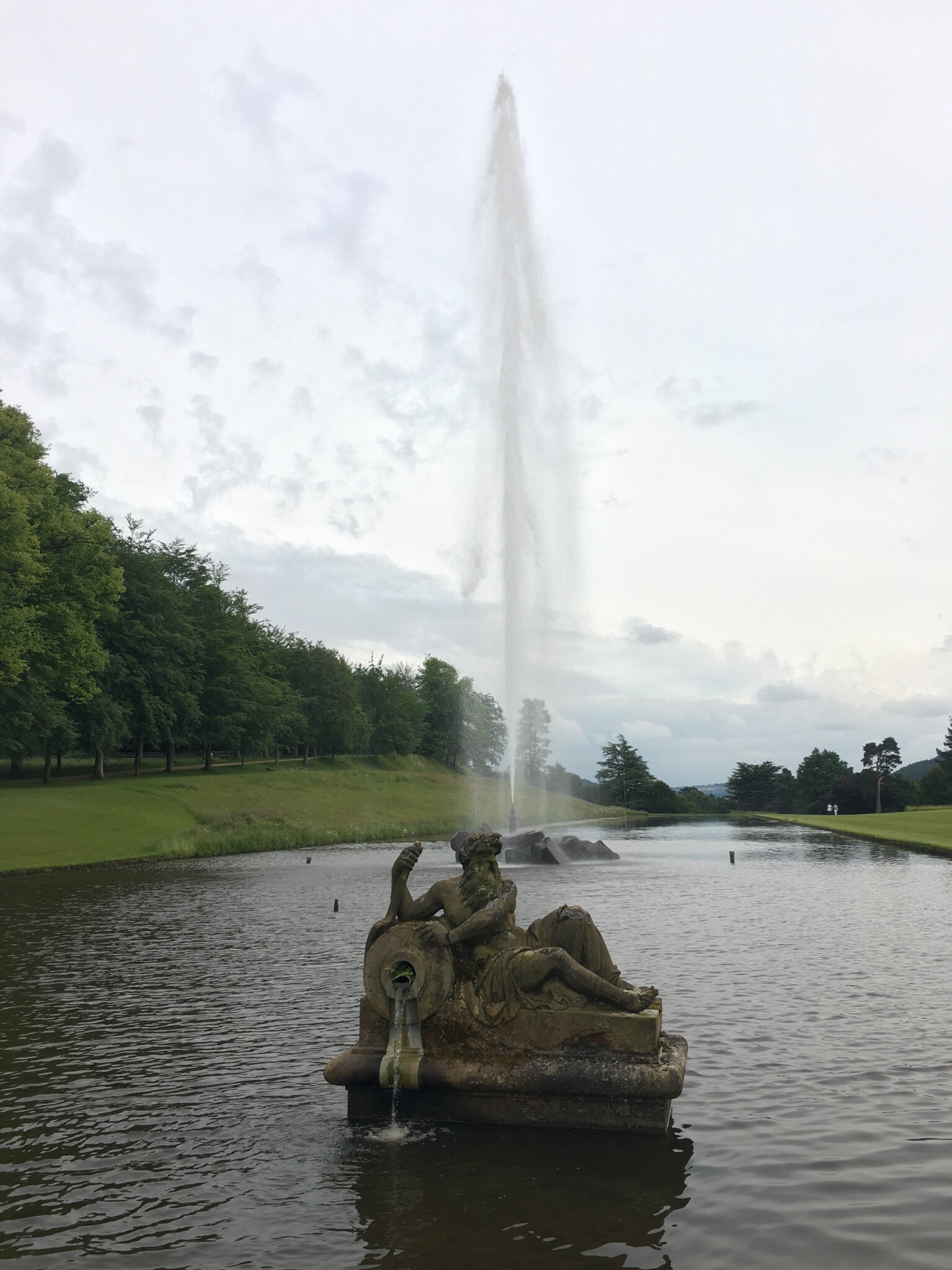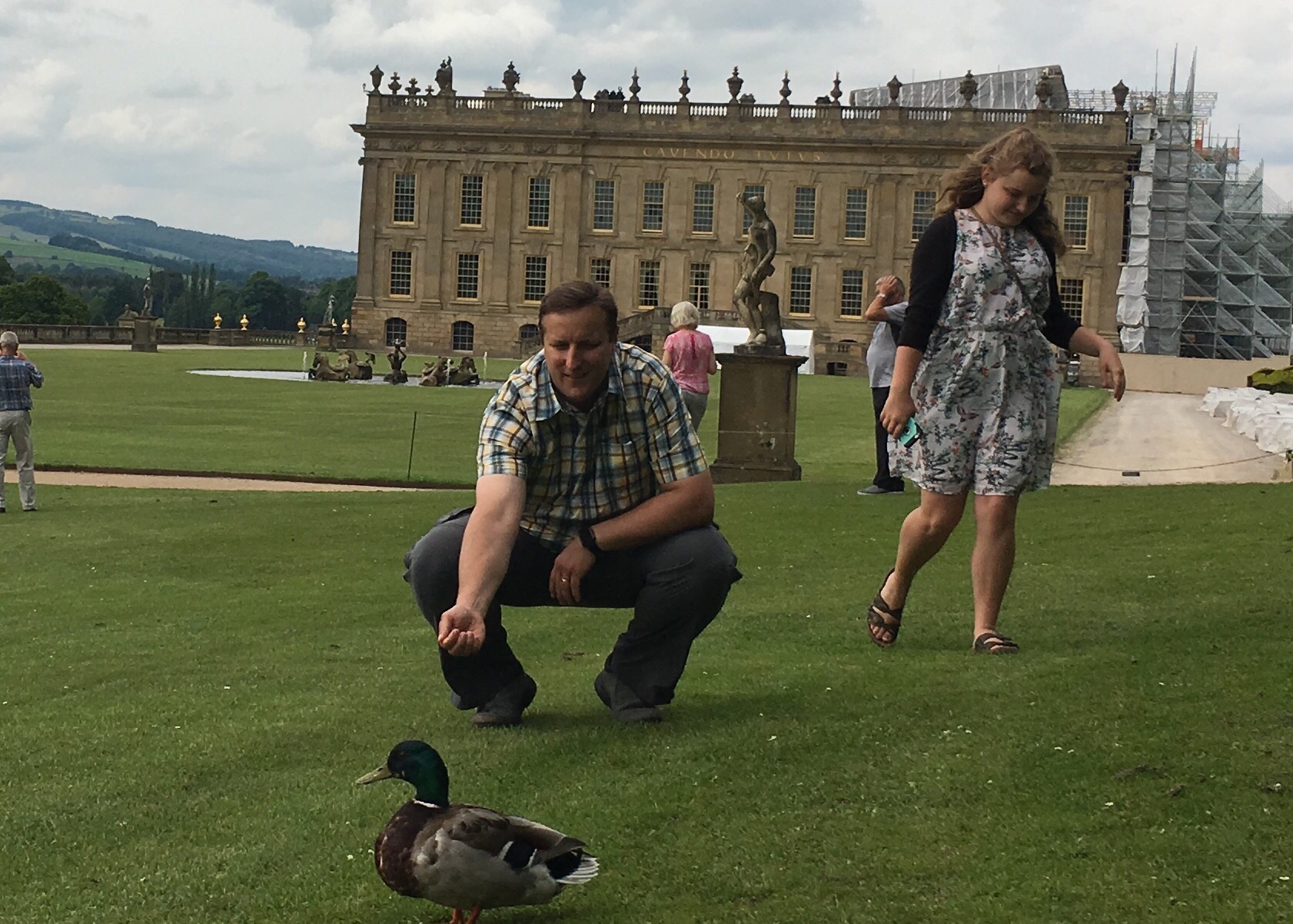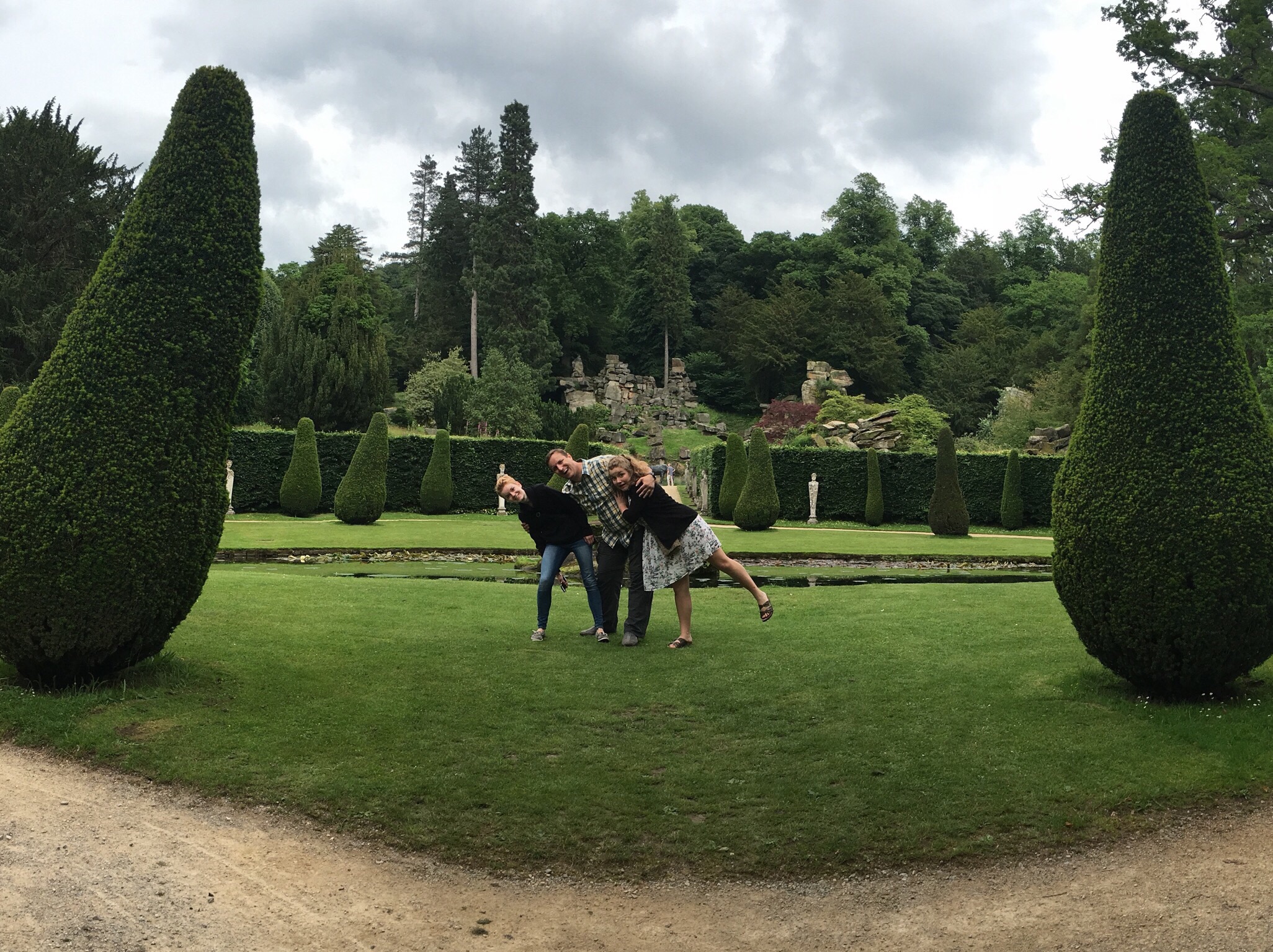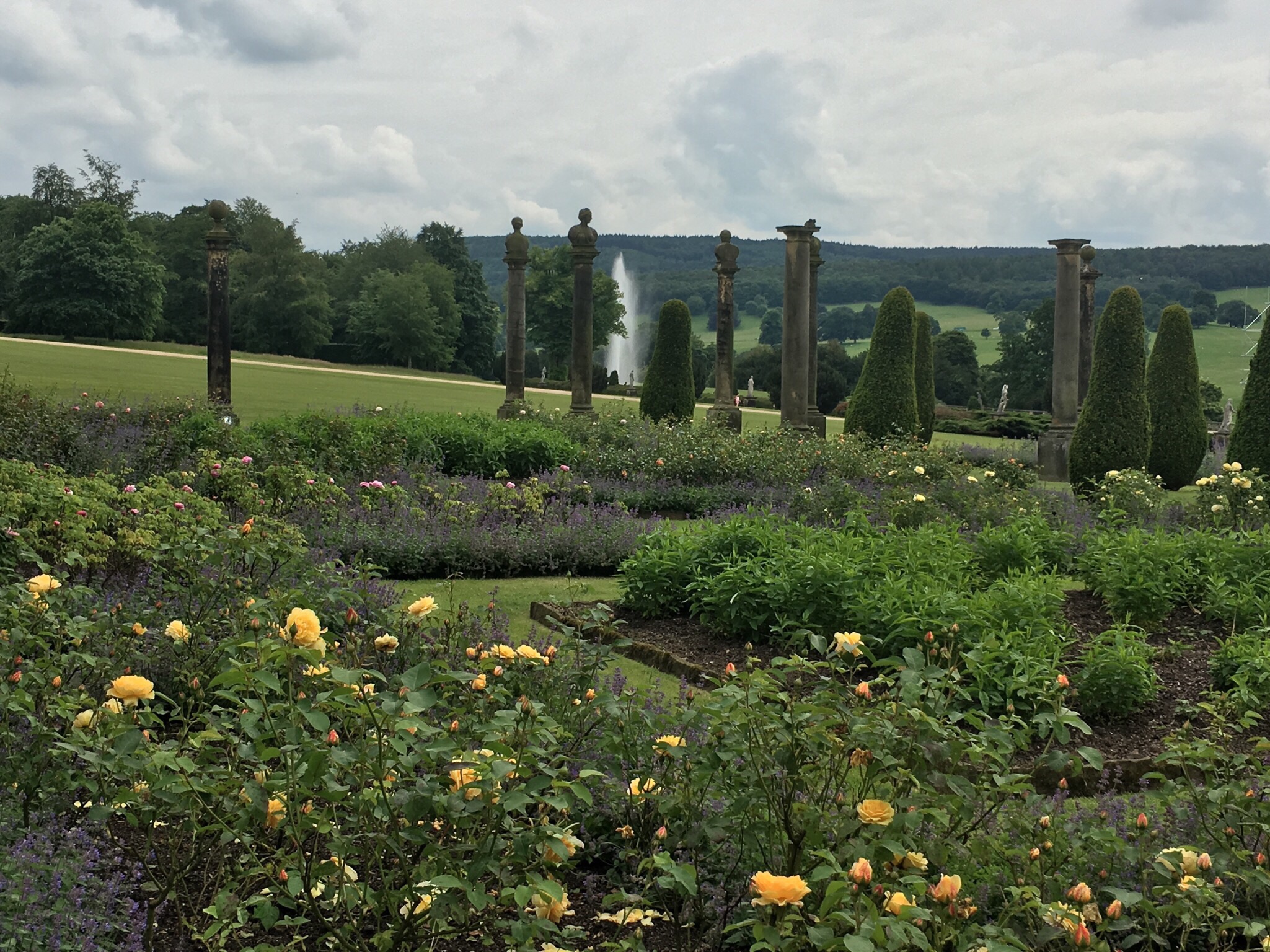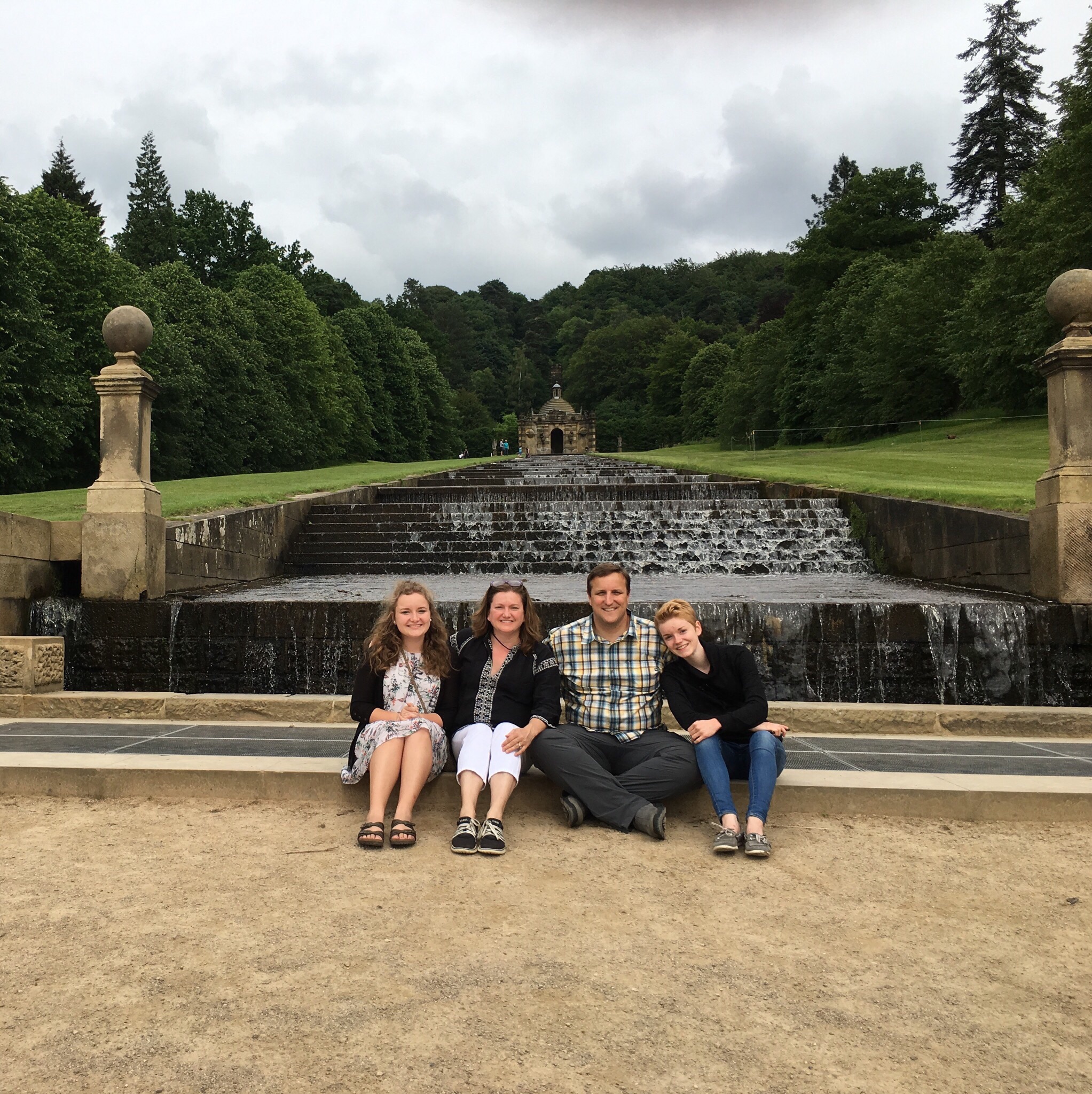 Chatsworth was only 15 miles from the Enterprise Rent-a-Car in Chesterfield, and the drive gave us one last twisty drive through narrow streets.
Returning the car unscathed was an awesome feeling.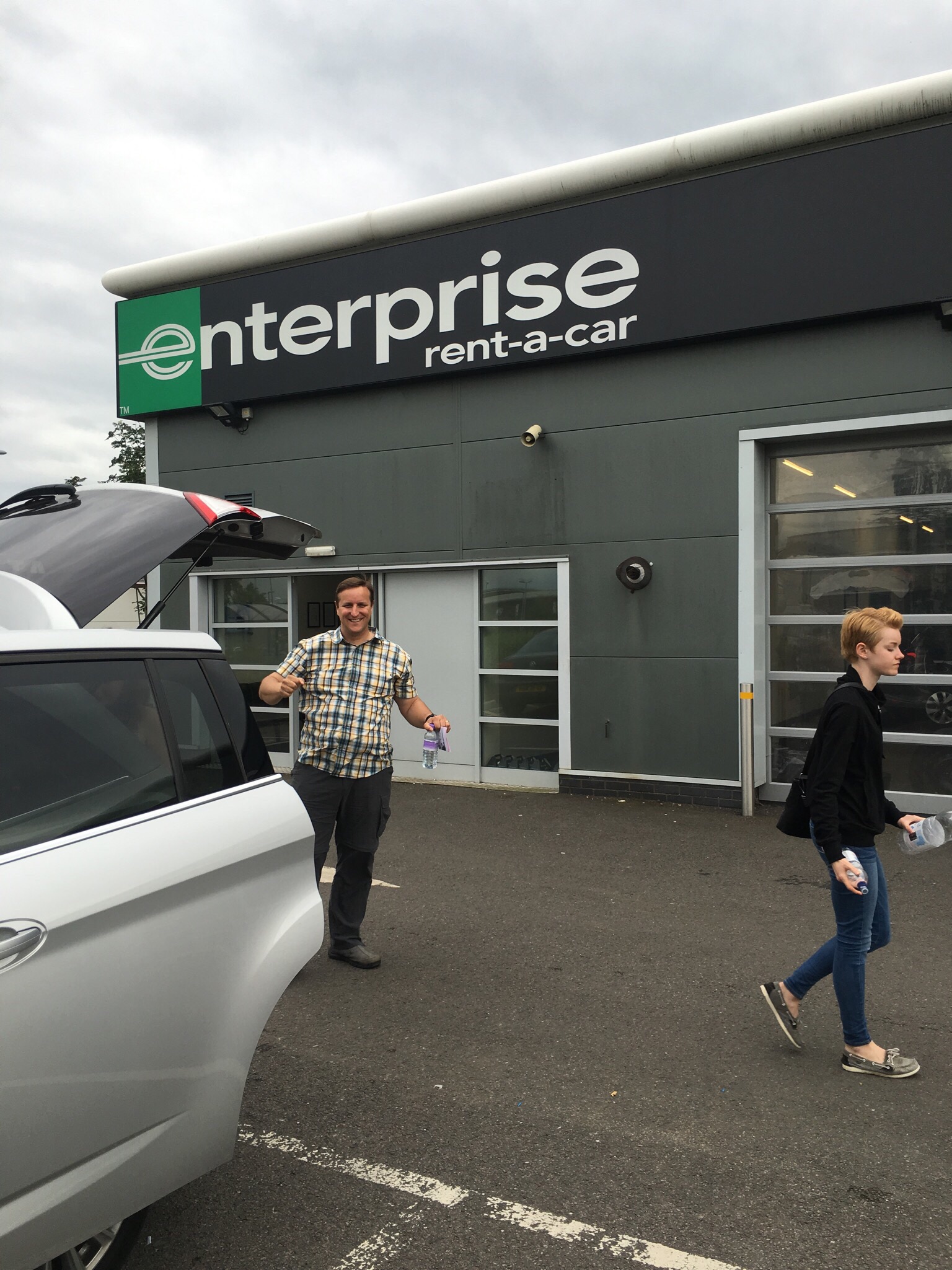 Enterprise dropped us off at the train station, and we were eagerly anticipating reaching London in just two quick hours. We had some busy days, and we were looking forward to grabbing dinner at the train station around 8 pm and then crashing until morning. Hah. We were not so lucky. Although we had amazing weather in the Peak District, London had torrential rains that flooded out several train and subway stations. This meant our train made it within a half hour of London and just. Stopped. . . . . . For four hours.  After the first delay, everyone collectively groaned. After the second delay, people swore under their breath and started calling friends to pick them up when possible. After the third delay, Mike raced a bunch of other people back to the food cart and bought whatever was left (we shared one sandwich, two bags of chips, a granola bar, and a pack of cookies). At some point in the third hour, people started realizing they were going to miss planes and even miss reaching their home polling station in time to vote in the EU Referrendum. By the time we finally started moving again, the train was a lot emptier and everyone was very tired and very resigned to being miserable.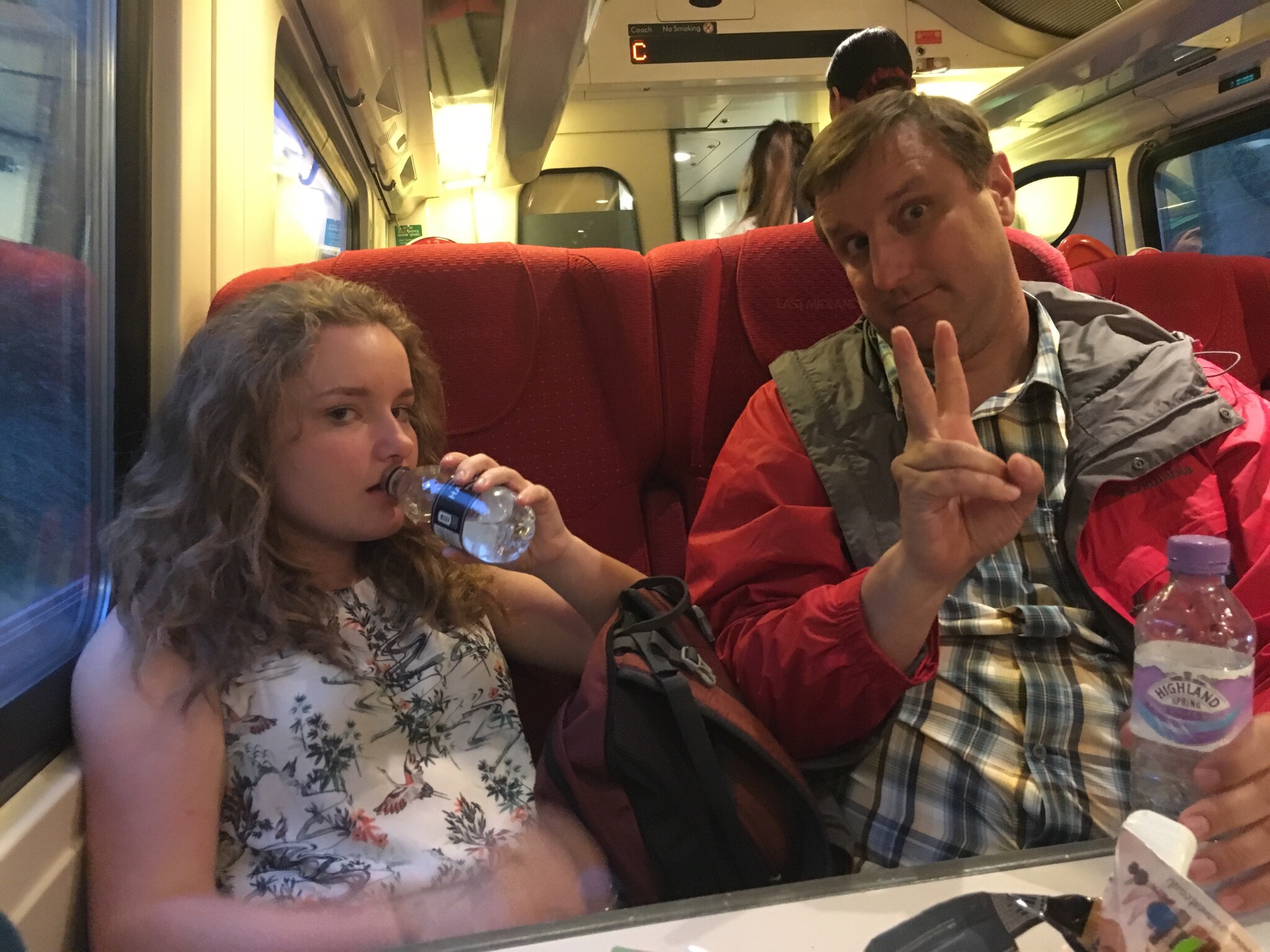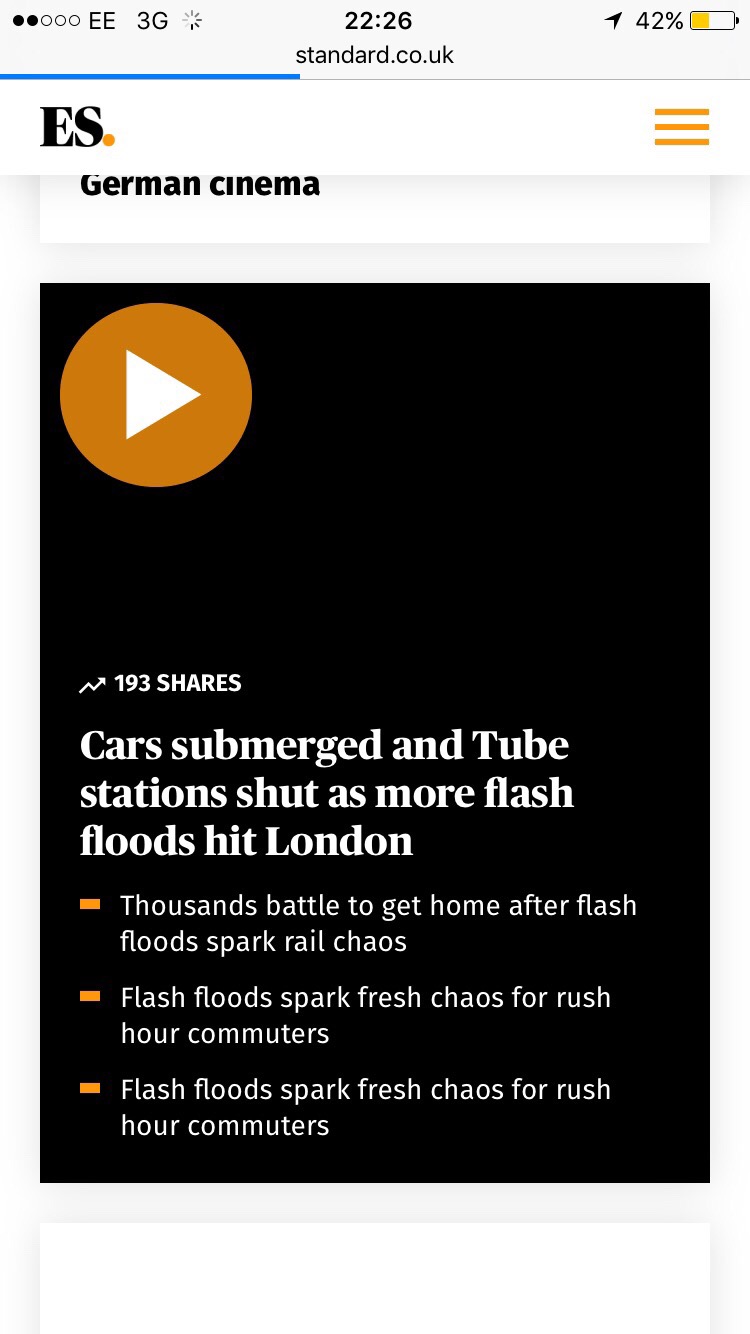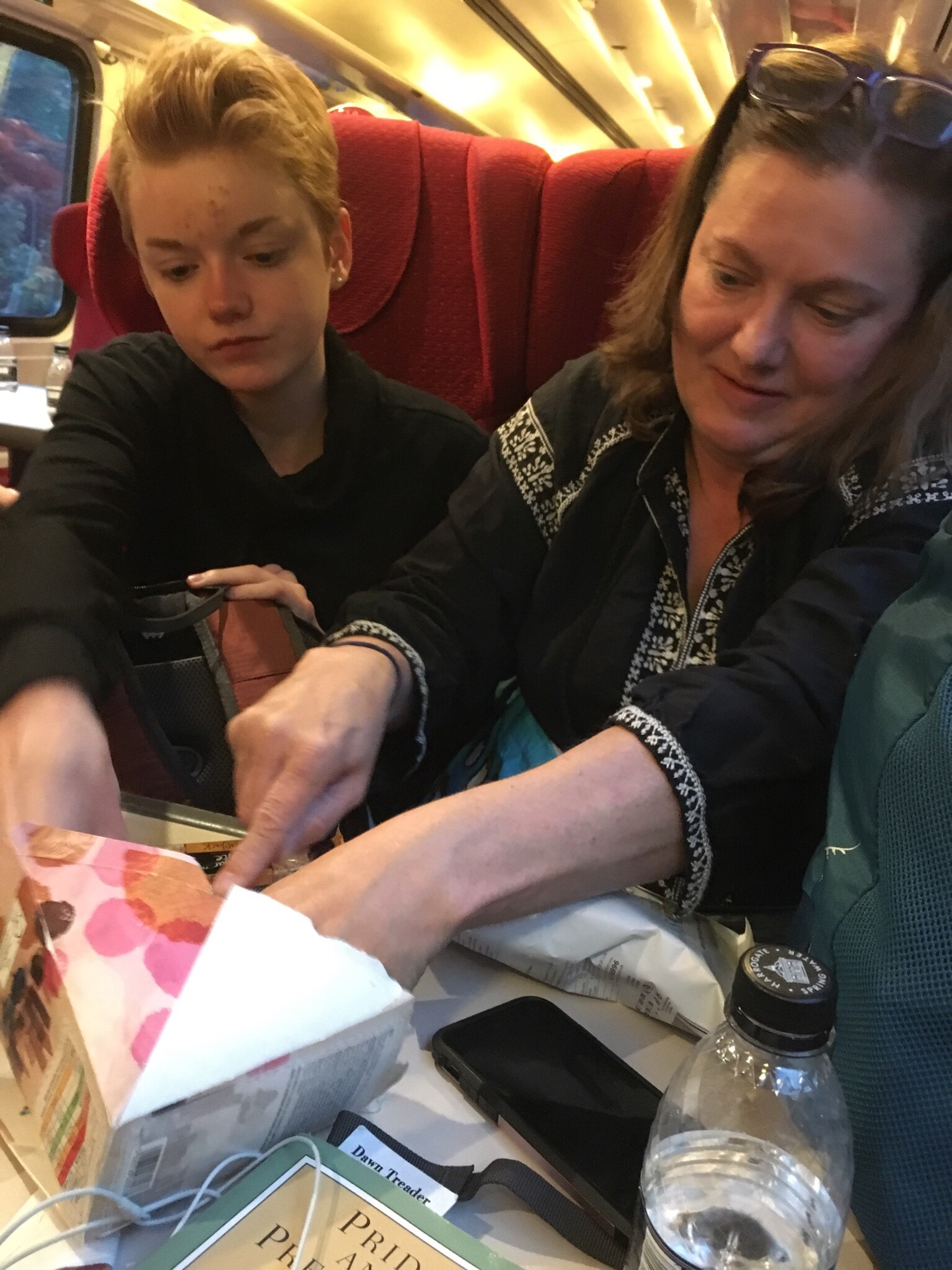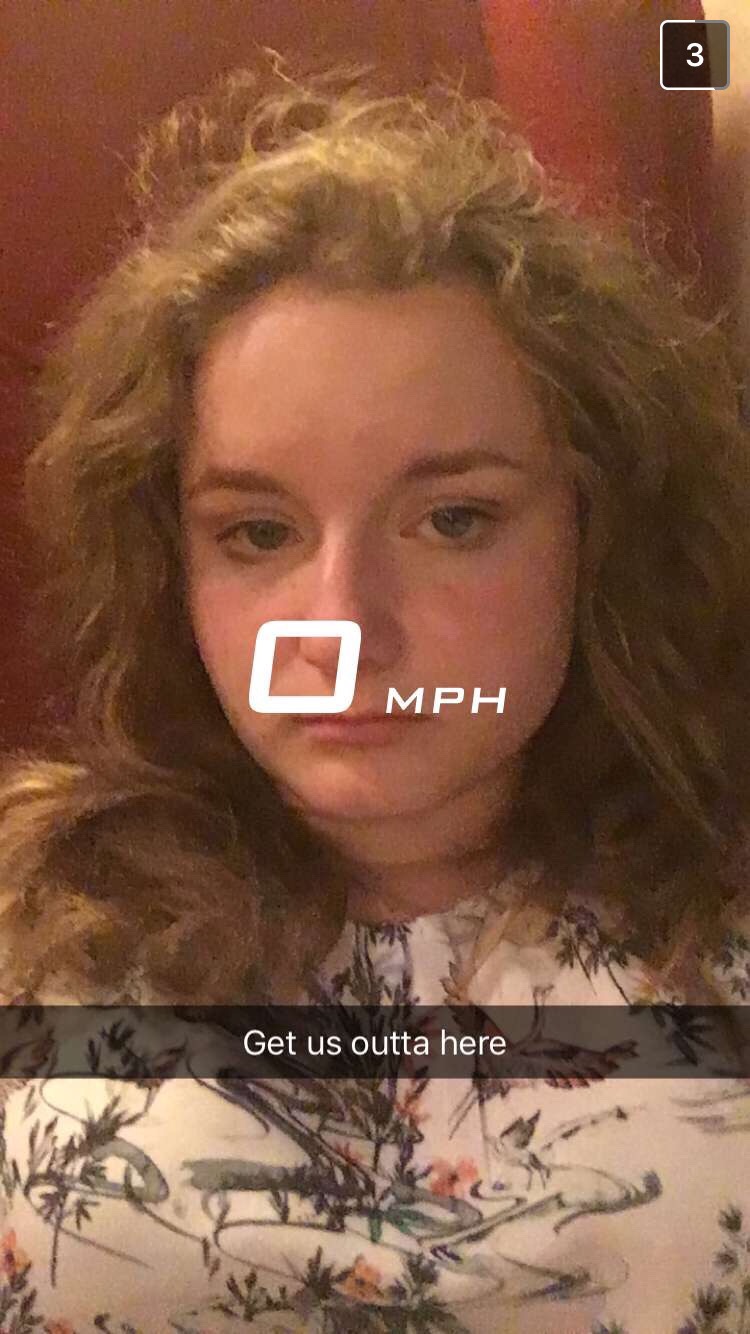 We finally reached St Pancras International, London, around midnight. Six hours. It took us almost as much time to get from the Peak District to London as it did for us to fly across the Atlantic.