This is a quick write-up because it was all travel and very little sightseeing. It's also never a fun day when the alarm goes off at 3:15 am. We are not morning people in general, and that was just way too early. Our plane from London to Salzburg was scheduled to leave Gatwick at 8 am, so we wanted to be there by 6:00. That meant a 4:30 train from St Pancras. Most of us slept in our clothes, so when the alarm went off, we just got up, pulled ourselves together, and turned our towels and keys in to the front desk.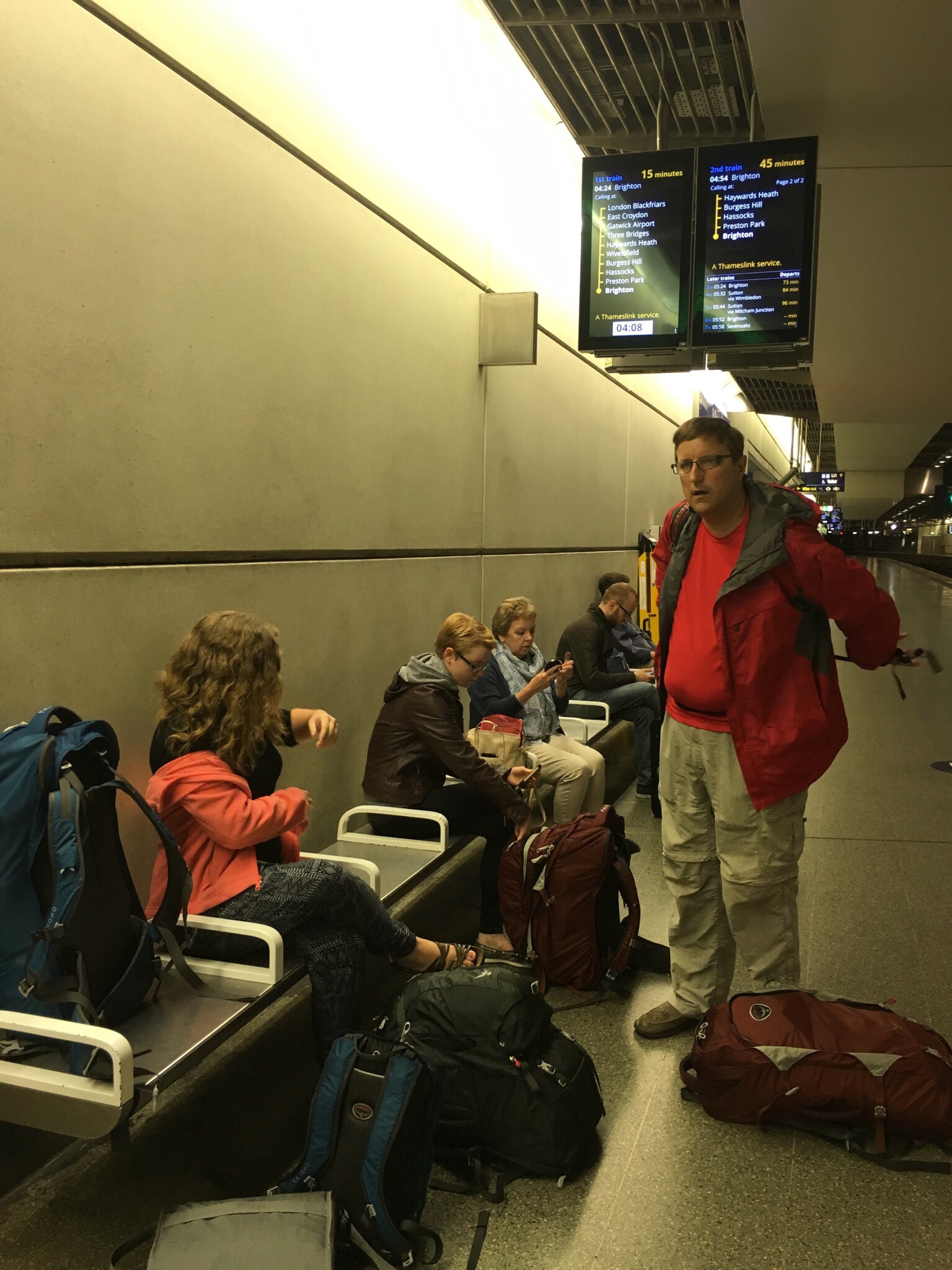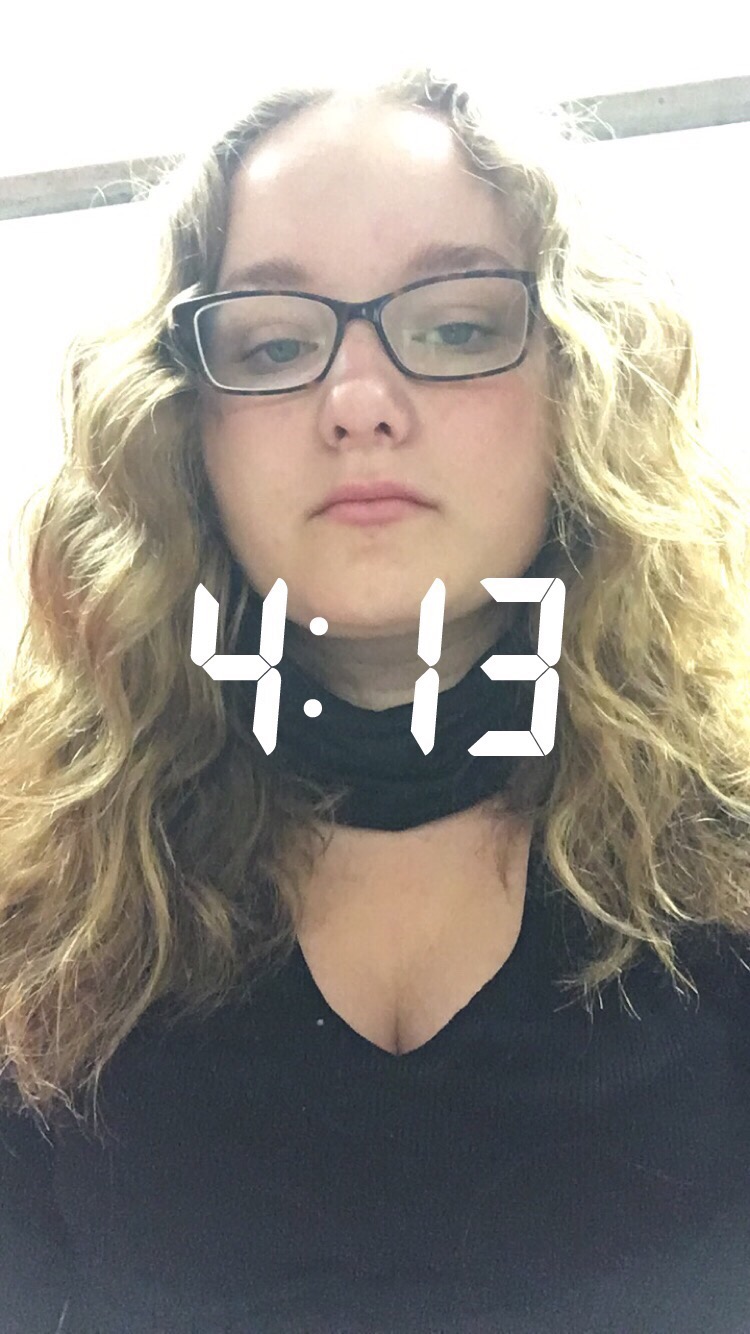 The last we saw of London was riding over one of the bridges and watching the London Eye disappear in the distance. The Gatwick Express was a great way to get all of us to the airport without paying for an hour-long taxi or fumbling with multiple Tube stops.
After Julia frantically ditched a pair of tweezers in the airport security line, we grabbed our final London breakfast. We ended last night with one of Julia's favorite meals, and we started this morning with her other favorite. Leaving London meant saying good-bye to Pret-a-Manger, a carry out food mart that was on nearly every corner and gave us the option of always grabbing quick sandwiches, carrots and hummus, fruit, boiled eggs, yogurt, and other healthy food (healthier than McDonald's anyway). Ham & Gouda, Brie & Grapes, BLT's, Curried Chicken Salad . . . This place had it going on. It was everywhere, and it was delicious.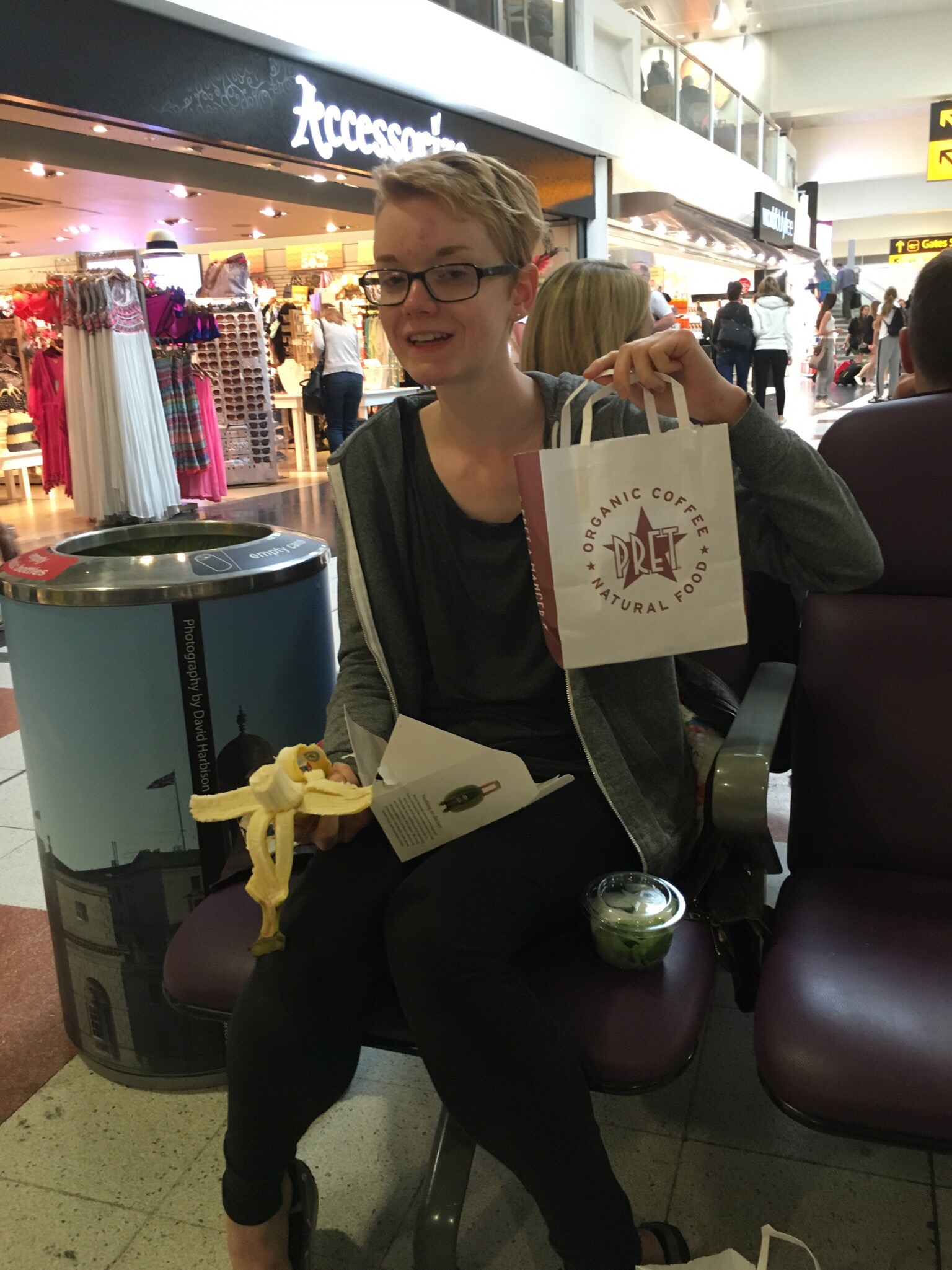 In Salzburg, Pension Ballwein was a cute little bed and breakfast just a 10 minute bus ride from town. It was almost noon, and we had already been up for 9 hours, so we were hoping to sleep most of the afternoon. We messed this one up, though, because we had arrived at our lodging with no Euros only to find out they didn't take a credit card. We soon found out we should have come to Salzburg loaded down with cash because for the whole time we were in Austria, grocery stores were the only place we ever used a card . . . Everything else — including hotels — was cash only. I'm not sure why we hadn't known this ahead of time, but it meant the girls went to their room to sleep while we caught a bus into town to load up our wallets. We stopped by a grocery on the way back to pick up dinner and drinks (keeping four people hydrated all day proved challenging). We bought pretzels, bread, meat, cheese, juice, fruit, and milk. Oddly, mustard was the item we had the hardest time identifying from the German labels. We tried to find one without horseradish but were ultimately unsuccessful. It was still easier than the crazy huge variety of mayonnaise, though. We didn't even try with that. It made for a good picnic back at our B&B. Mike, Elizabeth, and I took our sandwiches and cranberry juice out on the balcony where we had the Salzburg castle in one direction and the mountains on the other. It was beautiful. Directly below us, though, was a small herd of goats, and while I didn't mind it, Mike took every opportunity to complain about the smell coming in our open windows. When it got dark, we watched the news on BBC for a while before bed. Julia joined us around 8 pm for about half an hour and caught part of a Supernatural episode in German. Otherwise, she slept all afternoon and then all night. We were all over-tired.