Today we were tourists of the highest level. We spent the whole day in Rothenberg ob der Tauber walking the streets, going in and out of little shops, and having no actual plan. We started by walking the walls of the city.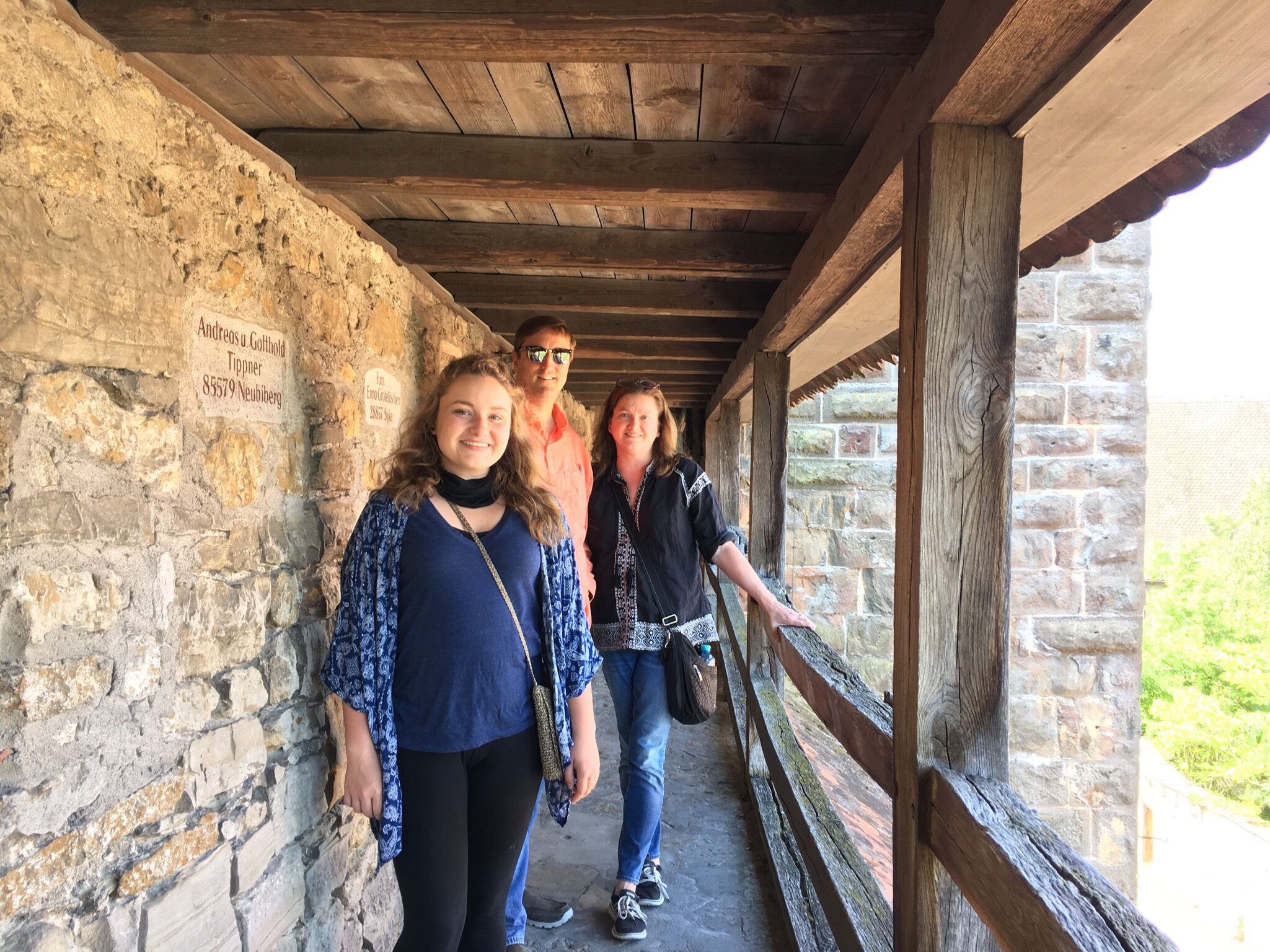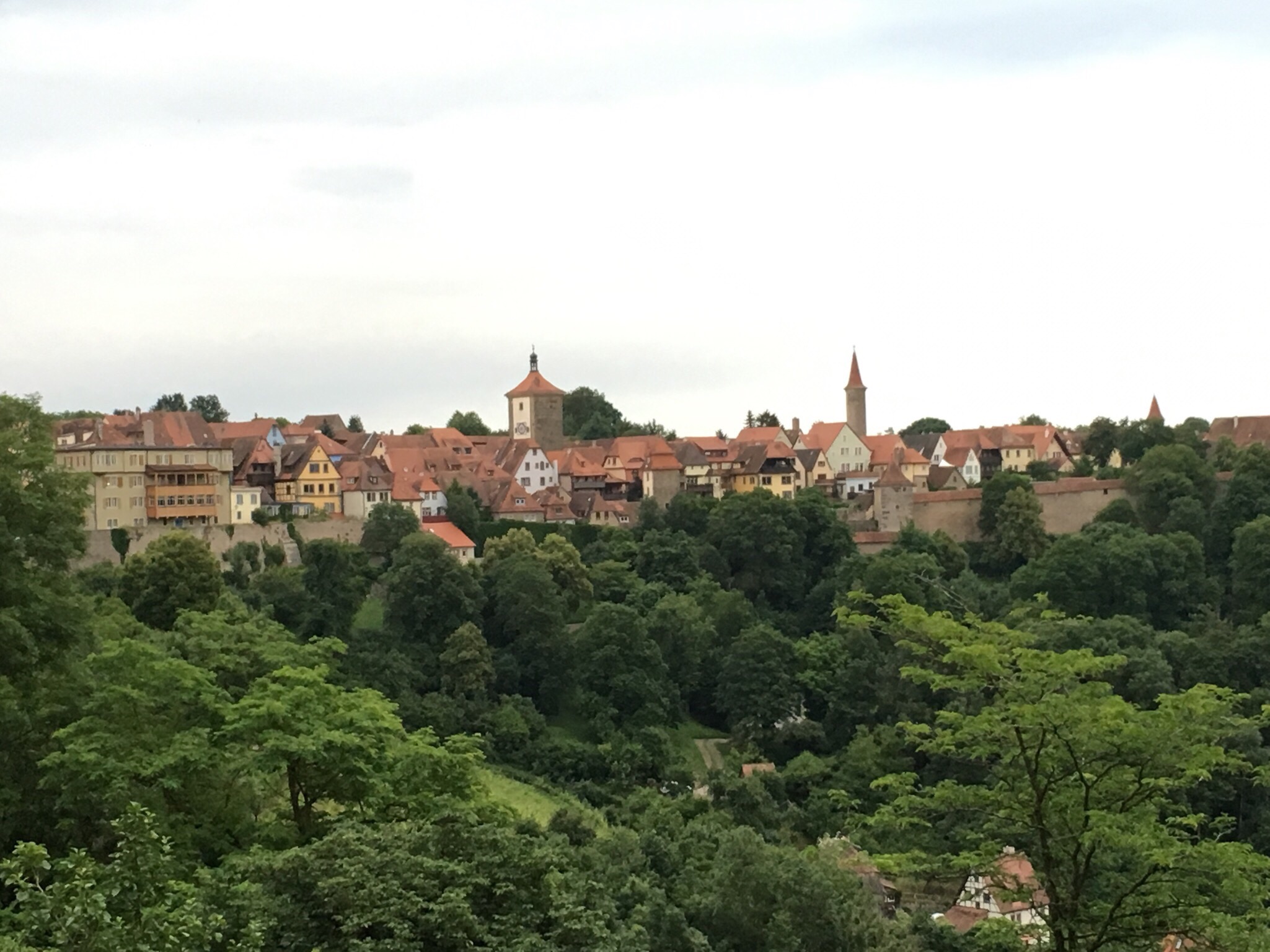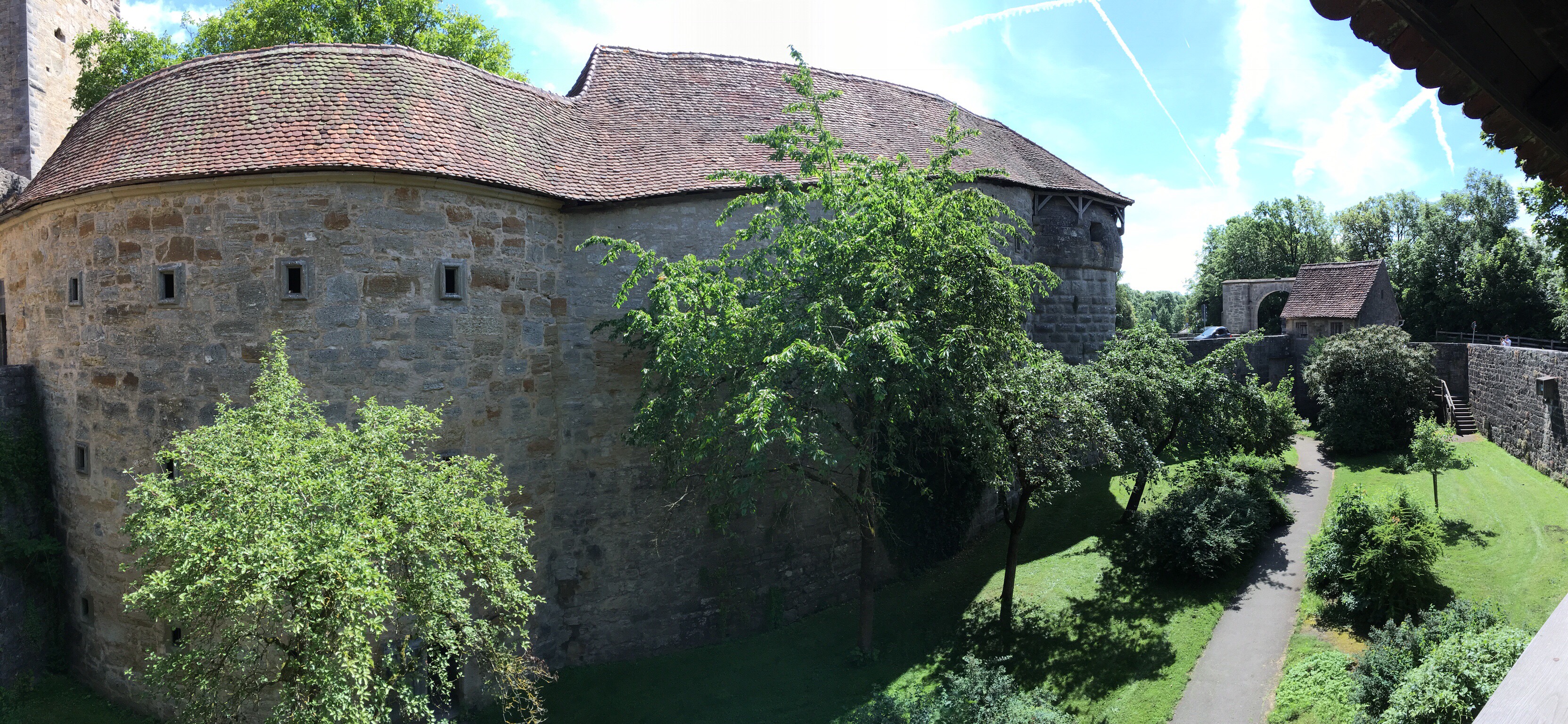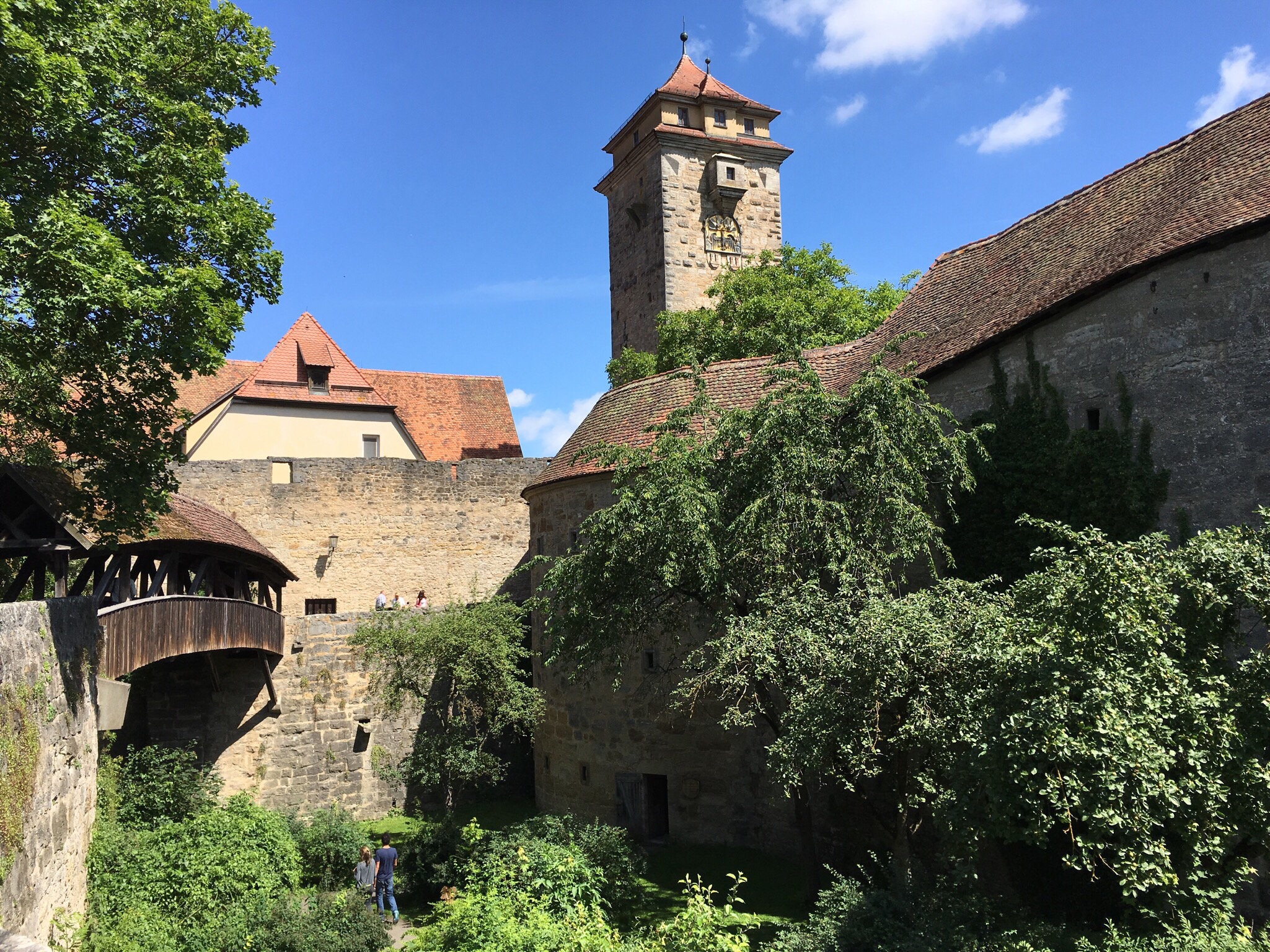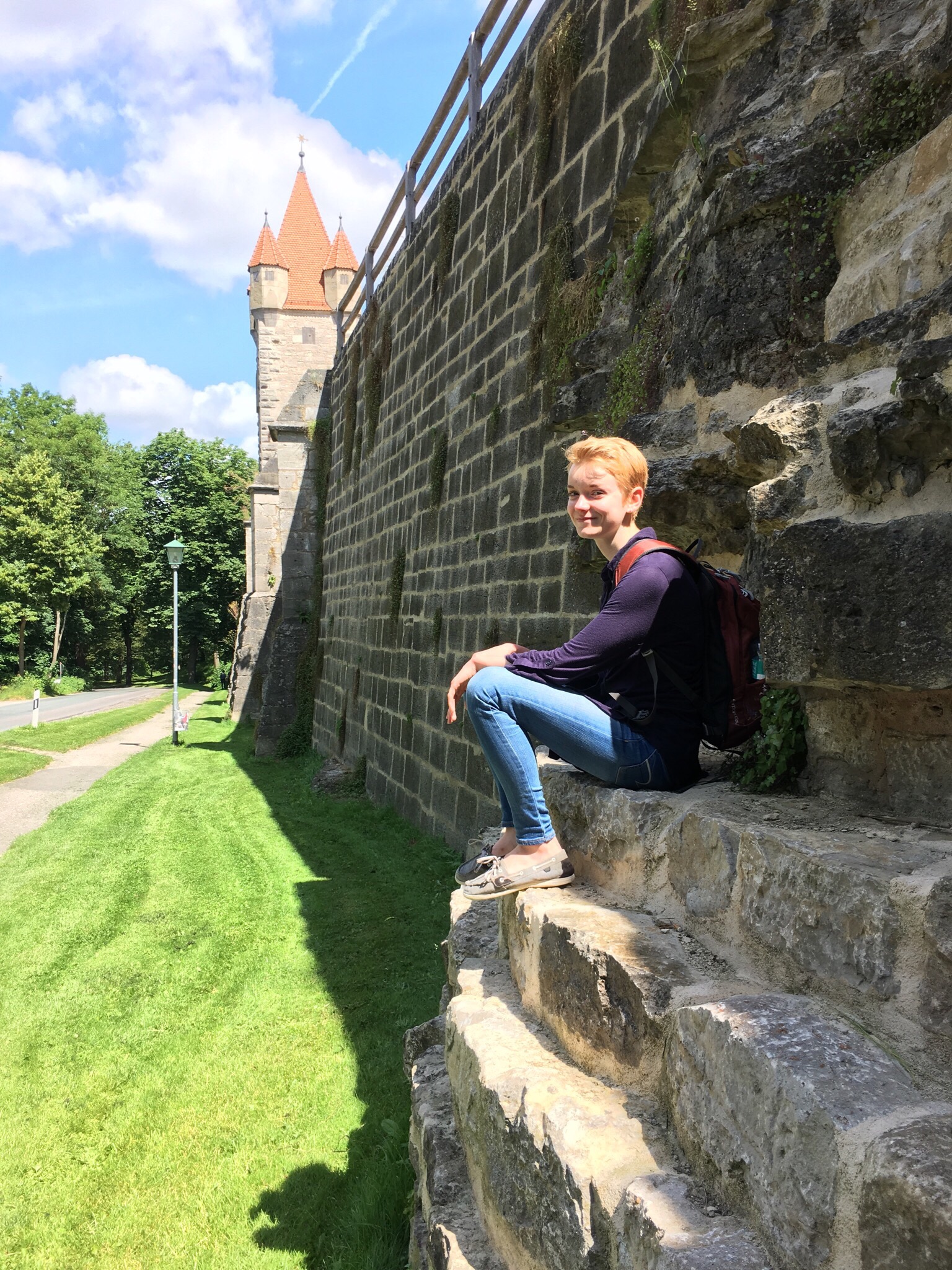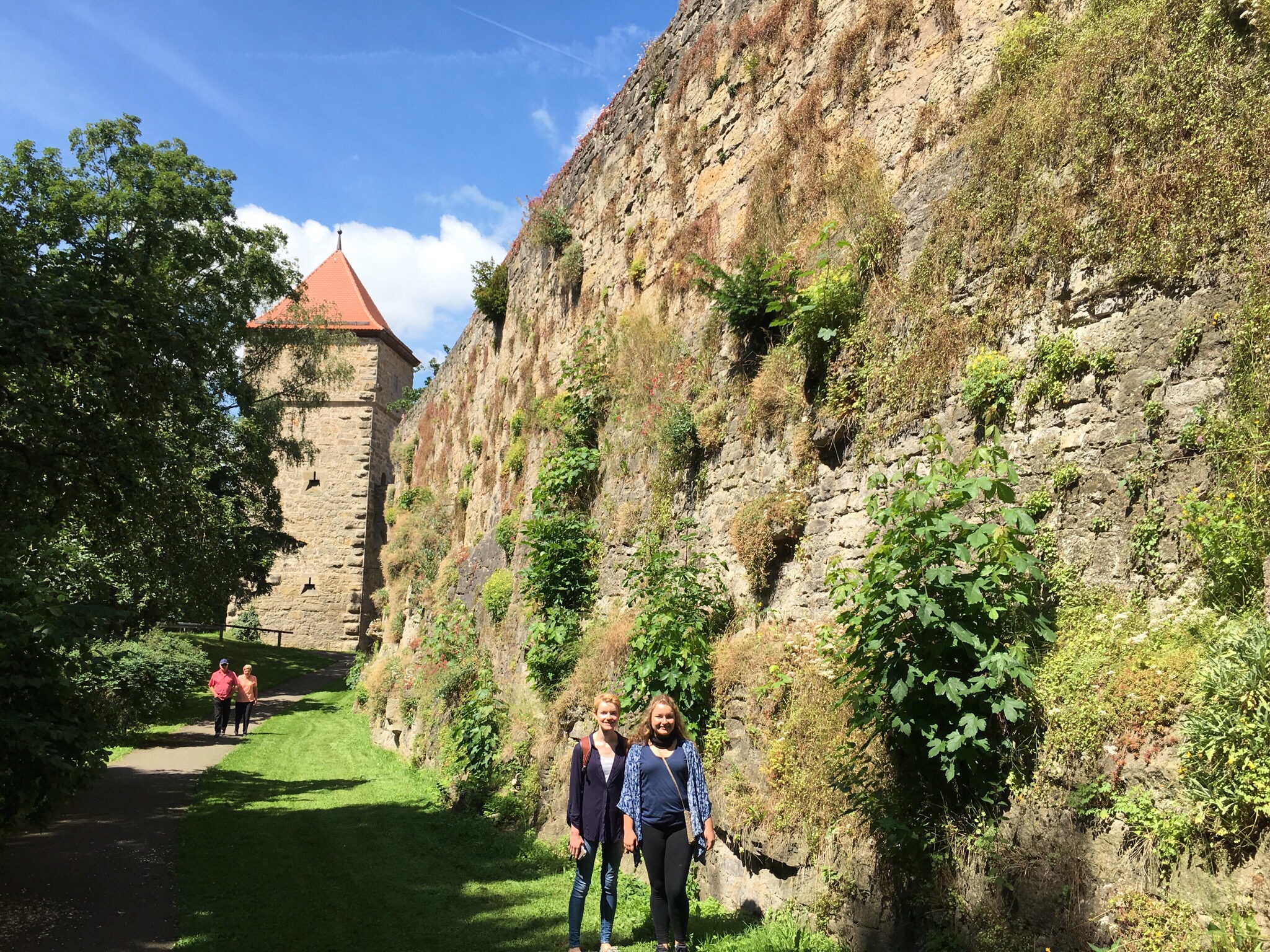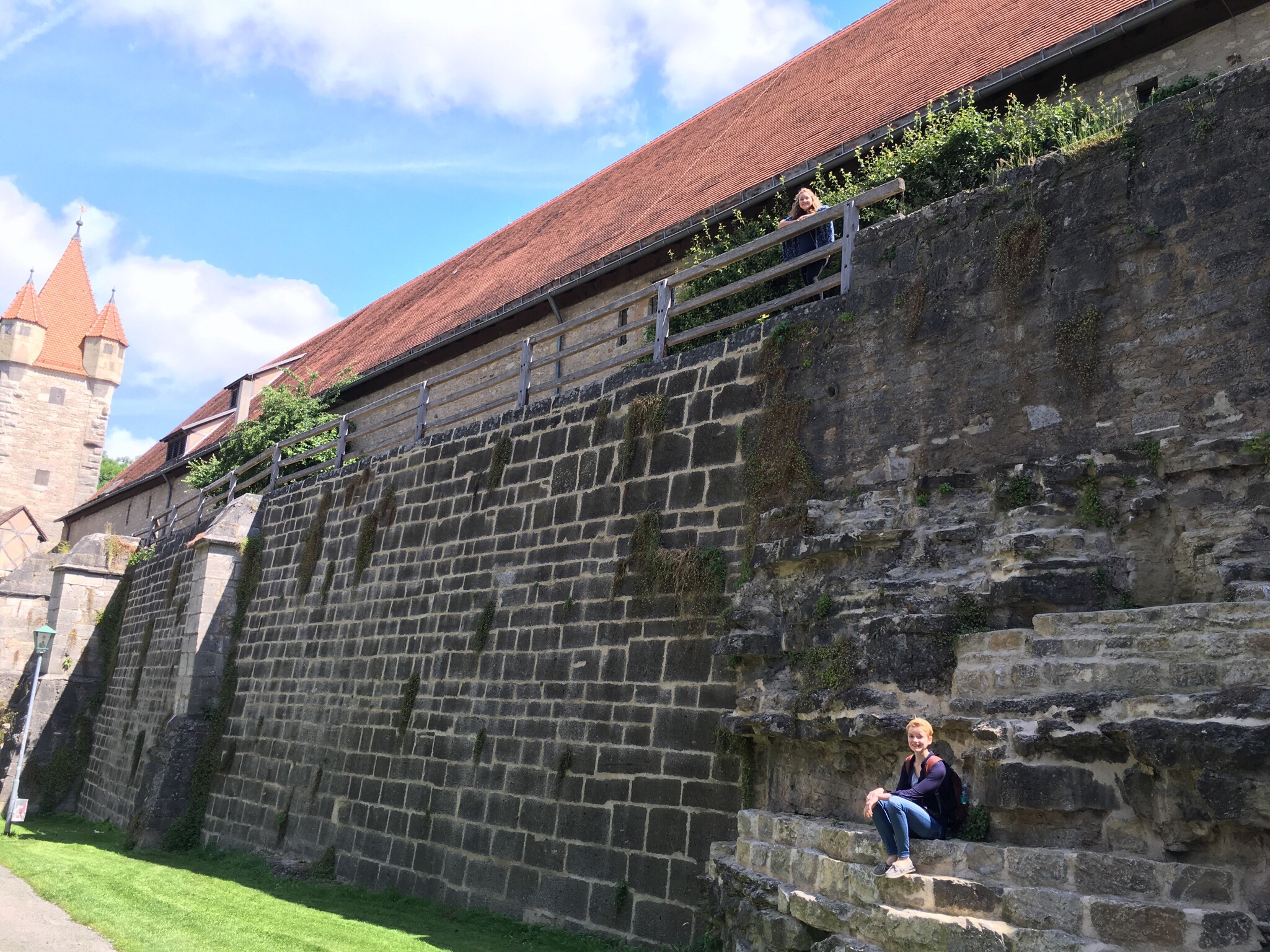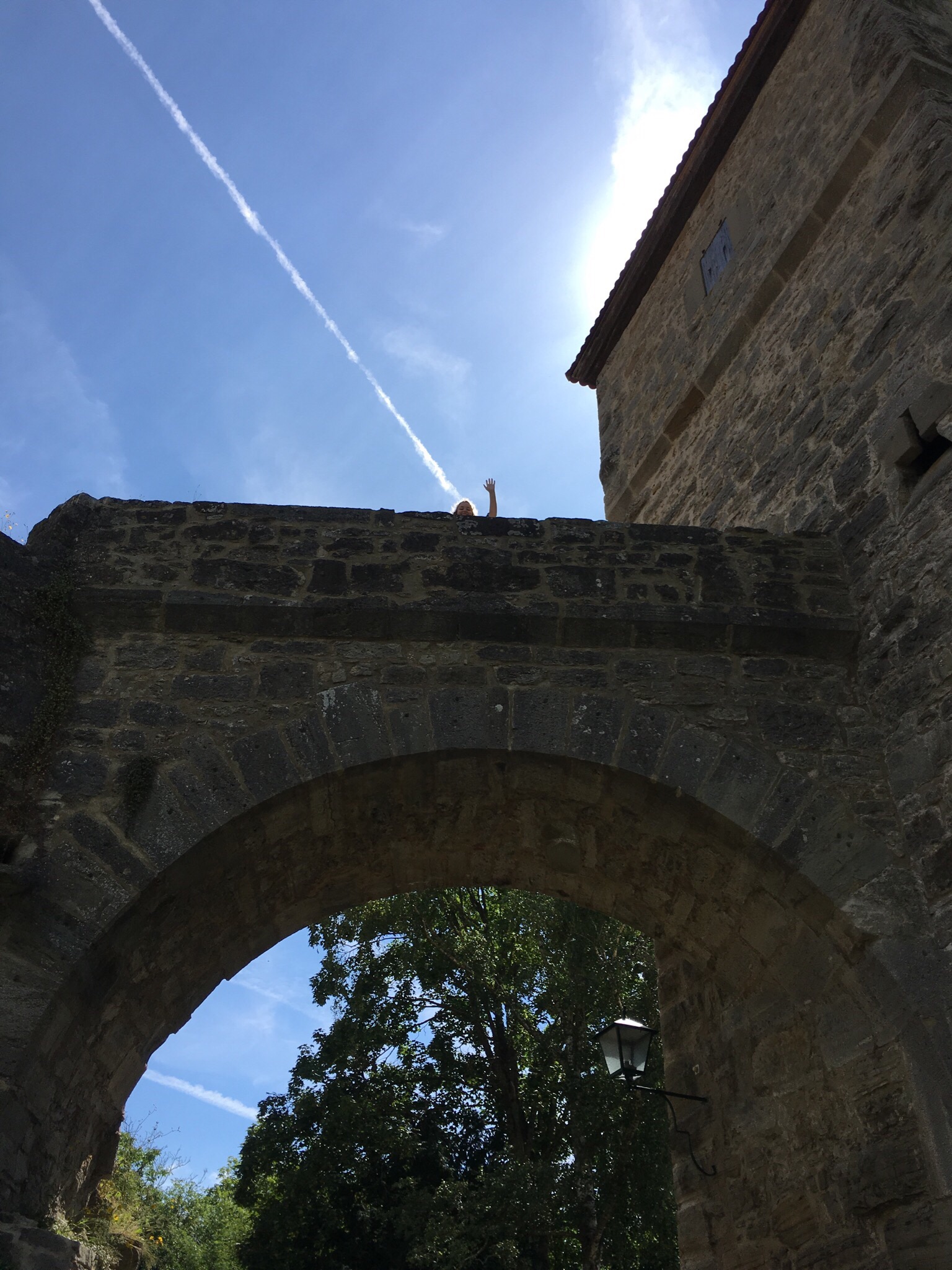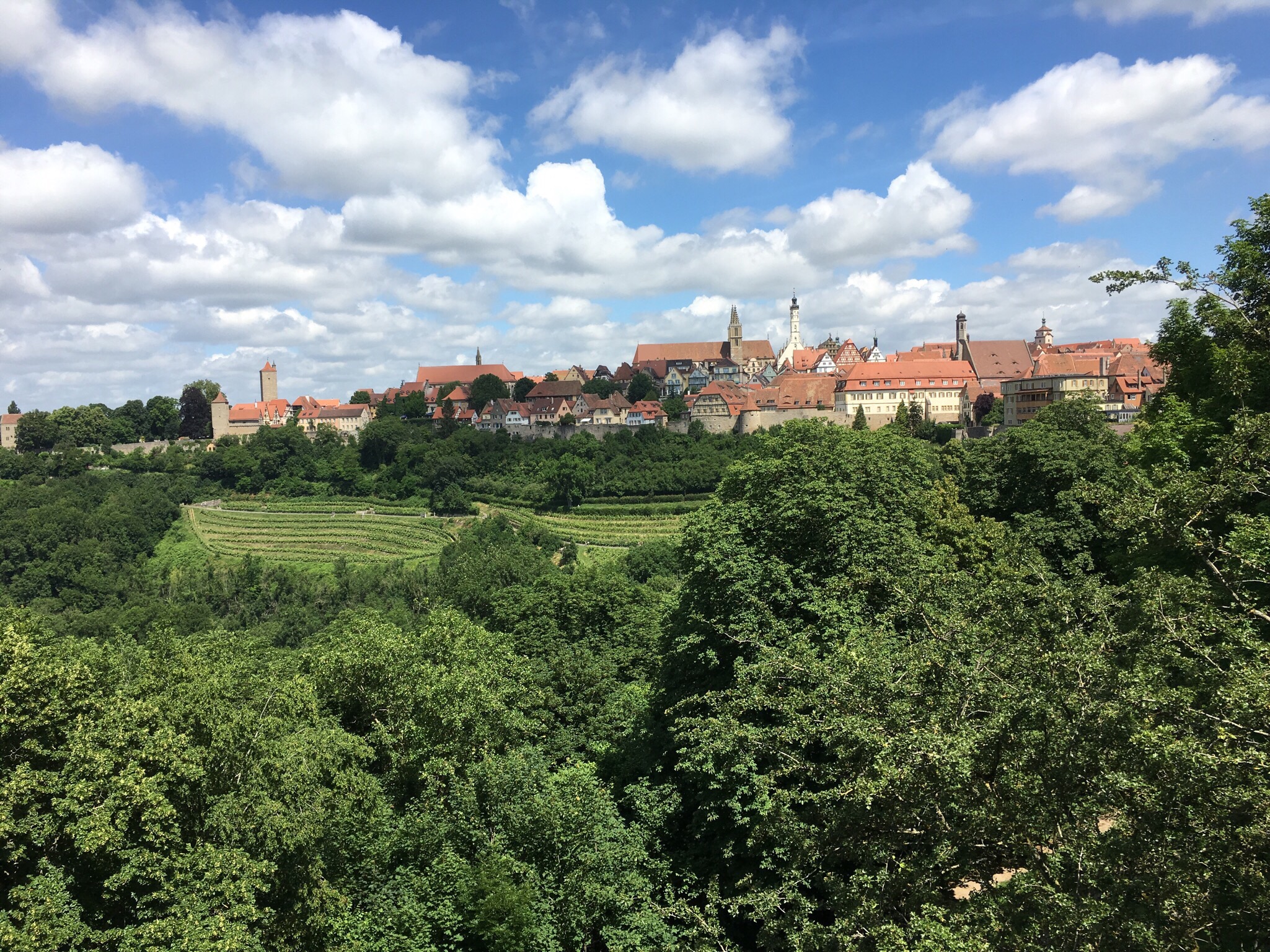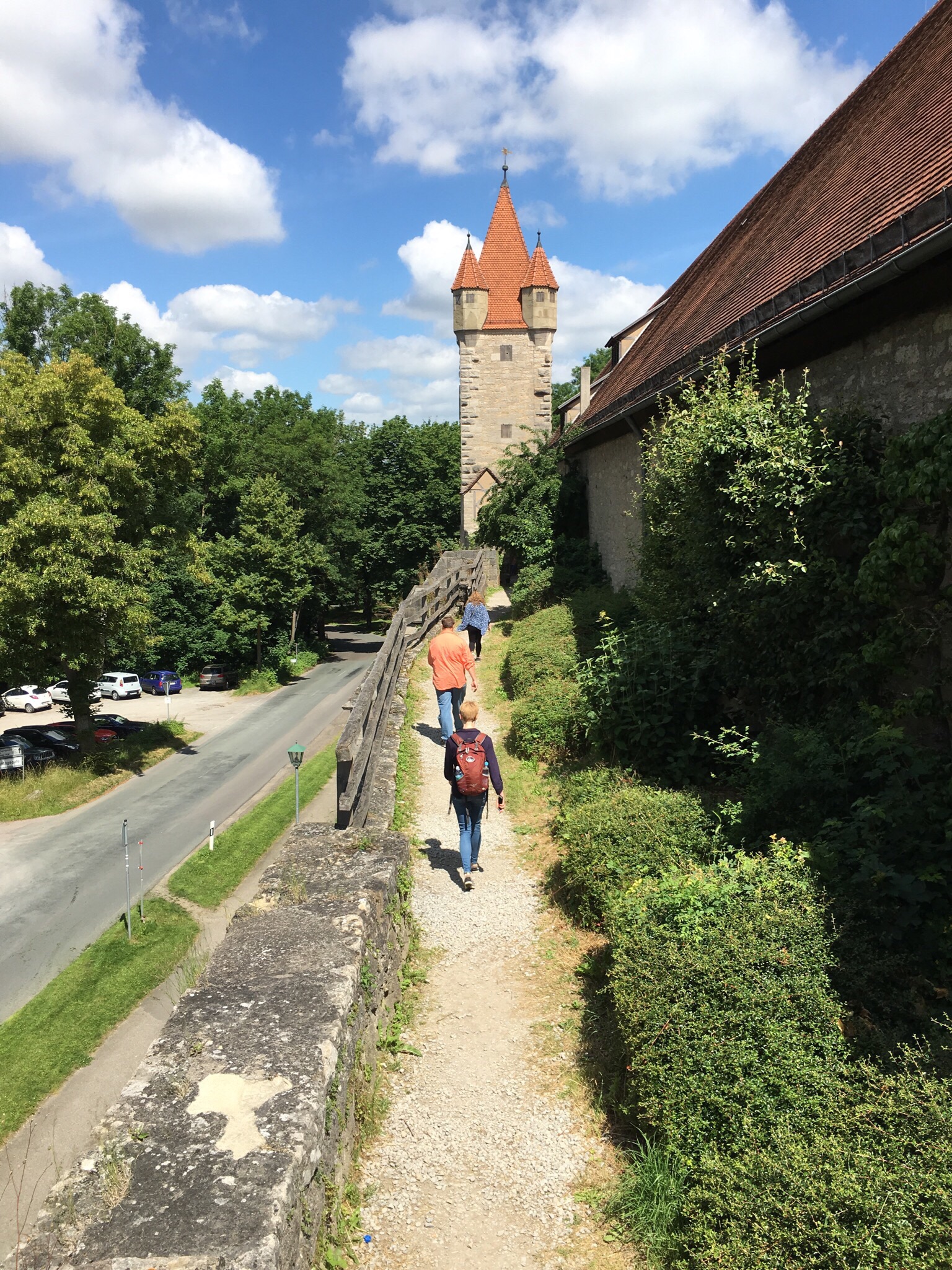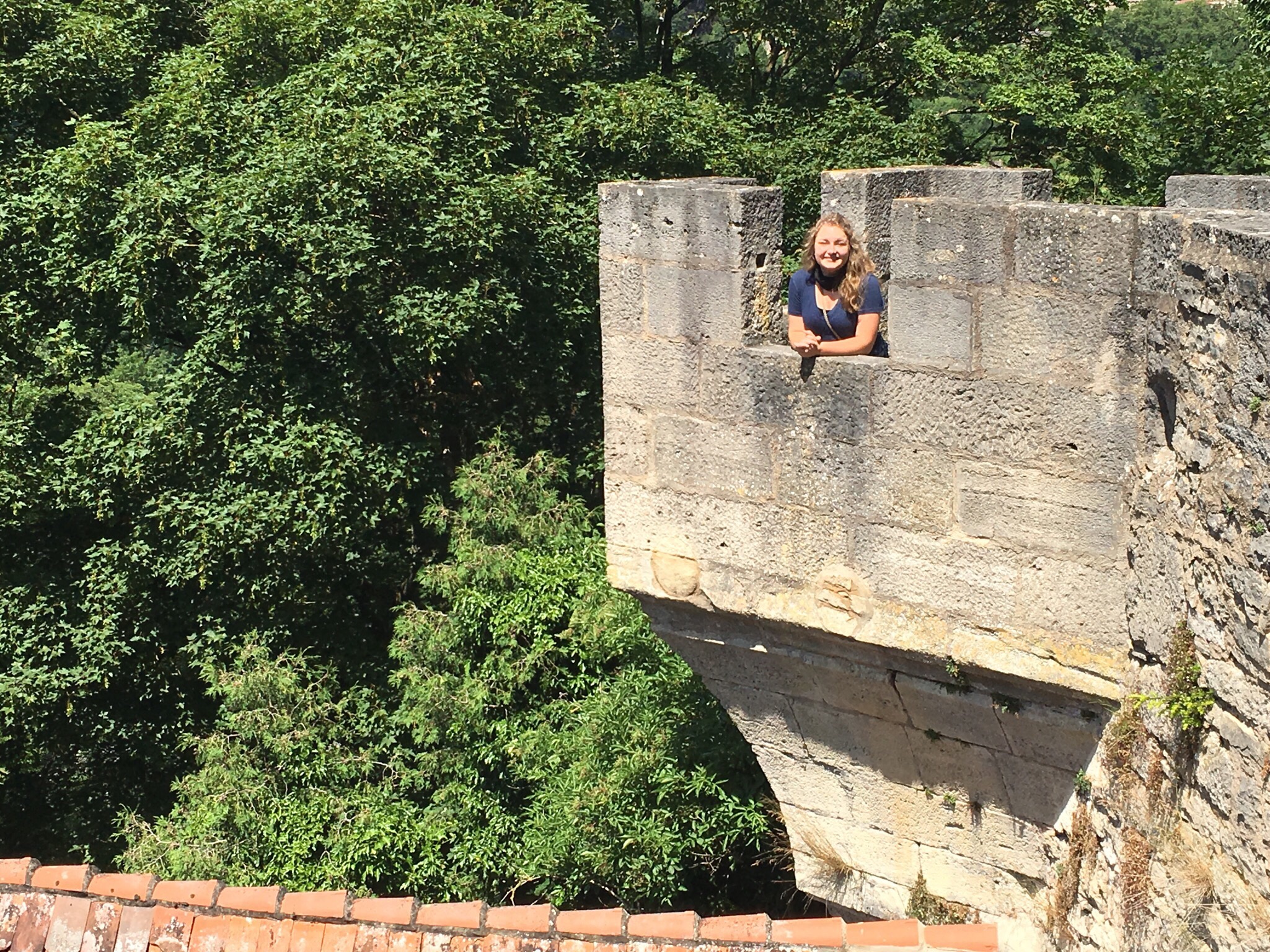 Mike and Julia found the Medieval Punishment Museum and spent some time in there.
We all did some window shopping.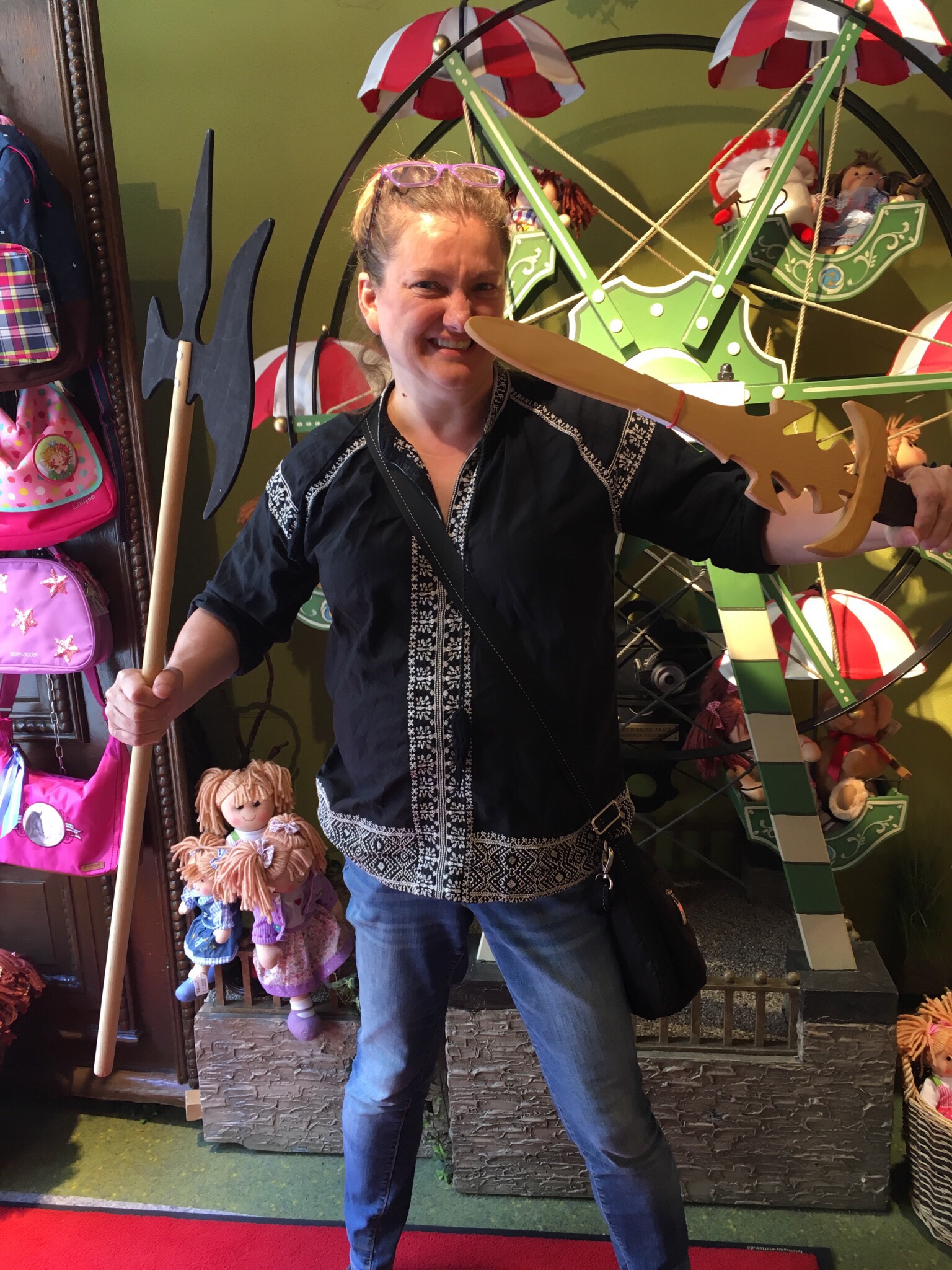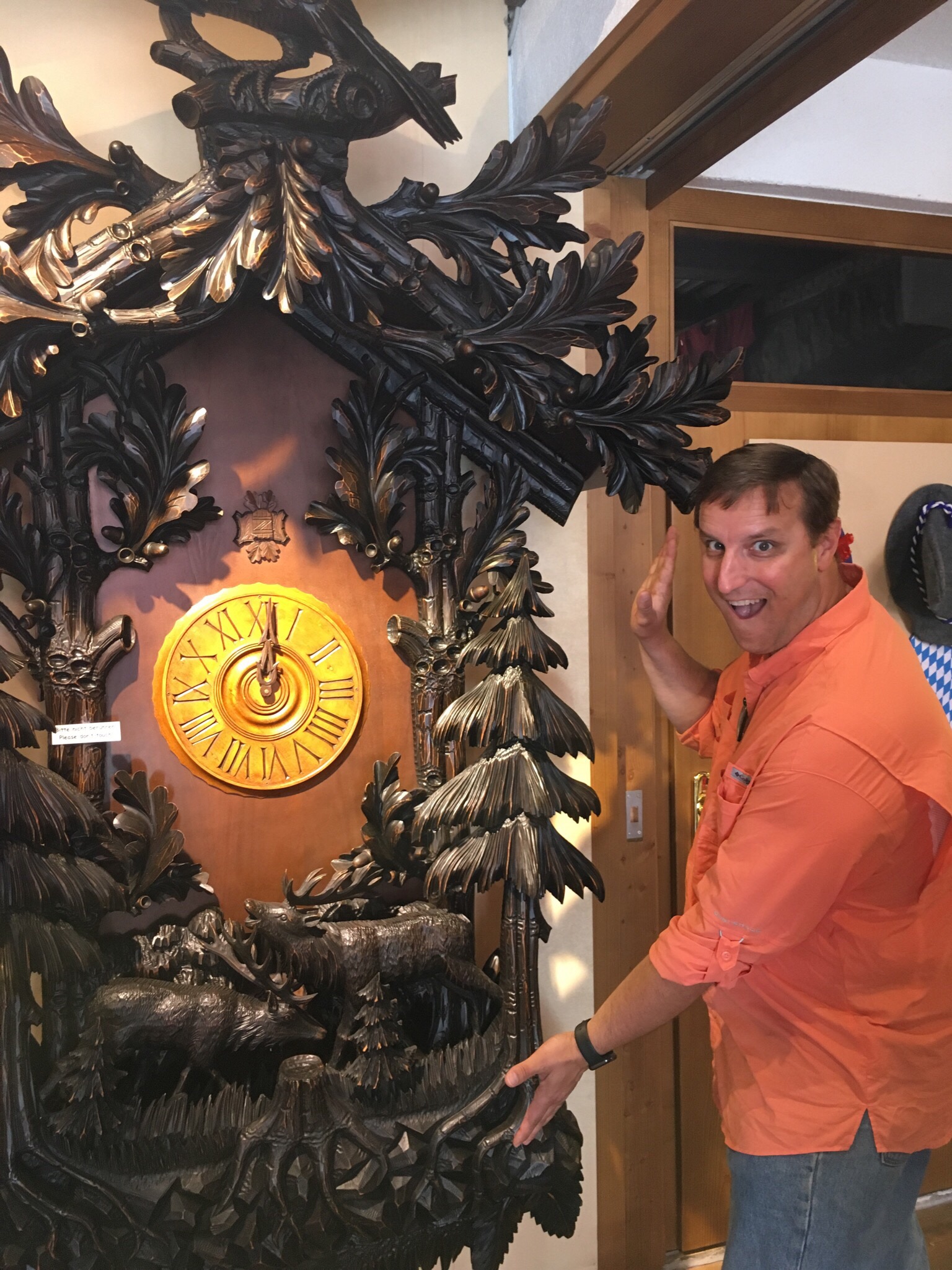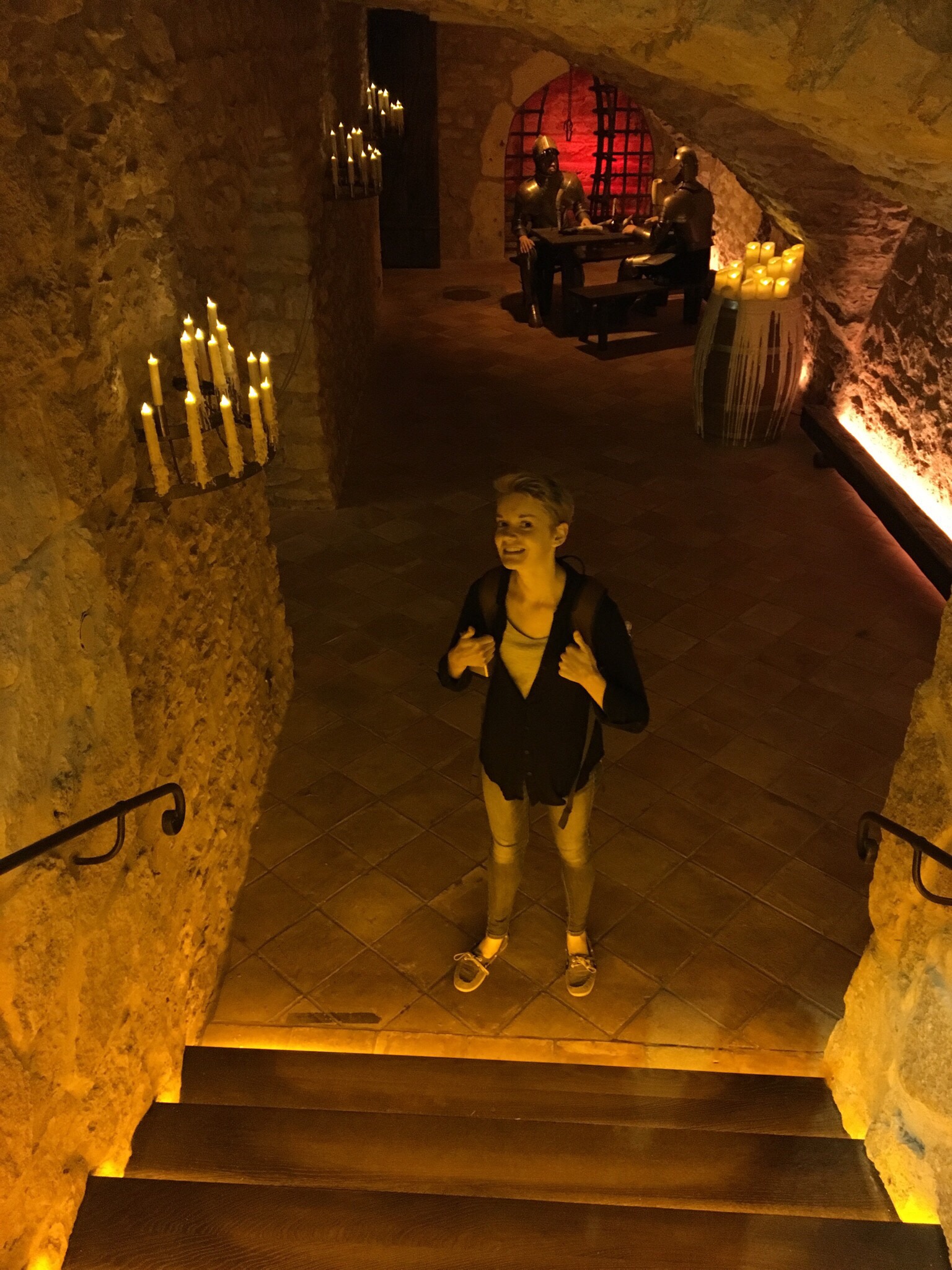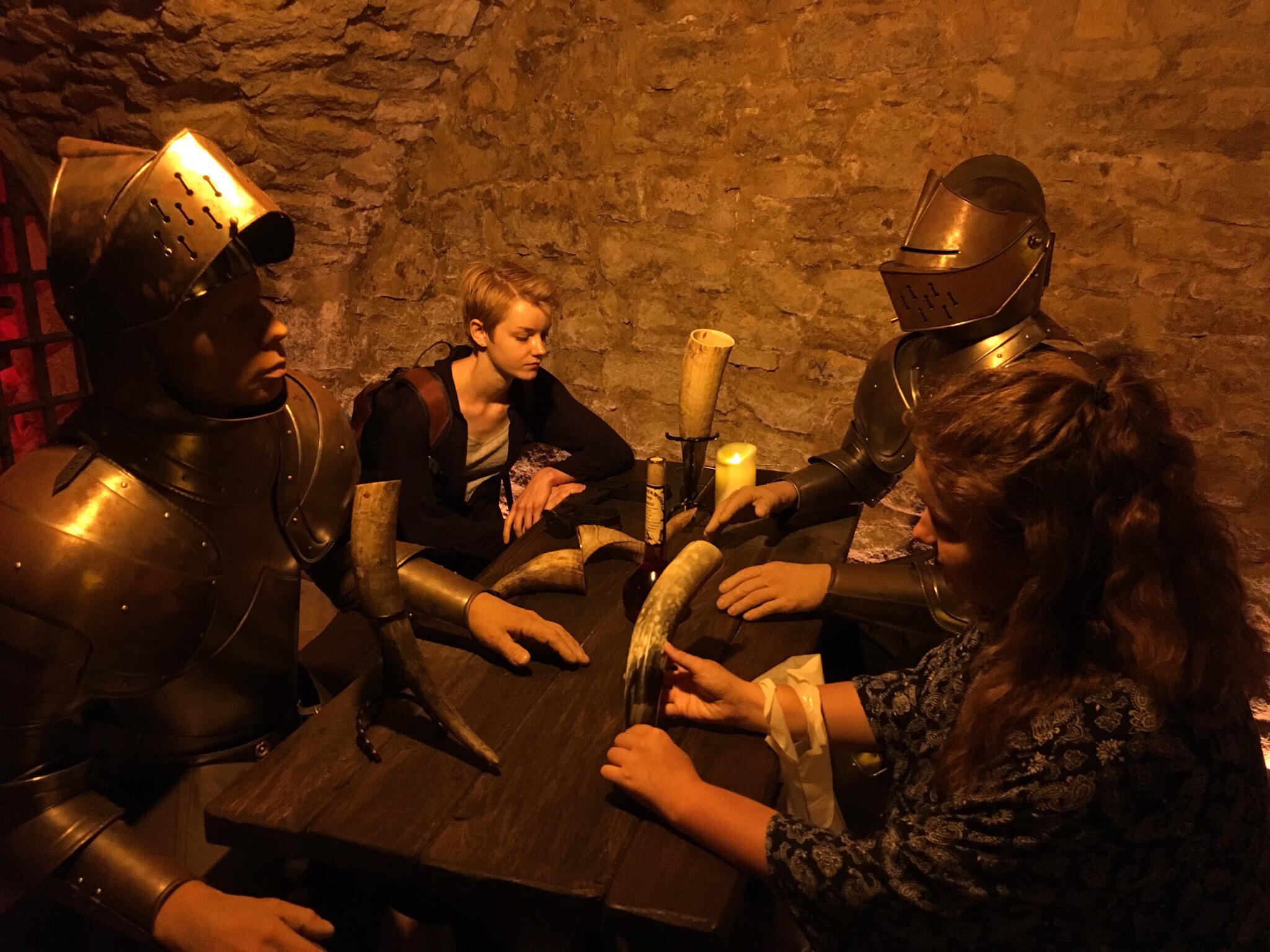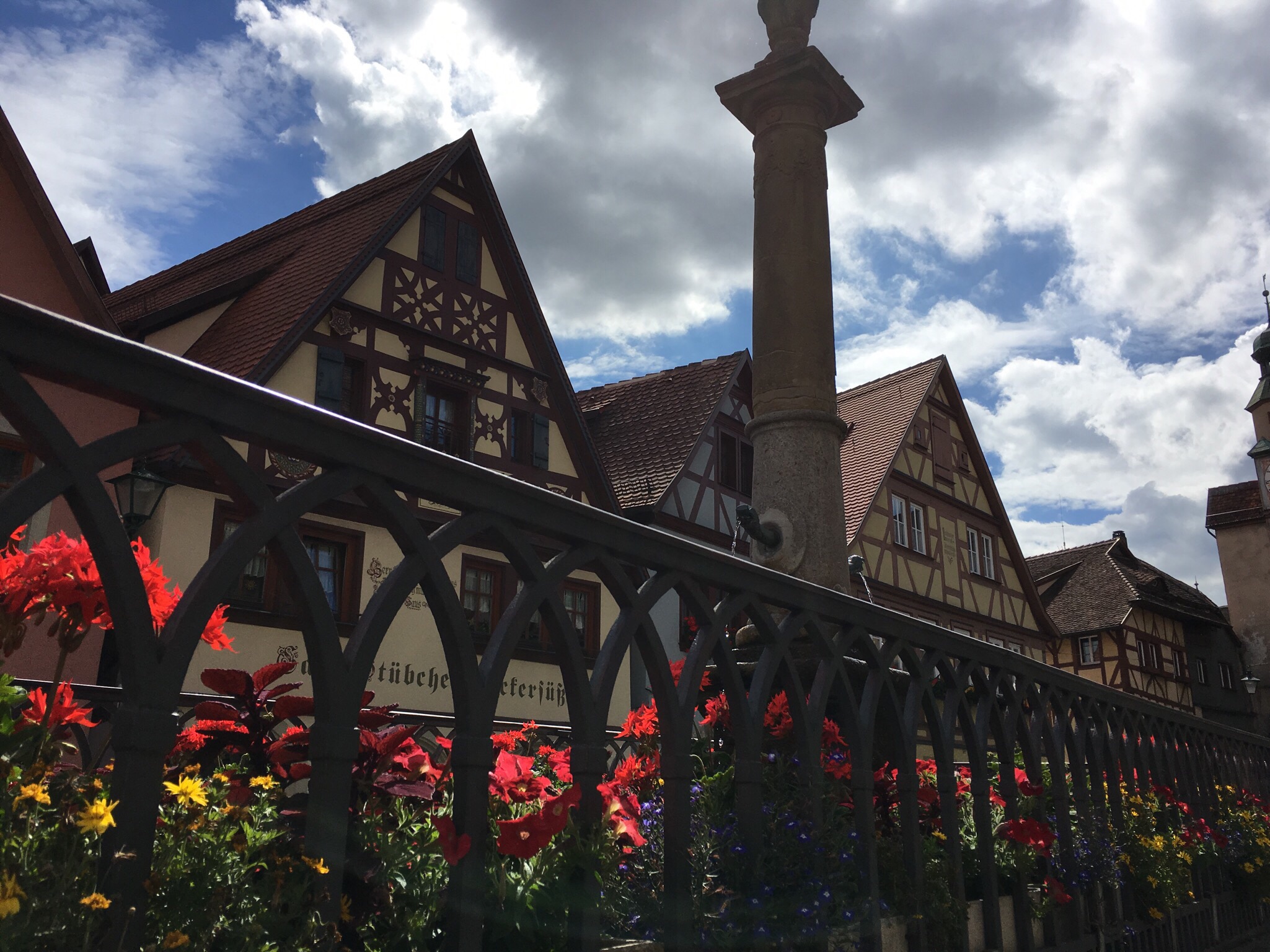 One of our former German students told us about her favorite German fast food, the Döner Kebab, so we tried those for dinner and gave them a thumbs-up. We went back to the hotel for an early night.